Working...
Topic not found. Should we start it?
Details
Enter a very brief description
Now add specific details
+ Where at
+ Side effects
+ Previous experience
+ Reviews
+ Etc

Valerian Complex (1.7 oz)
A Vogel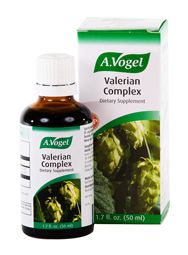 Made from fresh, organically grown plants that are holistically standardized
Molkosan Liquid (6.8 oz)
A Vogel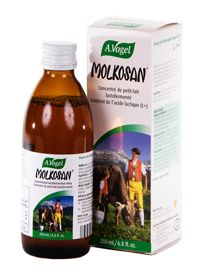 Concentrated lactofermented whey. Molkosan is different than other whey products. There are no fat and no protein substances present at all. Molkosan liquid encourages healthy intestinal function.
Venaforce Gel (3.5 oz)
A Vogel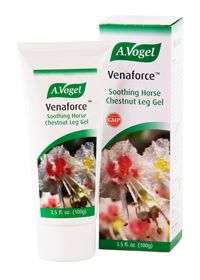 Helps reduce the appearance of spider veins and varicose veins
Liver Gallbladder Tablets (60 tab)
A Vogel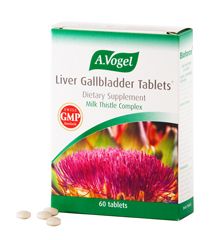 Unique combination of 5 herbs to enhance and cleanse the liver and increase gallbladder function. Increasing healthy digestion and bile production.
Comfrey Cream (1.25 oz)
A Vogel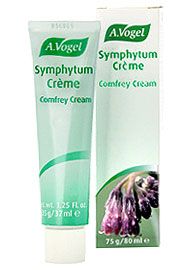 Comfrey Cream has an invigorating and rejuvenating effect. It is also refreshing to tired legs and feet.
Bronchosan Liquid (50ml)
A Vogel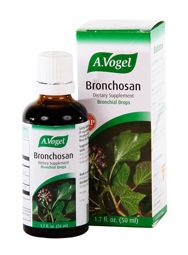 Holistically standardized, Bronchosan promotes healthy respiratory system and lung function.
Echinacea Cream (1.25 oz)
A Vogel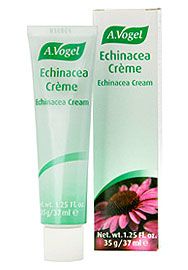 Echinacea Cream softens, soothes, protects and moisturizes irritated, sensitive or damaged skin. The mild, moisturizing base absorbs quickly and easily into the skin.
Dentaforce Spray (.5 oz)
A Vogel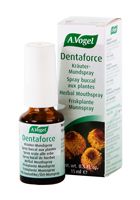 Dentists have reported excellent results when using Dentaforce, a concentrated herbal mouthwash made with extracts and essential oils of 13 different herbs for fresh breath and a clean mouth.
Kidney Bladder Complex (1.7 oz)
A Vogel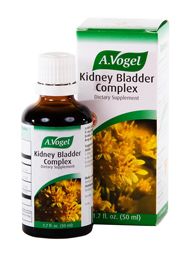 Supporting urinary tract health and kidney function.
Arnica Cream (100 ml)
A Vogel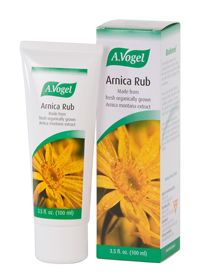 Arnica Rub is a unique gel for pain relief that is made from 100% organically grown Arnica Montana extract.
Echinaforce Tabs (120 tab)
A Vogel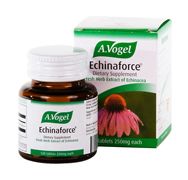 100% certified organically grown Echinacea supporting a healthy immune response.
Venaforce Tabs (60 tab)
A Vogel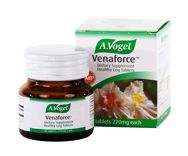 Helps reduce the appearance of spider veins and varicose veins
*Dislaimer: Be truthful, tolerant, and respectful. Information provided herein does not constitute an endorsement by Seacoast Natural Health, and is for entertainment purposes only. Report suspicious or abusive behavior to abuse@seacoast.com