Working...
Topic not found. Should we start it?
Details
Enter a very brief description
Now add specific details
+ Where at
+ Side effects
+ Previous experience
+ Reviews
+ Etc

CuraMed 750mg (60 softgel)
Terry Naturally
Curamed Proprietary Complex for Powerful Antioxidant and Healthy Inflammation Response. Clincally studied for effective pain relief. Gluten, sugar and Salt Free. Non-GMO turmeric grown without chemicals.
Easy Iron Caps (25 mg 90 vcaps)
Country Life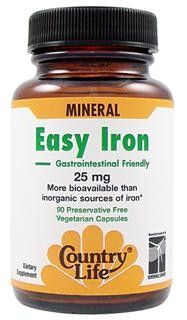 More bioavailable than inorganic sources of iron. Assists in maintaining adequate body iron stores. Low gastrointestinal side effects.
Review
I recently found out that the minerals are more bioavailable if you heat the water you use to reconstitute Earth.... Try it, it os even more amazing!!!
MSM, Methylsulfonylmethane (150 Vcaps)
NutriCology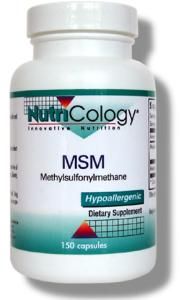 MSM is involved with a variety of biological functions, including the maintenance of collagen integrity, and it nutritionally supports the formation of healthy connective tissue.
Biochem NAC (N-Acetyl-Cysteine) 750 mg (60 Caps)
Country Life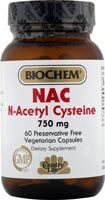 NAC is the most bioavailable pre-cursor of the antioxidant enzyme glutathione peroxidase.
SelenoExcel (90 capsules)*
Natural Factors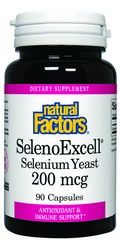 SelenoExcell 200 mcg is a more bioavailable form of the mineral selenium.
Ubiquinol QH-Absorb (100 mg 60 softgels)
Jarrow Formulas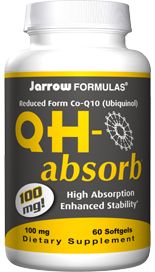 Ubiquinol QH-Absorb contains the formula - the most bioavailable and active antioxidant form of Coenzyme Q10.
Calcium Magnesium Citrate Vegetarian Caps (100 Vcaps)
NutriCology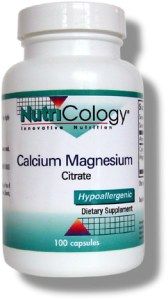 A balanced formulation of two important macrominerals, in the highly bioavailable citrate forms.
Bromelain (120 Vcaps 2400Gdu/500 mg)
NOW Foods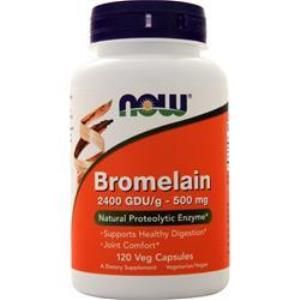 While most enzymes are generally considered to be poorly absorbed, Bromelain is one of the most bioavailable of all enzymes
Super Ubiquinol CoQ10 w/ Enhanced Mitochondrial Support(50 mg 100 softgels)*
Life Extension
Life Extension offer the highly bioavailable ubiquinol form of CoQ10 in a patented delivery system with a superior absorption level.
Calcium Citrate Caps (120 vcaps)
NOW Foods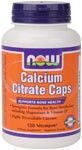 Supports Bone Health Synergistic Formula for Bone Metabolism including Magnesium & Vitamin D* Highly Bioavailable Calcium Vegetarian Formula NOW
Calcium Citrate Caps (240 vcaps)
NOW Foods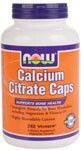 Supports Bone Health Synergistic Formula for Bone Metabolism including Magnesium & Vitamin D* Highly Bioavailable Calcium Vegetarian Formula NOW
*Dislaimer: Be truthful, tolerant, and respectful. Information provided herein does not constitute an endorsement by Seacoast Natural Health, and is for entertainment purposes only. Report suspicious or abusive behavior to abuse@seacoast.com