Working...
Af plus free trial 8003301571
User submitted topic
Details
Enter a very brief description
Now add specific details
+ Where at
+ Side effects
+ Previous experience
+ Reviews
+ Etc

Seacoast Vitamins-Direct 14-Day FREE Trial
Seacoast Vitamins
Community Membership 14-Day FREE Trial
MacuGuard Ocular Support plus Astaxanthin & C3G (60 softgels)*
Life Extension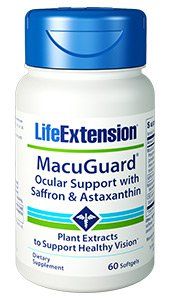 MacuGuard Ocular Support plus Astaxanthin & C3G (60 softgels). Super Zeaxanthin plus Astaxanthin supports eye fatigue and helps reduce blurry vision, dry eyes and discomfort.
Review
I would like to cancel my free trial with Seacoast Vitamins.
Super CranActin (60 Caps)
Solaray Vitamins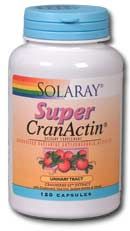 Super CranActincombines the leading cranberry dietary supplement with herbs and vitamins designed to effectively treat and prevent urinary tract infections.
Review
The free trial membership got me in the door to loads of savings. I have since joined and am reaping the benefits of savings
Review
I think this 14-day free trial is awesome! It gave me a chance to see for myself what great prices and customer service this company provides. I am joining this community so I can keep saving!
Review
Hi there, Thanks for the free trial and the saving given. $50 per year of membership is a bit expensive. Would have purchase more product if there is no member fee and product remain cheaper than retailer. Regards, Bill
Review
I enjoyed the free trial because of the immediate discounts, and a referral from a friend too.
Hydraplenish Plus MSM (60 vcaps)
Nature's Way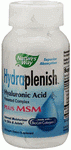 Hydraplenish Plus MSM benefits the body in many ways. It helps moisturize the skin internally and improves joints and ligaments.
DIM Plus (120 caps)
Nature's Way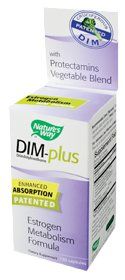 Nature's Way DIM Plus is an enhanced absorption patented estrogen metabolism formula. Balancing hormones for Men and Women.
Review
Seacoast 14 day free trial is an excellent way to painlessly check out their very efficient, high-quality products and services. I continue to benefit every day.
Ultra Energy Plus (120 tablets)*
Rainbow Light
Ultra Energy Plus Stimulant-free support for natural, balanced energy production*
*Dislaimer: Be truthful, tolerant, and respectful. Information provided herein does not constitute an endorsement by Seacoast Natural Health, and is for entertainment purposes only. Report suspicious or abusive behavior to abuse@seacoast.com