Working...
Topic not found. Should we start it?
Details
Enter a very brief description
Now add specific details
+ Where at
+ Side effects
+ Previous experience
+ Reviews
+ Etc

Daily FiberX Fiber Formula (90 vcaps)
Country Life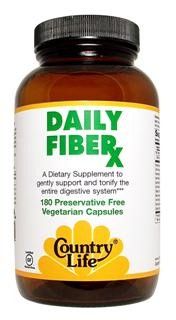 Daily Fiber-X combines all six varieties of essential fibers in their ideal proportions to work synergistically to maximize their health supporting properties. Daily Fiber-X, unlike harsh colon cleansing programs and laxatives, is gentle enough for daily use. It affords maximum health supporting properties for the gastro-intestinal tract.
Daily FiberX Formula (180 vcaps)
Country Life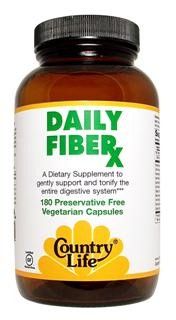 Daily Fiber-X combines all six varieties of essential fibers
DetoxiFiber (300g powder)*
Garden of Life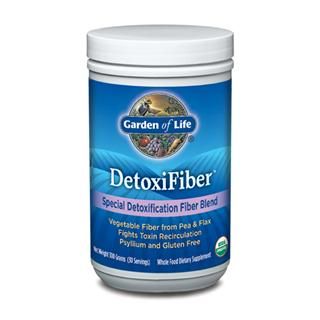 DetoxiFiber is a USDA certified organic fiber supplement that naturally supports cleansing and removes toxins. Gluten and Psyllium free. Excellent choice to alkalize and detoxify your body slowly.
Everyday Fiber System (180 capsules)*
Rainbow Light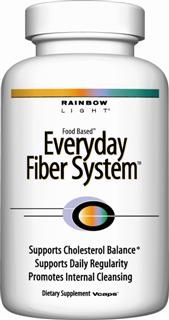 Everyday Fiber System Vcaps Multi-fiber & herb system to support daily regularity, promote internal cleansing and maintain healthy cholesterol levels*
Target-Mins Calcium Magnesium Caps (90 vcaps)
Country Life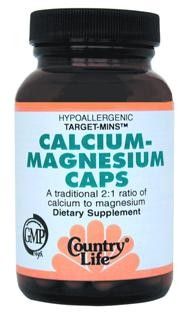 Target-Mins are complexed with specific free form amino acids and other carriers for optimum mineral transport.
RAW Organic Fiber (803 gr)*
Garden of Life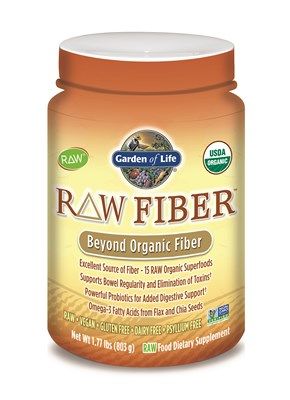 Organic RAW Fiber contains 15 organic superfoods that are sprouted for optimum digestive health and contain living enzymes for even more complete digestive support. Sprouted Chia and Flax seeds provide a natural source of Omega-3 fatty acids.
Fiber Fusion Daily (120 veg caps)
Enzymatic Therapy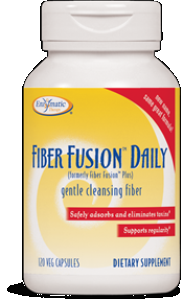 Fiber Fusion contains a proprietary blend of fibers with clinically validated effectiveness.
Easy Iron Caps (25 mg 90 vcaps)
Country Life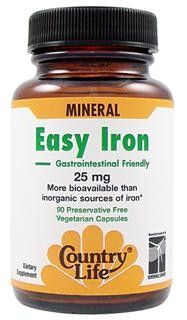 More bioavailable than inorganic sources of iron. Assists in maintaining adequate body iron stores. Low gastrointestinal side effects.
Aller Max (100 Caps)
Country Life
Country Life AllerMax Caps is a comprehensive allergy formula with quercetin and NAC.
Organic Clear Fiber (9.5 oz)*
Renew Life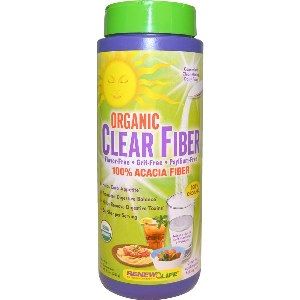 Acacia is a natural soluble fiber that dissolves completely in liquids and soft foods without changing their taste or texture. Unlike psyllium-based fiber products that can dehydrate the bowel and cause abdominal discomfort, Organic Clear Fiber is psyllium-free.
FiberSmart (200 caps)*
Renew Life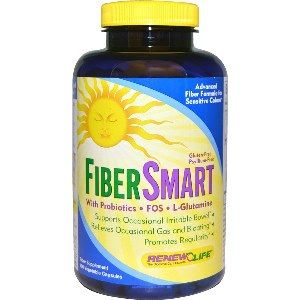 Advanced daily fiber supplement that promotes intestinal health, bowel regularity, and relieves occasional gas & bloating.
Fiber 14 (15 oz)
Trace Mineral Research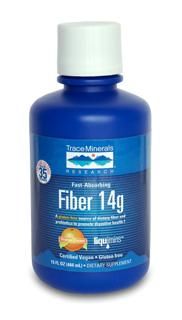 A gluten-free source of dietary fiber and prebiotics to promote digestive health.
*Dislaimer: Be truthful, tolerant, and respectful. Information provided herein does not constitute an endorsement by Seacoast Natural Health, and is for entertainment purposes only. Report suspicious or abusive behavior to abuse@seacoast.com