Working...
Topic not found. Should we start it?
Details
Enter a very brief description
Now add specific details
+ Where at
+ Side effects
+ Previous experience
+ Reviews
+ Etc

Progesta-Care w/Peppermint
Life-flo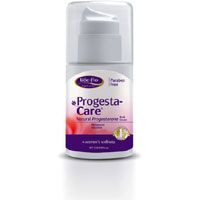 Progesta-Care from Life-flo includes cooling peppermint to help rejuvenate in addition to hormonal balance.
Fibrovera AHS (90 capsules)*
Arthur Andrew Medical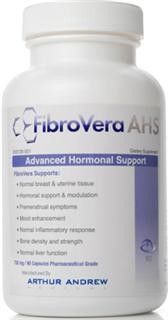 FibroVera was designed with every woman in mind. FibroVera does not directly impact hormones. FibroVera provides the key ingredients that metabolize unwanted (non beneficial) hormone metabolites while promoting the secretion and balance of good (beneficial) ones. FibroVera ingredients are all natural components that work to replenish missing factors from diet, restoring the inherent processes in any woman's body.
Hormonal Changease (100 caps)
Christophers Original Formulas

Dr. Christopher's Hormonal Changease is a product designed to restore natural hormonal balance in both men and women.
Omega Essential Balance 3-6-9 (12 oz)
Jarrow Formulas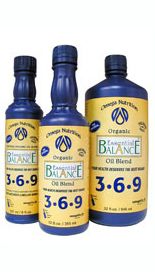 Essential Balance
Progesta-Care Calming Lavender
Life-flo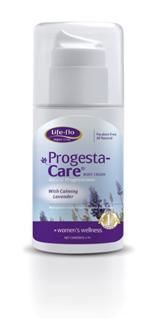 Progesta-Care with Calming Lavender Oil | Life-flo Progesterone cream is formulated to contain 480 mg per ounce.
ProFema The Menopause Multiple (60 tabs)*
Pure Essence Labs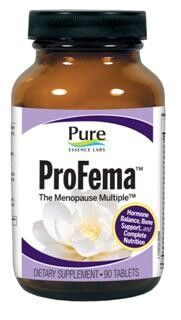 Contains a full spectrum, Whole Foods based Vitamin and Mineral Supplement, a Complete Skeletal Support System and a Unique Menopause Herbal product, making ProFema the most complete menopause supplement ever offered.
Pro-G-Cream (2oz)
Seacoast Vitamins

Pro-G Cream by Seacoast Natural Foods is an all-natural approach to PMS and Menopausal symptoms.
Female Reproductive Formula (100 caps)
Christophers Original Formulas

Dr Christophers Female Reproductive Formula Helps Promote Healthy Hormonal Balance. Herbal formula to relieve symptoms associated with PMS.
EstroBalance (60 tabs)
Enzymatic Therapy
Supporting natural, healthy and balanced hormone metabolism
Transitions Herbs for Menopause (60 caps)*
Pure Essence Labs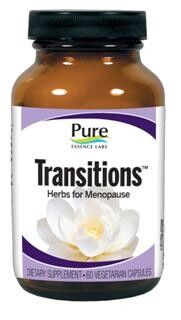 Provides two groups of herbs that provide the most profound blend of natural hormone balancing factors ever assembled in a single supplement, while nourishing the organ systems involved.
Vitex Chasteberry Extract (80 mg 90 capsule)*
Natural Factors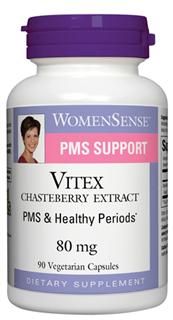 Vitex helps to balance hormones and minimize symptoms associated with hormone inbalances in women from premenstrual through menopausal ages.*
Estro Choice
Natural Balance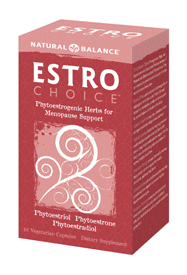 Estro Choice by Natural Balance provides herbal preparation for the many mid-life changes in women.
*Dislaimer: Be truthful, tolerant, and respectful. Information provided herein does not constitute an endorsement by Seacoast Natural Health, and is for entertainment purposes only. Report suspicious or abusive behavior to abuse@seacoast.com