Working...
Droz lg
User submitted topic
Details
Enter a very brief description
Now add specific details
+ Where at
+ Side effects
+ Previous experience
+ Reviews
+ Etc

Formula LG (120 tabs)
Seacoast Vitamins

Seacoast Natural Foods Formula LG (120 tabs) is a product that delivers vital nutrients to the body that it may be deficient of.
All Grip-No Slip Yoga Socks (Sm-Med)
Gaiam Yoga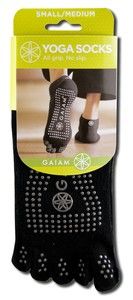 YOGA SOCKS. ALL GRIP. NO SLIP.
All Grip-No Slip Yoga Socks (Med-Lg)
Gaiam Yoga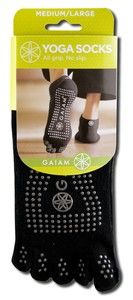 YOGA SOCKS. ALL GRIP. NO SLIP.
4X Trim Weight Loss Extract (4 oz)
Essential Source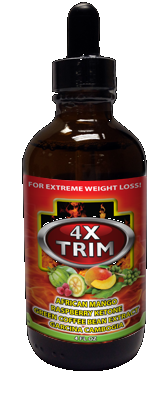 Shed those extra pounds with Green Coffee Bean Extract, Garcinia Cambogia, Raspberry Ketones and African Mango for a potent weight loss supplement.
Super Daily Baby D Drops (400 IU, 11 ml)
Carlson Labs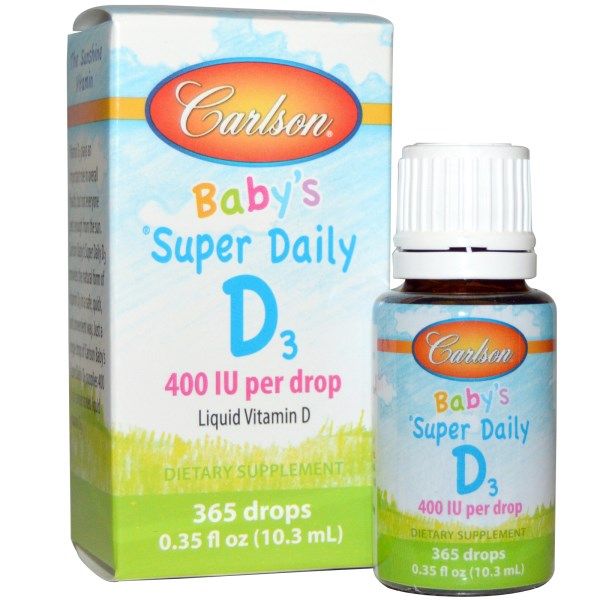 Vitamin D supplementation is highly recommended by Pediatric Associations for infants from birth onwards. Baby D Drops from Carlson Labs meet 100% of the minimum RDA.
MotionEaze (2.5 ml)
MotionEaze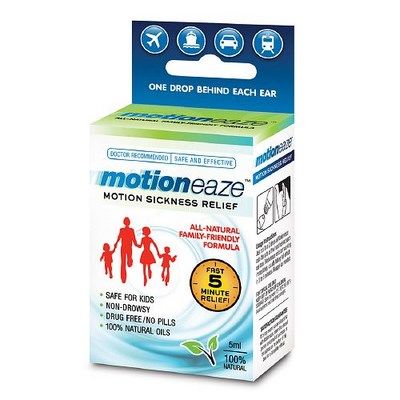 All natural motion sickness relief. MotionEaze Really Works! Topical oil blend, place one drop behind each ear for safe, effective relief from motion sickness in just minutes!
Vit. D Drops 1000 IU(1 Unit)
Carlson Labs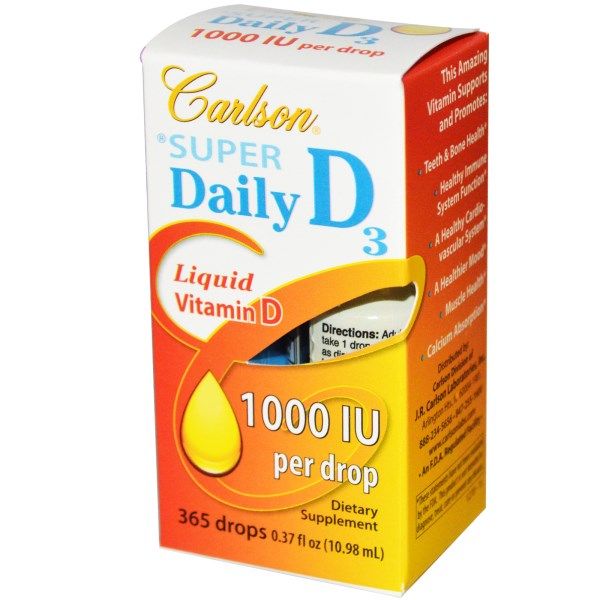 Vit. D Drops 1000 IU(1 Unit) Get the Vitamin D needed without the harmful effect of the sun exposure.
Drop of Sunshine (2 fl. oz)
Nature's Life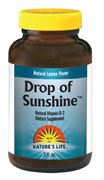 Nature's Life Vitamin D-3 is a natural vitamin supplement that is a delicious lemon flavor. Vitamin D helps to reduce the risks of diseases like cancer and osteoporosis.
Stress Management Drops (1.7 oz)
A Vogel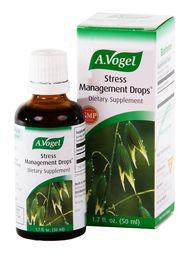 Supporting the coping mechanisms within your body.
Premium 10-Stage Replacement Cartridge
New Wave Enviro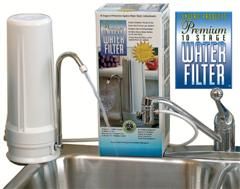 Water - At It's Very Best. Powerful Filter at the Lowest Cost per Gallon. Enjoy Cleaner, Crystal Clear Drinking Water from Tap Water.
PropaHeal (1 oz)
North American Herb and Spice

The only emulsified bee propolis for both topical and internal use
Juniper Berry Essential Oil (.5oz)
Aura Cacia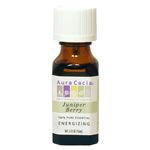 Aura Cacia Juniper Berry Essential Oil is a all-natural fragrance oil that invigorates and energizes the body, mind and spirit
*Dislaimer: Be truthful, tolerant, and respectful. Information provided herein does not constitute an endorsement by Seacoast Natural Health, and is for entertainment purposes only. Report suspicious or abusive behavior to abuse@seacoast.com