Working...
Topic not found. Should we start it?
Details
Enter a very brief description
Now add specific details
+ Where at
+ Side effects
+ Previous experience
+ Reviews
+ Etc

Review
Purchased 3 bottles, Have been taking 4 cap per day (2- am 2- pm.) Started with a PSA of 9.5 after 160 caps PSA of 9.6. Should I increase or reduce dose? Any suggestions? Thanks
Fast Food Enzymes (90 Veggie Caps)
Natural Balance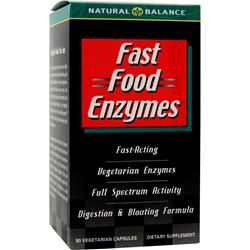 Don't deprive yourself of the foods you like to eat. Fast Food Enzymes help break down the fats, sugars and carbohydrates, without them food may not digest properly. Fast food Enzymes helps reduce symptoms associated with poor digestion.
CoffeeGenic Green Coffee Extract (400 mg 90 Vcaps)*
Life Extension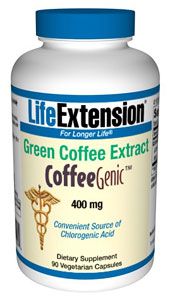 Doctor Oz has reported that current science is suggesting that the green coffee bean could be the magic weight-loss cure for every body type.
Ozonated Jojoba Oil (2 oz / 59 ml)
purO3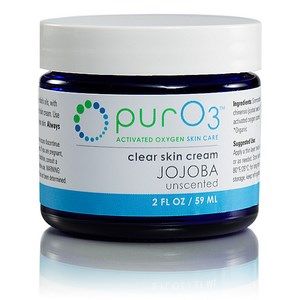 Organic Jojoba Oil infused with activated oxygen (ozone or O3) for use as rich moisturizing skin cream and healing numerous skin conditions. Perfect for sensitive skin. Buy Today at Seacoast.com!
SOD Superoxide Dismutase (100 caps)*
Douglas Labs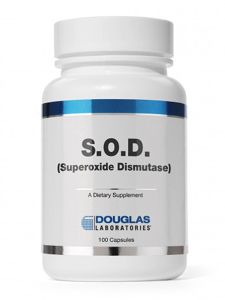 SOD Superoxide Dismutase (100 caps)
Devils Claw Root (100 caps)
Nature's Way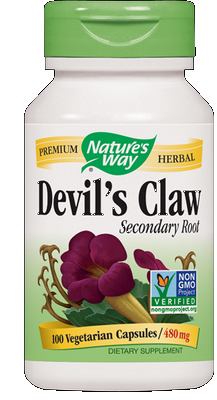 Devils Claw Root (100 caps)
Fast Food Enzymes (30 Cap)
Natural Balance

Fast Food Enzymes by Natural Balance provide enzymes for healthy digestion.
Flor- Essence Gentle Detox (17 oz)
Flora

Flor-Essence is a specially formulated herbal remedy that has health-giving properties. Formulated by Rene Caisse and Elaine Alexander, similar to Camas Prairie Tea and Essiac Tea.
ACF Fast Relief (16 oz)
Buried Treasure
ACF Fast Relief is a high potency solution ideally formulated to fight against cold and flu symptoms including elderberry and goldenseal.
Bone Maximizer III (150 caps)
Metabolic Response Modifiers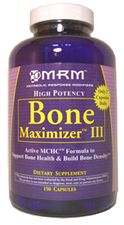 Bone Maximizer III 150 caps - Promotes Maximum Bone Health
Fast-Acting Joint Formula (30 capsules)*
Life Extension
LifeExtension Fast-Acting Joint Formula - People who suffer from joint discomfort often take pain relief products. Regrettably, those can pose health risks and accelerate cartilage loss in the joints. May provide added benefit when taken with ArthroMax or other joint support formulas.
B12 Strips (2000 mcg, 30 fast dissolve strips)
Essential Source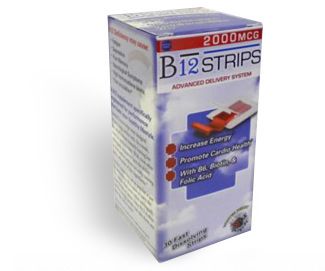 B12 Strips have an advanced delivery system for optimal absorption. Just put a strip on your tongue and it will met away in minutes. These are great for people on the go. Just pop the littel packet in your bag and you are good to go anytime you need a pick me up.
*Dislaimer: Be truthful, tolerant, and respectful. Information provided herein does not constitute an endorsement by Seacoast Natural Health, and is for entertainment purposes only. Report suspicious or abusive behavior to abuse@seacoast.com