Working...
Ferocom 14
User submitted topic
Details
Enter a very brief description
Now add specific details
+ Where at
+ Side effects
+ Previous experience
+ Reviews
+ Etc

Seacoast Vitamins-Direct 14-Day FREE Trial
Seacoast Vitamins
Community Membership 14-Day FREE Trial
Acai Power Berry Pure-Body Cleanse (14 day - 56 tablets)
Nature's Secret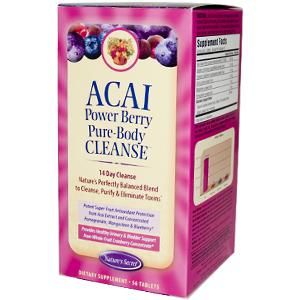 Acai Berry 14 Day Cleanse -Jump Start your Diet and Weight Loss Plan.
Primadophilus Optima (30 vcaps)
Nature's Way

Primadophilus Optima, 30 Vcaps 14 Probiotic Strains as 35 Billion CFUs + NutraFlora scFOS
Bio-Bifidus Complex Powder (14 oz)
American Biologics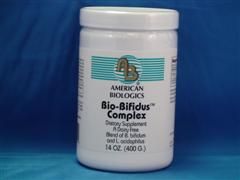 Easily digested powder actives quickly and effectively.
Nerve Blend SP-14 (100 caps)
Solaray Vitamins

Nerve Blend SP-14 Solaray- proprietary blend of herbs to relax and sooth the central nervous system
Potassium Iodide Tablets | IOSAT (130 mg, 14 tabs)*
Anbex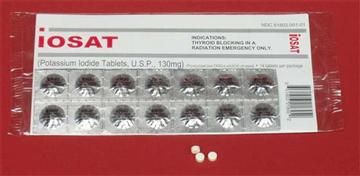 For thyroid blocking in a radiation emergency.
WrinkOx Cream (14 ml)
KAL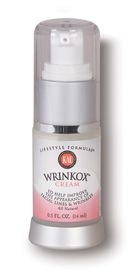 KAL WrinkOx Cream helps reduce the appearance of facial lines and wrinkles with Acetyl Hexapeptide-3.
Black Currant Oil (100 softgels 500 mg)
NOW Foods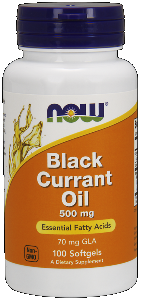 Black currant seeds that produce a valuable nutritional oil containing 14% GLA
ProEFA Liquid (8 fl.oz)*
Nordic Naturals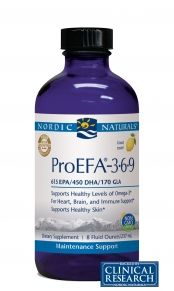 This fish oil form is Pharmaceutical Grade, Distilled for Purity, fresh water Omega-3 high in Essential fatty acids for overall health.
Fiber 14 (15 oz)
Trace Mineral Research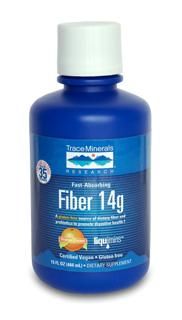 A gluten-free source of dietary fiber and prebiotics to promote digestive health.
Quercetin Plus (formerly known as Prostasol) (80 Caps)
Seacoast Natural Health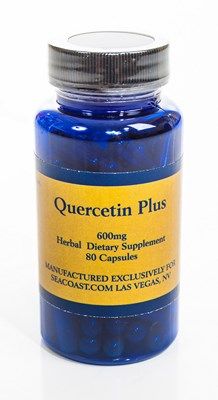 The formula includes a broad range of natural extracts which have been used with prostate cancer patients and have been under research and long-term study by Dr. Ben Pfeifer, M.D.
Potassium Iodide (130 mg 14 tablets)*
Life Extension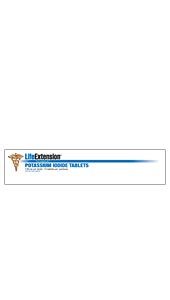 Potassium Iodide Tablets 130 mg- Potassium iodide is a specific blocker of thyroid radio-iodine uptake.
*Dislaimer: Be truthful, tolerant, and respectful. Information provided herein does not constitute an endorsement by Seacoast Natural Health, and is for entertainment purposes only. Report suspicious or abusive behavior to abuse@seacoast.com