Working...
Prostosol
User submitted topic
Details
Enter a very brief description
Now add specific details
+ Where at
+ Side effects
+ Previous experience
+ Reviews
+ Etc

Quercetin Plus (formerly known as Prostasol) (80 Caps)
Seacoast Natural Health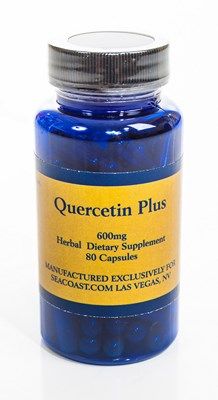 The formula includes a broad range of natural extracts which have been used with prostate cancer patients and have been under research and long-term study by Dr. Ben Pfeifer, M.D.
Prostasol (80 caps)*
Seacoast Natural Health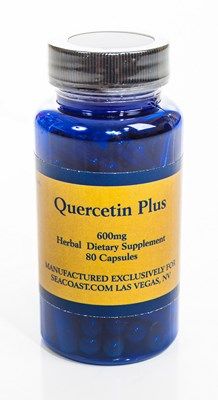 Quercetin Plus Prostasol for prostate cancer survivors contains a broad range of componds that provide natural supplement support.
Review
After getting a negative result from having radiation treatment I started using Prostasol. After using Prostosol for two weeks I started to see a decline in my PSA. Combined with other therapies like diet and meditation and then using the Prostosol for just six weeks I got a zero reading in my PSA. I would recommend anyone suffering from prostate cancer to try this product.
Prostazol | Advanced Prostate Health (180 caps)*
NutraOrigin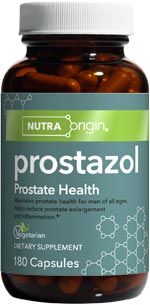 NutraOrigin's Prostate Health Supplement, Prostazol, is an advanced formula designed to maintain normal prostate size and provide natural protection to prostate cells.
Prostol (120 caps)
Nature's Way

Prostol Dual Action Prostate Formula combines the synergistic benefits of Sabal (saw palmetto) and Urtica (nettle) in a preparation proven to inhibit 5-alpha-reductase and aromatase activity.
Review
Sent to us by: R.S. I Initially was on P.C. Spes & Now on Prostasol & Now in my fifth year since being diagnosed, I have had no other form of treatment. My PSA was "29" with gleason of "7" with positive cancer in "4" out of "6" core samples. My Latest E.T. Bone scans were ok not spread. My PSA is now .02. (Well Done Prostol)
Original Quinton Hypertonic (1 liter)*
Purative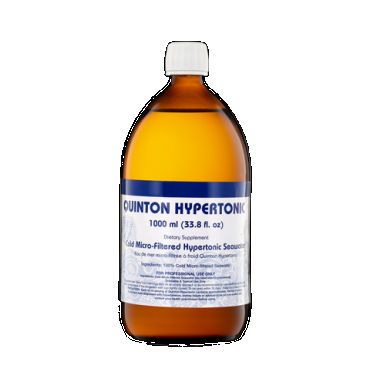 Cold Micro-Filtered Hypertonic Seawater Originally Developed by Rene Quinton in 1897. Revitalizing and Energizing the body and mind.
HCG Remedy for Rapid Weight Loss (2 oz)
Essential Source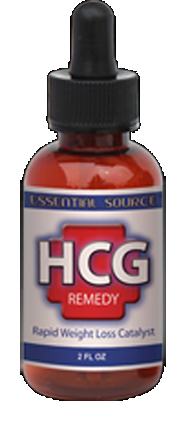 HCG Remedy Weight Loss Catalyst Drops formulated to help maximize your weight-loss results when combined with 3-phase HCG Ultra Diet Plan.
QuintEssential Bioterrain (Isotonic) Restore (30 Vials)
Purative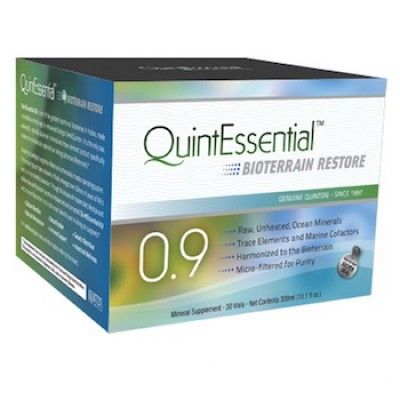 The Original Quinton Isotonic solution is used to re-establish physiological homeostasis or internal balance. 0.9% salinity matches human blood plasma.
Review
I have used Prostasol for several months, and this range of herbs have helped me to reduce the prostate cancer from 45 Ug/l to 8 Ug/l (Danish characters)
MVM-A Antioxidant Protocol (180 v caps)
NutriCology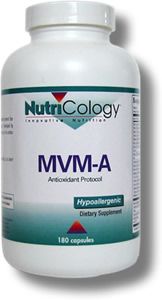 Multiple vitamin and mineral formula with additional nutrients featuring acetyl-L-carnitine for antioxidant support.* Developed by Martin Pall, Ph.D. and NutriCology. MVM-A is part of an antioxidant supplementation protocol.
QuintEssential Optimum Mineralization Hypertonic (30 Vials)
Purative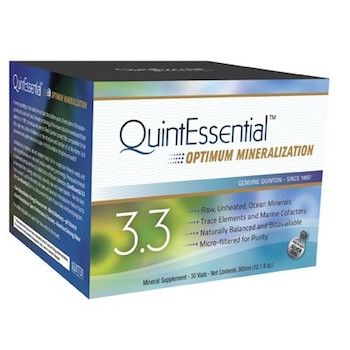 Cold Micro Filtered Seawater provides essential minerals and nutrients for quick recovery from extreme physical or mental exertion.
*Dislaimer: Be truthful, tolerant, and respectful. Information provided herein does not constitute an endorsement by Seacoast Natural Health, and is for entertainment purposes only. Report suspicious or abusive behavior to abuse@seacoast.com