Working...
Rhodiolife
User submitted topic
Details
Enter a very brief description
Now add specific details
+ Where at
+ Side effects
+ Previous experience
+ Reviews
+ Etc

Adaptra (60 capsules)
Terry Naturally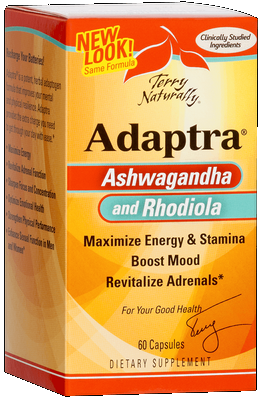 Improves mental and physical performance. Relieve stress of everyday life and promotes emotional well being. Includes Ashwagandha and Rhodiola to enhance adrenal function and increase energy.
*Dislaimer: Be truthful, tolerant, and respectful. Information provided herein does not constitute an endorsement by Seacoast Natural Health, and is for entertainment purposes only. Report suspicious or abusive behavior to abuse@seacoast.com