Working...
Topic not found. Should we start it?
Details
Enter a very brief description
Now add specific details
+ Where at
+ Side effects
+ Previous experience
+ Reviews
+ Etc

Argentum nitricum 9C
Boiron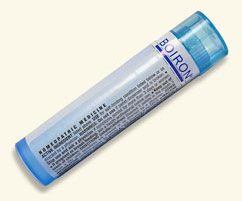 Argentum Nitricum 9C has been shown to help calm nerves, increasing mental and physical health. It can help reduce stage fright and apprehension.
Argentum nitricum 30X
Boiron

Argentum Nit. 30X by Boiron- Homeopathic relief for Apprehension, Anxiety, Stage Fright, Claustrophobia, Gastritis and more.
Argentum Nitricum 200 C
Boiron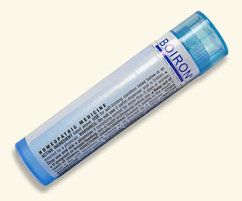 Argentum Nitricum- Boiron Homeopathic Medicine- Apprehension, Stage Fright
Gelsemium sempervirens 9C
Boiron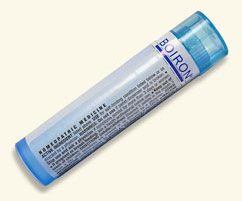 Boiron Gelsemium Sempervirens 9C is a product designed to help individuals with unnecessary stage fright or other apprehension related problems
Detox Air Pollution Spray (1 oz)
Liddell (Liddel)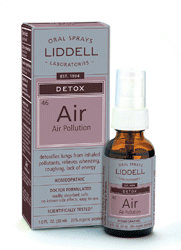 Liddell Detox Air Pollution Homeopathic was formulated by a homeopathic doctor to counter the ill effects of polluted air on your body and lungs. Clear lungs and reduce symptoms of pollutants.
Review
Argentum Nitricum is a little known homeopathic remedy that will soon become more popular as people discover that it is "the" natural alternative in the treatment of acid reflux disorder. This amazing homeo- pathic preparation of silver nitrate is used in conditions of gastritis, hiatal hernia, stomach ulcers, inflammation of mucous membranes, acid reflux, mild anxiety and anticipation. It is suitable for people who are prone to worry and are fearful. In cases of acid reflux, I have literally seen people eliminate the need for expensive pharmaceuticals in as little as one bottle of Argent Nit.! We offer this remedy in both 30X and 9C in Standard Homeopathics and Boiron respectively. Try it for your acid reflux and let us know how it works. I know you will be amazed!!
Antacid Spray (1 oz)
Liddell (Liddel)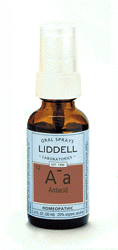 Liddell Homeopathic Antacid Spray is indicated for the relief of symptoms associated with heartburn and excess stomach acid.
Silicea 9C
Boiron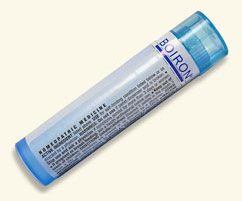 Silicea 9C from Boiron is a homeopathic treatment for fatigue and exhaustion, as well as headaches and migraines, while impoving overall well-being.
Letting Go - Anxiety & Tension (1 fl.oz)
Liddell (Liddel)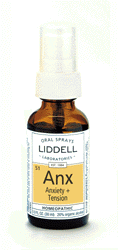 Liddell - Letting Go - Anxiety & Tension (1 fl.oz) is a mild and effective supplement that will help you wind down from the rigors of everyday life, lulling you quietly into sleep as the evening wears down
Sepia 9C
Boiron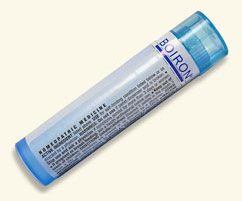 Sepia 9C from Boiron is a homeopathic treatment for sore muscles, aching joints, mood disorders, low energy levels, and many other conditions.
Staphysagria 9C
Boiron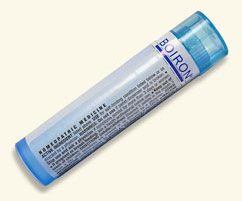 Staphysagria 9C from Boiron is a homeopathic remedy which promotes healing after minor surgeries, as well as balanced emotions.
Histaminum hydrochloricum 9C
Boiron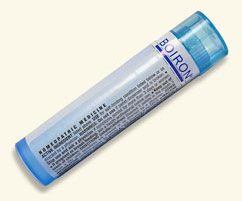 Boiron Histaminum hydrochloricum 9C provides allergy and asthma relief.
*Dislaimer: Be truthful, tolerant, and respectful. Information provided herein does not constitute an endorsement by Seacoast Natural Health, and is for entertainment purposes only. Report suspicious or abusive behavior to abuse@seacoast.com