Working...
Topic not found. Should we start it?
Details
Enter a very brief description
Now add specific details
+ Where at
+ Side effects
+ Previous experience
+ Reviews
+ Etc

Arnica Warming Relief Massage Oil (8 oz.)
NOW Foods

NOW Arnica Warming Relief Massage Oil captures the soothing essence of Arnica to provide immediate warmth and relief to tired, overworked muscles.
Arnica Massage Oil (13.53 fl.oz)
Weleda

Arinica Massage Oil by Weleda is the key ingredient to a wonderful massage. Use Arinica Massage Oil along with massage to bring ultimate warmth and relaxation. It is especially useful when used following physical exertion for promoting healing and relieving muscle pain.
Arnica Massage Oil (3.4 fl.oz)
Weleda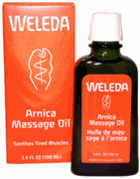 Weleda's Arnica Massage Oil is not just for massage, and anyone can treat aching muscles with the soothing properties of arnica and birch leaves and enjoy the warming olive oil base.
Soothing Heat Massage Oil (8oz)
Aura Cacia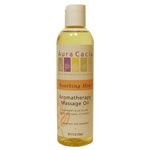 Aura Cacia Soothing Heat Message Oil provides an all natural blend of herbs and vitamins to moisturize and soothe dry and tired skin.
Hand & Body Lotion Vitamin C with CoQ10 (8.5 fl.oz)
Beauty Without Cruelty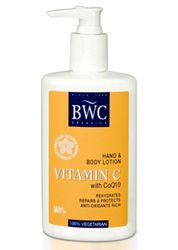 Beauty Without Cruelty Hand & Body Lotion Vitamin C with CoQ10 (8.5 fl. oz) is a great product that is designed to work to revitalize your skin through the use of vital antioxidants and great moisturizers. Leaping Bunny Certified Vegan Society Certified.
Energize Massage Oil (4oz)
Aura Cacia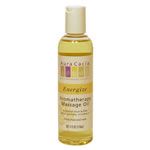 Aura Cacia Energize Aromatherapy Massage Oil is a natural and cruelty free massage oil that will glide over your skin and relax your muscles while providing a sense of calm and well-being
Glucosamine- MSM- Arnica Lotion (8 oz)
NOW Foods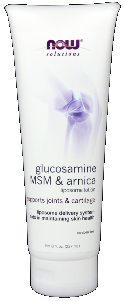 NOW Glucosamine/MSM/Arnica Liposome soothing lotion is a synergistic blend of joint and skin support botanicals. This sooting lotion is delivered via liposome technology for optimal absorption targeting areas that need it the most.
Arnica Cream (100 ml)
A Vogel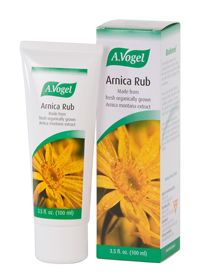 Arnica Rub is a unique gel for pain relief that is made from 100% organically grown Arnica Montana extract.
Microdermabrasion Pomegranate Scrub (2 oz)
Reviva Labs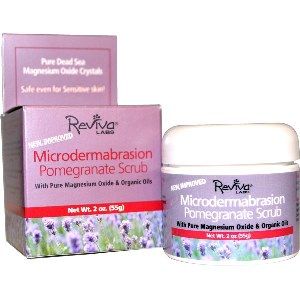 Microdermabrasion Pomegranate Scrub from Reviva Labs is a skin revitalizer made with Magnesium Oxide crystals from the Dead Sea, which is gentle enough for use on sensitive skin.
Udo's Choice The Father of Flax Oil
Udo's Choice Oil Blend is a perfectly balanced organic blend of oils, from fresh flax, sesame and sunflower seeds, as well as oils from evening primrose, rice germ and oat germ.
Arnicare Arnica Cream (2.5 oz)
Boiron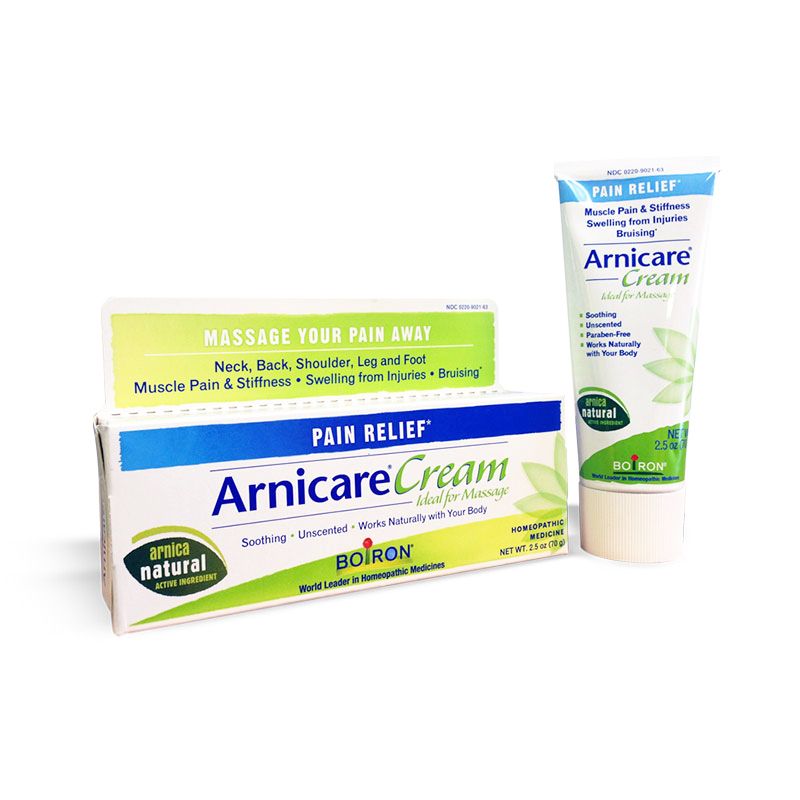 Arnicare Arnica Cream (2.5 oz.) Boiron use for healing of sore over worked muscles, bruises and other minor traumas
Tranquility Massage Oil (4oz)
Aura Cacia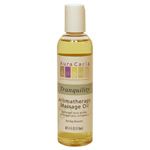 Aura Cacia Tranquility Aromatherapy Massage Oil uses pure botanical extracts to moisturize and soften the skin while soothing and calming the mind.
*Dislaimer: Be truthful, tolerant, and respectful. Information provided herein does not constitute an endorsement by Seacoast Natural Health, and is for entertainment purposes only. Report suspicious or abusive behavior to abuse@seacoast.com