Working...
Topic not found. Should we start it?
Details
Enter a very brief description
Now add specific details
+ Where at
+ Side effects
+ Previous experience
+ Reviews
+ Etc

Tranquility Massage Oil (4oz)
Aura Cacia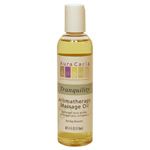 Aura Cacia Tranquility Aromatherapy Massage Oil uses pure botanical extracts to moisturize and soften the skin while soothing and calming the mind.
Energize Massage Oil (4oz)
Aura Cacia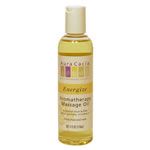 Aura Cacia Energize Aromatherapy Massage Oil is a natural and cruelty free massage oil that will glide over your skin and relax your muscles while providing a sense of calm and well-being
Euphoria Massage Oil (4oz)
Aura Cacia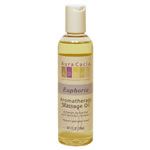 Aura Cacia Euphoria Massage Oil (4oz) is a 100% botanical massage oil that gives off a pleasing aromatic smell
Soothing Heat Massage Oil (8oz)
Aura Cacia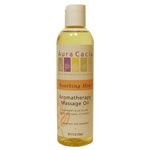 Aura Cacia Soothing Heat Message Oil provides an all natural blend of herbs and vitamins to moisturize and soothe dry and tired skin.
Arnica Massage Oil (13.53 fl.oz)
Weleda

Arinica Massage Oil by Weleda is the key ingredient to a wonderful massage. Use Arinica Massage Oil along with massage to bring ultimate warmth and relaxation. It is especially useful when used following physical exertion for promoting healing and relieving muscle pain.
Soothing Lavender Stick
Aura Cacia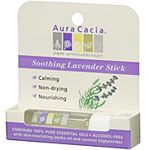 Aura Cacia - Soothing Lavender Stick uses natural lavendar and other oils to soothe the skin while providing nourishment and energizing the mind and body.
Aromatherapy Bamboo Ultrasonic Oil Diffuser
NOW Foods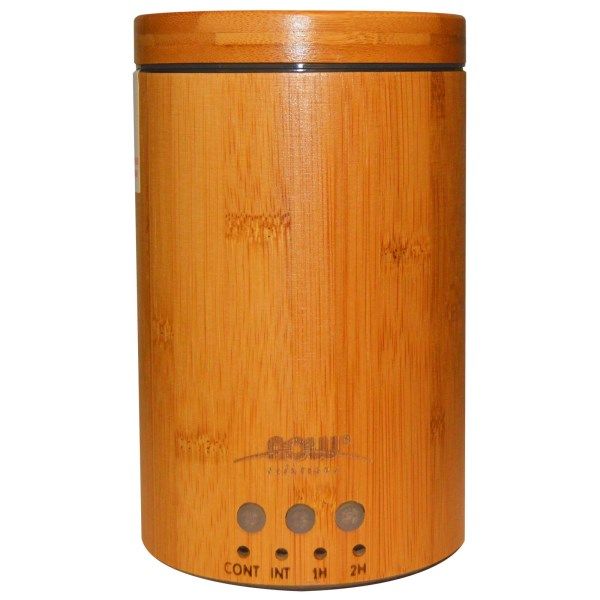 Real Bamboo Oil Diffuser brings aromatherapy to your home or office. Ultrasonic electric vibrations provide a fine mist to fill the air with wonderful energizing, relaxing, healing and balancing essential oils for up to 7-14 hours.
Ginger Mint Aromatherapy Body Cream (8 fl.oz)
Aura Cacia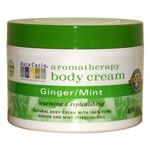 Ginger/Mint Aromatherapy Body Cream (8 fl.oz) Leaves your skin hydrated and silky.
Udo's Choice The Father of Flax Oil
Udo's Choice Oil Blend is a perfectly balanced organic blend of oils, from fresh flax, sesame and sunflower seeds, as well as oils from evening primrose, rice germ and oat germ.
Radiant Skin Beads (60 oil filled hearts)
Terry Naturally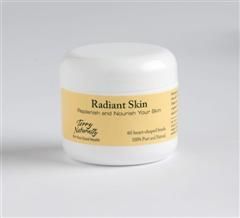 The most common allergens and skin irritants are preservatives and synthetic fragrances. Women apply over 400 different chemicals on their skin daily, Europharma's Radiant Skin Cr
Sweet Almond Skin Care Oil (16oz)
Aura Cacia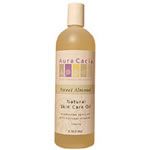 Aura Cacia Sweet Almond Natural Skin Care Oil nourishes and moisturizes skin with natural botanical extracts.
Lavender Room and Body Mist (4 fl.oz)
Aura Cacia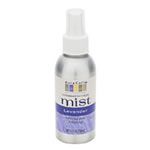 The 100% pure lavender essential oil in this Aura Cacia Aromatherapy Mist provide true aromatherapy benefits for you body, mind and spirit.
*Dislaimer: Be truthful, tolerant, and respectful. Information provided herein does not constitute an endorsement by Seacoast Natural Health, and is for entertainment purposes only. Report suspicious or abusive behavior to abuse@seacoast.com