Working...
Topic not found. Should we start it?
Details
Enter a very brief description
Now add specific details
+ Where at
+ Side effects
+ Previous experience
+ Reviews
+ Etc

Blood Builder (90 tabs)*
MegaFood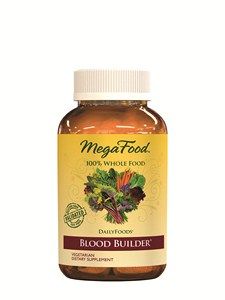 Blood Builder is the number one selling whole food iron supplement designed to help maintain healthy iron levels and red blood cell production.Gentle on the Stomach.
Blood Builder (180 tabs)*
MegaFood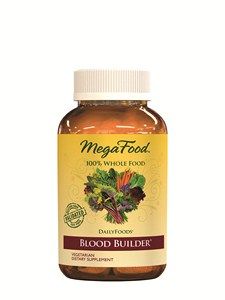 Blood Builder provides whole food iron with synergistic nutrients and organic beet root to maintain healthy levels of iron.
Rhodiola 500mg (60 caps)
Seacoast Vitamins

Rhodiola is an adaptogenic herb grown in Siberia that has been found to help the body cope with stress more effectively. It alleviates depression and improves mood. Rhodiola can help to reduce feelings of fatique. It decreases the effects of aging as well.
100% Pure JoJoba Oil (4 fl oz)
Desert Essence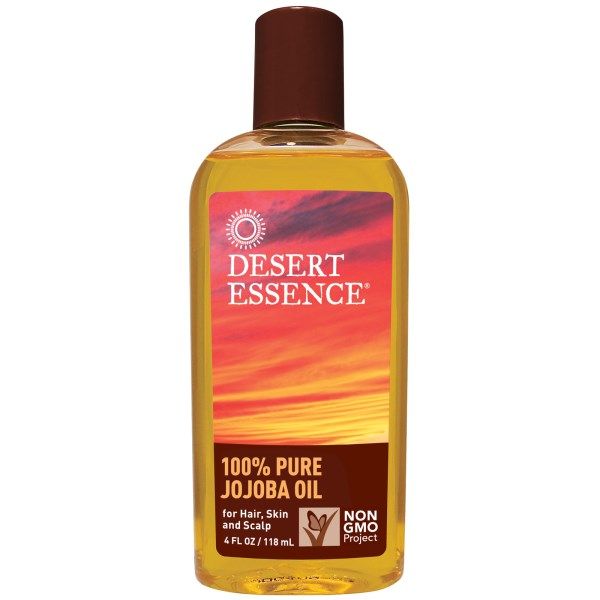 JoJoba Oil from Desert Essence is an effective moisturizer for the hair, scalp, and skin, and is gentle enough for even the most sensitive skin.
Microdermabrasion Pomegranate Scrub (2 oz)
Reviva Labs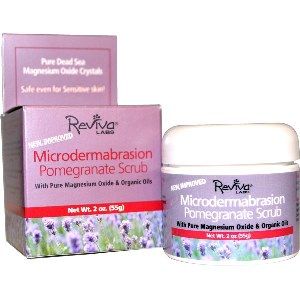 Microdermabrasion Pomegranate Scrub from Reviva Labs is a skin revitalizer made with Magnesium Oxide crystals from the Dead Sea, which is gentle enough for use on sensitive skin.
DHEA 25mg (90 caps)
Seacoast Vitamins

DHEA a naturally produced hormone in the human body- diminishes with age; benefits conditions of Lupus, reverses effects of aging, regulates mood
Long Lasting Deodorant Stick (2.2 oz)
NOW Foods
With Zinc Oxide as its active ingredient, as well as Grapefruit extract, Lavender Oil and Purified water, our long lasting deodorant stick offers amazing value and unparalleled natural protection.
Happy Camper, 120 Veggie Caps
Natural Balance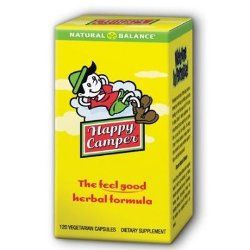 Natural Balance Happy Camper herbal formula contains a unique blend of herbs known to help calm your nerves and provide an overall feeling of peacefulness.
Super Shower Gel, Vanilla Chai (12 oz)
NutriBiotic

NutriBiotic Vanilla Chai Super Shower Gel gently cleanses the body and hair with natural fruit and plant extracts while moisturizing the skin. Made without chemical sulfates or animal products.
Tea Tree Calming Shampoo (18 fl.oz)
Nature's Gate

Nature's Gate Tea Tree Calming Shampoo provides a gentle formula to cleanse and moisturize hair, while reducing dandruff.
Firma Visage (1.7 oz)
Life-flo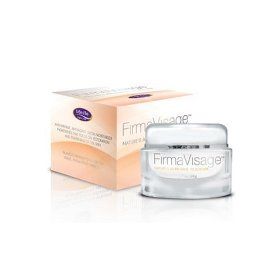 Firma Visage is a natural facial moisturizer made with natural ingredients which are easily absorbed and help revitalize skin.
Fatigued to Fantastic! Adrenal Stress-End (60 caps)
Enzymatic Therapy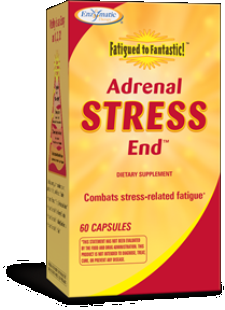 Adrenal Stress-End formula delivers essential nutrients to benefit adrenal gland function, combat stress-related fatigue, and manage excess stress.
*Dislaimer: Be truthful, tolerant, and respectful. Information provided herein does not constitute an endorsement by Seacoast Natural Health, and is for entertainment purposes only. Report suspicious or abusive behavior to abuse@seacoast.com