Working...
Topic not found. Should we start it?
Details
Enter a very brief description
Now add specific details
+ Where at
+ Side effects
+ Previous experience
+ Reviews
+ Etc

Calcium, Magnesium, Vitamin D ( 250 capsules )
Nature's Way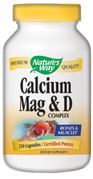 Calcium and magnesium are essential for healthy bones, teeth and muscle function. Vitamin D assits in the proper transport and retention of calcium.
Vitamin D 400IU (200 softgels)
Nature's Life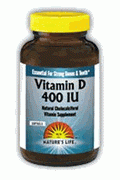 Cholecalciferol D-3 Dietary Supplement, Nature's Life, promotes healthy bones, by promoting the absorption of calcium.
Bone Builder Tablets (220 tabs)
Ethical Nutrients

Bone Builder is a calcium-rich, organic formula that helps support healthy bones.
Bone Builder with Boron (220 tabs)
Ethical Nutrients

Bone Builder with Boron is a calcium-rich blend that contains MCHC and Boron.
Living Calcium Advanced (120 Caplets)
Garden of Life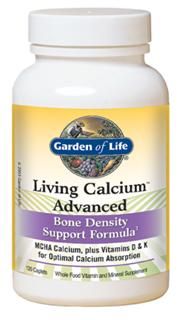 Living Calcium Advanced includes vitamin K complex with Poten-Zyme vitamin K1 and vitamin K2 derived from fermented soy, natto, as opposed to other chemically synthesized forms found in other competitor
Nutra Support Bone (180 soft gels)
Carlson Labs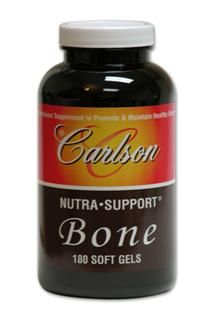 A combination of nutrients to promote and maintain healthy bones
Bone Restore (120 Caps) *
Life Extension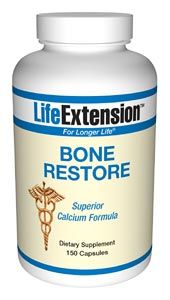 Bone Restore (120 Caps) Unique combination of nutrients to promote healthy bone density.
Vitamin D-3 (1000 IU | 360 softgels)
NOW Foods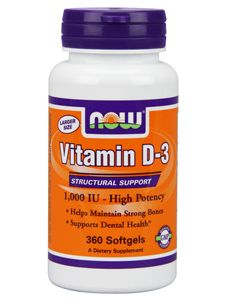 Vitamin D 1,000 IU - High Potency supports the body's ability to build strong bones and teeth. Also know as the "sunshine vitamin" for it's ability to provide addtional support for those who live where natural daylight hours are reduced.
Target-Mins Calcium-Magnesium Complex (1000mg-500mg 180 tablets)
Country Life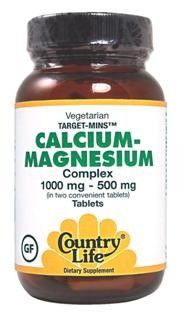 Target-Mins are complexed with specific free form amino acids and other carriers for optimum mineral transport.
Coral Complete* (60 Caps)
Global Health Trax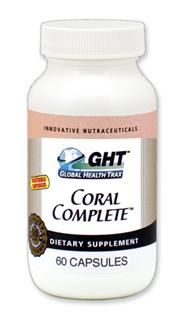 Calcium and other minerals are needed by the body for healthy bones but since the body cannot produce calcium it must be absorbed through good food sources or dietary supplements-such as Coral Complete.
Calcium Citrate & Magnesium (120 tabs)
Seacoast Vitamins

Seacoast Natural Foods Calcium Citrate & Magnesium contains 1000 mg of calcium and 600 mg of Magnesium. This natural supplement helps to keep your bones and teeth strong and healthy.
Cal Mag Zinc Amino Acid Chelate (250 Caps)
Seacoast Vitamins

Cal Mag Zinc (250 Caps) form SeaCoast Vitamins comprises these essential minerals from Amino Acid Chelate, allowing for efficient absorption by the body.
*Dislaimer: Be truthful, tolerant, and respectful. Information provided herein does not constitute an endorsement by Seacoast Natural Health, and is for entertainment purposes only. Report suspicious or abusive behavior to abuse@seacoast.com