Working...
Topic not found. Should we start it?
Details
Enter a very brief description
Now add specific details
+ Where at
+ Side effects
+ Previous experience
+ Reviews
+ Etc

Womens Change (16 oz)
Buried Treasure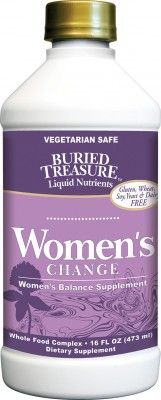 A safe and natural blend of nutrients and botanicals, Women's Change is developed to meet the nutritional needs of women,during and following menopausal years.
Womens Balance (60 caps)*
GAIA Herbs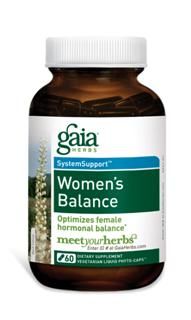 Women's Balance supports the fluctuation in hormones during Menopause and PMS and helps relieve the symptoms. Say good-bye to hot flashes and irritability! Balance your mind and body during lifes transitions with botanical herbs specifically targeted to support hormonal changes.
Black Cohosh (60 caps)*
GAIA Herbs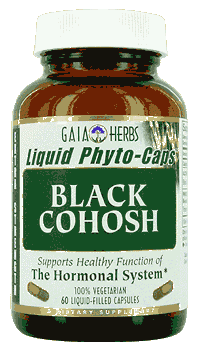 Black cohosh helps to bring back hormonal balance.
Estro-Pause (80 softgels)
Irwin Naturals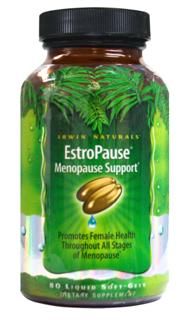 EstroPause
Guggul Cholesterol Compound (90 tablets)
Planetary Herbals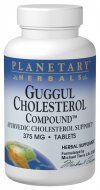 Guggul is one of the most valued botanicals for supporting cholesterol wellness. Planetary Herbals Guggul Cholesterol Compound utilizes a guggul extract that delivers 75 mg of guggulsterones daily, blended in the traditional manner with triphala and select spices.
Allure Loves Immuno-Viva Core
See what Immuno-viva Core can do for your skin. Naturally extracted from Black Cumin Seeds and Black Raspberry Seeds providing potent essential fatty acids.
Wild Yam-Black Cohosh Complex (60 tablets)
Planetary Herbals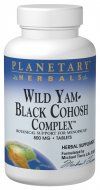 Planetary Herbals combines well known and respected botanicals for supporting women through the hormonal transitions of menopause.Wild Yam-Black Cohosh Complex is a rich source of phytoestrogens.
Menopause Support (50 tablets)
Country Life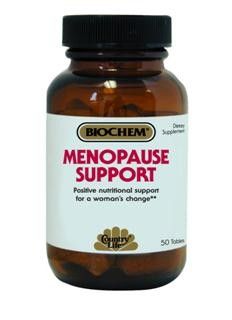 This formula is designed to support women during peri- and post-menopausal years. Menopause Support provides a combination of vitamins, minerals and botanical compounds, designed to support women through this stage of the life cycle.
Change-O-Life (100 caps)
Nature's Way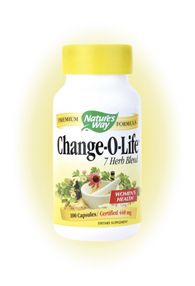 Nature's Way Change-O-Life has been formulated to provide herbal suppert for menopausal and post-menopausal women.
Change-O-Life (180 caps)
Nature's Way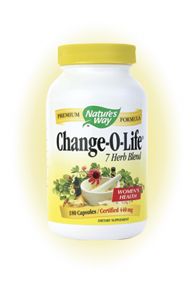 Nature's Way Change-O-Life is a blend of 7 herbs that help support women's health during menopause.
Wild Yam-Black Cohosh Complex (120 tablets)
Planetary Herbals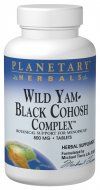 Wild Yam and Black Cohosh, are rich sources of compounds commonly known as phytoestrogens.
Black Cohosh Extract (80mg 30 softgels)*
Natural Factors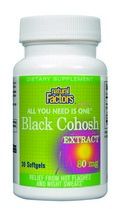 Black cohosh is an effective way to support women experiencing the natural changes in menopause.
*Dislaimer: Be truthful, tolerant, and respectful. Information provided herein does not constitute an endorsement by Seacoast Natural Health, and is for entertainment purposes only. Report suspicious or abusive behavior to abuse@seacoast.com