Working...
Topic not found. Should we start it?
Details
Enter a very brief description
Now add specific details
+ Where at
+ Side effects
+ Previous experience
+ Reviews
+ Etc

Varicose Veins (homeopathic spray)
Liddell (Liddel)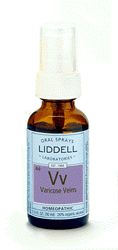 Varicose Veins by Liddell Labs is a natural homeopathic remedy indicated for the treatment of symptoms associated with varicose veins.
Policosanol and Red Yeast Rice (60 V-Caps)
Nature's Life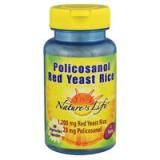 Nature's Life Policosanol and Red Yeast Rice is an excellent formula to support cardiovascular health.
Homeopathic Hemorrhoid Relief (1oz)
Liddell (Liddel)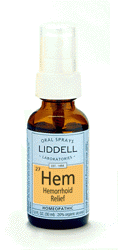 Liddell has formulated a homeopathic spray for hemorrhoid sufferers.
Varicose Veins (8 oz)
Reviva Labs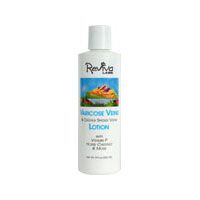 Reviva Vericose Vein Lotion aids circulation, helps strengthen veins and diminishes vein appearance. Horse chestnut and hesperidin also provide relief from swollen legs and ankles.
Best Tocotrienols 125 (125mg 30 softgels)
Doctor's Best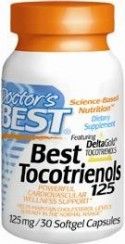 Tocotrienols support the health and function of arteries and veins, while promoting healthy circulation.* Research also suggests that tocotrienol supplementation maintains cholesterol levels already within the normal range.
Tocotrienols (50 mg 60 softgels)
Doctor's Best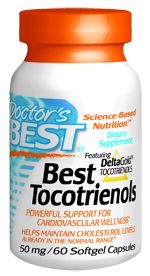 When the four tocotrienol compounds were tested individually for their effects in animals, delta-tocotrienol had the most profound effect related to the maintenance of healthy cholesterol levels.
VeinSense (60 vegetarian capsule)
Natural Factors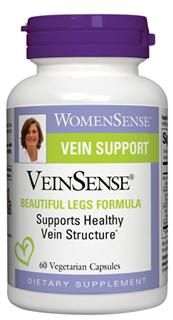 Have your beautiful legs lost their beauty because of varicose veins or spider veins?VeinSense contains 3 important herbs to support healthy circulation and improve vein structure and integrity.
Hemorrhoid Relief (1.0 fl.oz)
Liddell (Liddel)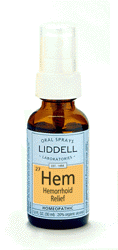 Homeopathic Hemorrhoid Relief is an herbal product designed to help those suffering from hemorrhoids
Calcarea Fluor 30X
Boiron

Calcarea Fluor. is indicated for re-occurring aches and pains, strengthens bones and connective tissues, and improves tooth enamel integrity.
Bonita V Advanced Formula for Hair Skin Nails (30 tablets)
Essential Source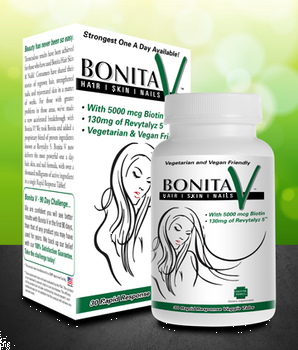 Vegetarian support for healthy hair, beautiful skin and strong nails is now available in Bonita V by Essential Source. Shop Today at Seacoast.com!
Anti-V Formula (120 softgels)*
Natural Factors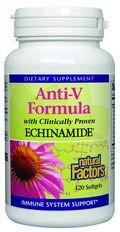 Anti-V Formula is a powerful botanical blend containing ECHINAMIDE and a synergistic blend of astragalus (astragalus membranaceus), lomatium (lomatium dissectum), reishi (ganoderma lucidum) and licorice (glycyrrhiza glabra).
Bilberry Extract (60 Capsules)*
Natural Factors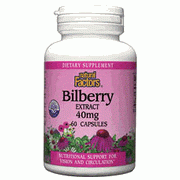 Bilberry is a popular berry native to Europe which is rich in antioxidants and traditionally used to improve vision & eye health.
*Dislaimer: Be truthful, tolerant, and respectful. Information provided herein does not constitute an endorsement by Seacoast Natural Health, and is for entertainment purposes only. Report suspicious or abusive behavior to abuse@seacoast.com