Working...
Topic not found. Should we start it?
Details
Enter a very brief description
Now add specific details
+ Where at
+ Side effects
+ Previous experience
+ Reviews
+ Etc

Clarifiber (1 quart)
Global Health Trax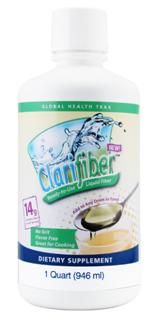 Ready to use liquid dietary fiber supplement with prebiotics.
DetoxiFiber (300g powder)*
Garden of Life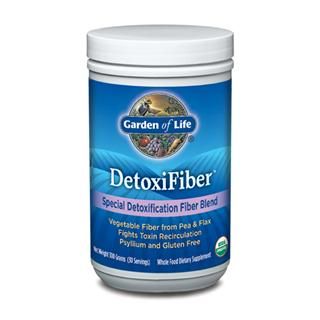 DetoxiFiber is a USDA certified organic fiber supplement that naturally supports cleansing and removes toxins. Gluten and Psyllium free. Excellent choice to alkalize and detoxify your body slowly.
Chia Fresh Daily Fiber (7.5 oz)*
GAIA Herbs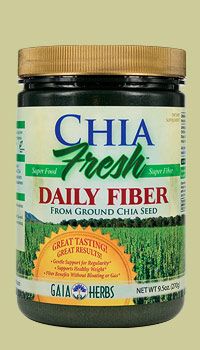 Gaia Herbs CHIAFresh line offers the ONLY chia products processed using a supercritical CO2 extraction process instead of simply "crushing" the seed. This proprietary process removes fat and "superconcentrates" the remaining nutrients from the chia seed. The result - a higher concentration of fiber, protein, nutrients and anti-oxidant protection with every dose!
YummyFiber* (1 Pint)
Global Health Trax

Excellent source of fiber. Made for kids.
Chia Seeds (16 oz)
Healthy Origins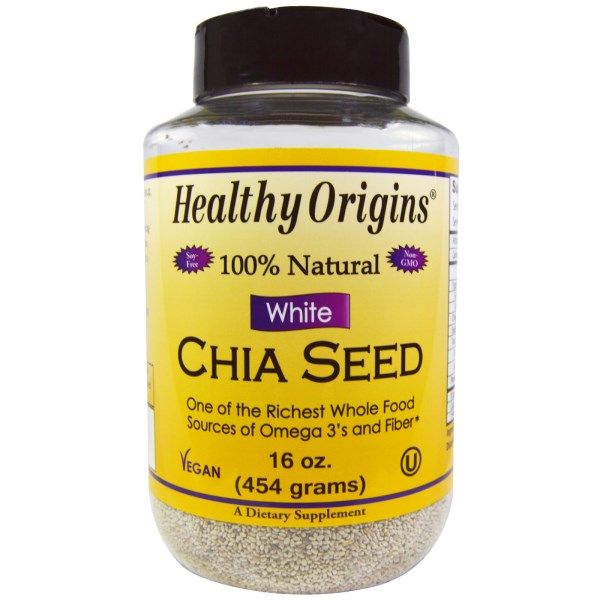 The richest whole food source of omega-3's and fiber in nature. Chia seeds are an excellent source of Omega 3 & 6 suitable for Vegans, vegetarians and certified Kosher by the Orthodox Union. These tiny seeds are packed full of antioxidant protection.
RAW Organic Fiber (803 gr)*
Garden of Life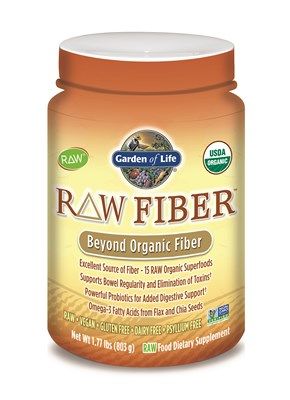 Organic RAW Fiber contains 15 organic superfoods that are sprouted for optimum digestive health and contain living enzymes for even more complete digestive support. Sprouted Chia and Flax seeds provide a natural source of Omega-3 fatty acids.
Ultimate CHIAlife (12 oz)*
Renew Life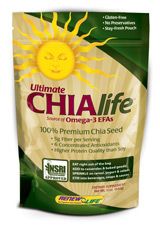 Ultimate CHIAlife 100% premium chia seeds provide a nourishing blend of dietary fiber.
Daily Fruit and Fiber (8 oz)*
Rainbow Light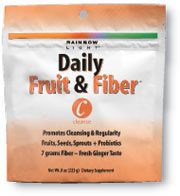 Daily Fruit & Fiber Light fruity flavor! Promotes cleansing and regularity with fiber from fruits, seeds and sprouts, plus enzymes and probiotics
Liver Chi (120 capsules)*
Chi's Enterprise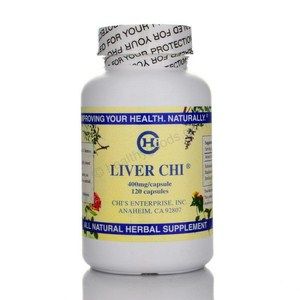 Liver Chi capsules are formulated by Chi's Enterprise using Traditional Chinese Medicinal herbs.
Daily FiberX Formula (180 vcaps)
Country Life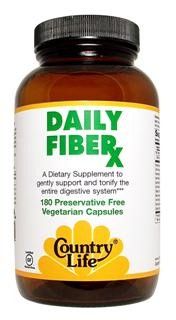 Daily Fiber-X combines all six varieties of essential fibers
Yin Chiao Echincea Complex (60 Tabs)
Planetary Herbals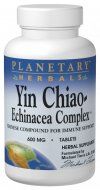 Planetary Formulas Yin Chiao Echinacea Complex is one of the most valued of all classic Chinese herbal formulas for optimal health during the changing seasons
Fiber Fusion Daily (120 veg caps)
Enzymatic Therapy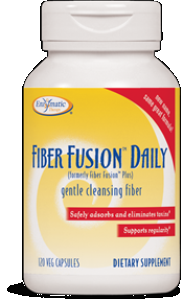 Fiber Fusion contains a proprietary blend of fibers with clinically validated effectiveness.
*Dislaimer: Be truthful, tolerant, and respectful. Information provided herein does not constitute an endorsement by Seacoast Natural Health, and is for entertainment purposes only. Report suspicious or abusive behavior to abuse@seacoast.com