Working...
Topic not found. Should we start it?
Details
Enter a very brief description
Now add specific details
+ Where at
+ Side effects
+ Previous experience
+ Reviews
+ Etc

Choline Inositol Complex (60 tablets)
Country Life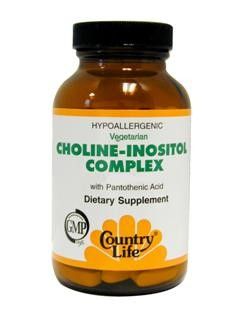 Choline Inositol Complex with Pantothenic Acid, Vegetarian/Kosher
Choline Inositol Complex (90 tablets)
Country Life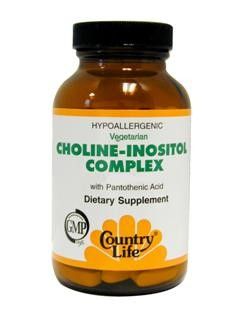 Choline inositol with Pantothenic Acid Vegetarian/Kosher. Promotes Brain and nervous system health.
Sharp Thought (Country Life)
Country Life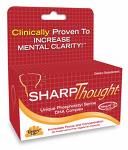 Sharp Thought increases concentration and memory through a powerful combination of ingredients and manufacturing process for ultimate bio-availability.
Well-Max with NAC (90 tablets)
Country Life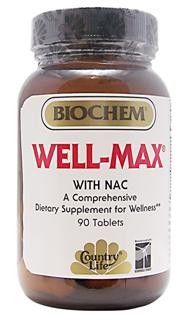 A synergistic combination of herbs, vitamins, minerals, and nutraceuticals designed to help support overall wellness. Contains Echinacea as well as tonic herbs like Eleuthero & Mushroom extracts for enhanced vitality.
Coenzymized DMAE 350mg (50 Capsule - Veg)
Country Life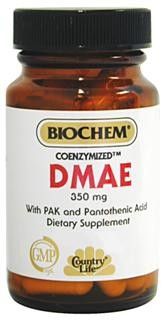 DMAE is a compound found in brain tissue. Along with synergists Pantothenic Acid and Vitamin B-6, DMAE helps support normal, healthy neurotransmitter function.
Pantothenic Acid (Vitamin B5) (500 mg 100 capsules)*
Life Extension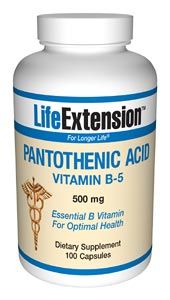 Pantothenic Acid (Vitamin B5) 500 mg- Pantothenic acid plays a role in the synthesis of hemoglobin, steroid hormones, neurotransmitters, and lipids.
Pantothenic Acid Tablets (250mg 100 tabs)
Country Life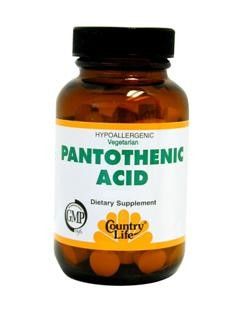 Important component of Vitamin B complex, Pantothenic Acid or Vitamin B5.
Stress Shield (60 capsules)
Country Life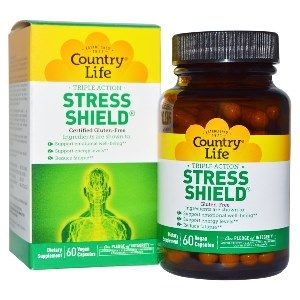 This product is formulated to relax the body while helping it deal with occasional stress. The key ingredients are Sensoril and B-5 (pantothine/pantethenic acid). B-5 helps to support adrenal function. Sensoril is a patented form of Ashwagandha extract that has been clinically proven to elevate emotional well-being and support energy levels.
Aloe Vera Liquid Plus (16 oz)
RealFood Organic by Country Life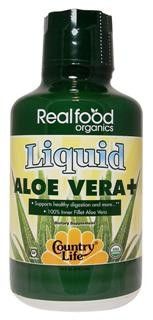 Country Life
Menopause Support (50 tablets)
Country Life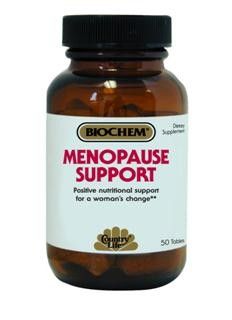 This formula is designed to support women during peri- and post-menopausal years. Menopause Support provides a combination of vitamins, minerals and botanical compounds, designed to support women through this stage of the life cycle.
Pantothenic Acid Time Release Tablets (1000 mg 60 tabs)
Country Life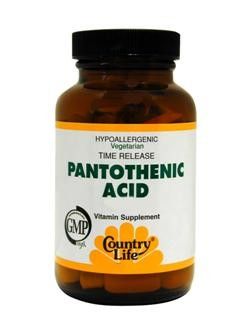 This product has been formulated in a special base to release its nutrients over a prolonged period of time. Vegetarian/Kosher
DHEA Complex For Woman (60 Capsule - Veg)
Country Life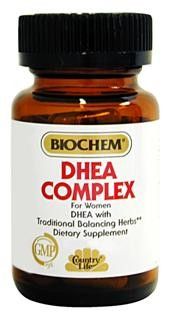 A powerful combination of DHEA, vitamins, and botanical extracts which have been demonstrated to help support physiological and biochemical processes in women. Vegetarian/Kosher
*Dislaimer: Be truthful, tolerant, and respectful. Information provided herein does not constitute an endorsement by Seacoast Natural Health, and is for entertainment purposes only. Report suspicious or abusive behavior to abuse@seacoast.com