Working...
Topic not found. Should we start it?
Details
Enter a very brief description
Now add specific details
+ Where at
+ Side effects
+ Previous experience
+ Reviews
+ Etc

Reserveage Organics
Reserveage Organics eliminates use of magnesium stearate. Reserveage Organics, producer of premium resveratrol health supplements announced it will begin utilizing rice bran and silica instead of dicalcium phosphate and magnesium stearate.
Sea Buddies Daily Multi (Splashberry 60 Chewable Tabs)
Enzymatic Therapy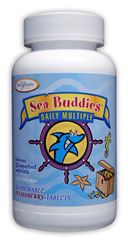 Enzymatic Therapy Sea Buddies Daily Multiple Childrens Chewable Multi-Vitamin | Low in Sugar
Daily Total One Iron-Free (60 Vcap)
Country Life

Country Life- Daily Total One an iron-free multivitamin encased in a vegetarian capsule.
AntiOx - Original Formula (120 Vcaps)
NutriCology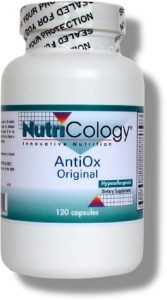 Formulated by Stephen A. Levine, Ph.D., this product set the industry standard for antioxidant formulations.
Kidney and Bladder Support (120 tablets)
Roex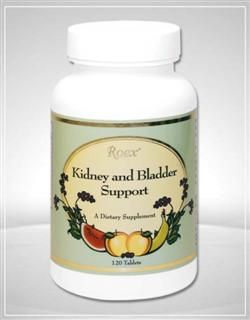 Proprietary formula helps rid the tissues of excess fluid to detoxify the body and strengthens the bladder. 11 powerful botanicals to support kidney and bladder function.
B-Complex (120 tablets)
Roex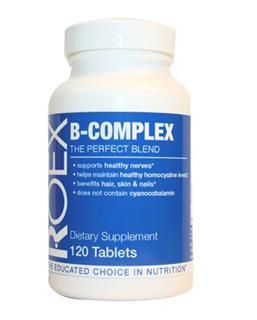 Helps maintain health of the nerves and assists in metabolizing carbohydrates. It is necessary for B vitamins to be replenished so the body has a constant supply.
Niacin 500mg Time Release (250 Tabs)
Seacoast Vitamins

Seacoast Time Release Niacin is dispersed into the body evenly to eliminate flushing, a side effect commonly known with taking niacin. It speeds metabolism, produces energy, and helps maintain proper metabolism.
Niacin 100mg (250 Tabs)
Seacoast Vitamins
Seacoast Niacin (nicotinic acid), 100 mg, 250 Tablets
Life Extension Mix Powder w/Stevia without Copper (14.81 oz)*
Life Extension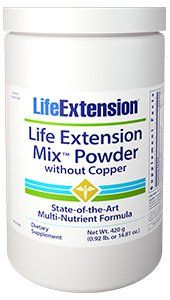 Life Extension Mix Powder without Copper- Consumers take dietary supplements to obtain concentrated doses of some of the beneficial nutrients (such as folic acid) that are found in fruits and vegetables.
Epithelial Tissue Support (90 tablets)
Roex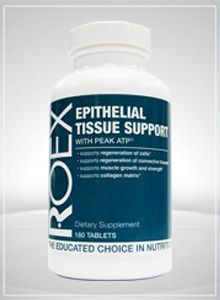 Roex Epithelial Tissue Support is a blend of nutrients that allows the epithelial tissue to rejuvenate.
Niacinamide 500mg (100 Tabs)
Seacoast Vitamins

Seacoast Niacinamide, 500 mg, 100 Tablets works internally for healthy Cardiovascular Health + externally for healthy Skin.
WellBetX Meal, Vanilla (854g)*
Natural Factors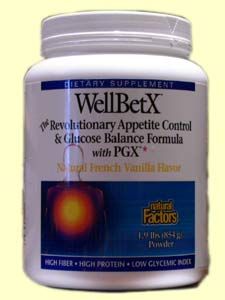 Natural Factors WellBetX Meal Replacement formula is designed to promote and support weight loss through appetite control and glucose balance, while nourishing the body.
*Dislaimer: Be truthful, tolerant, and respectful. Information provided herein does not constitute an endorsement by Seacoast Natural Health, and is for entertainment purposes only. Report suspicious or abusive behavior to abuse@seacoast.com