Working...
Topic not found. Should we start it?
Details
Enter a very brief description
Now add specific details
+ Where at
+ Side effects
+ Previous experience
+ Reviews
+ Etc

Blood Builder (90 tabs)*
MegaFood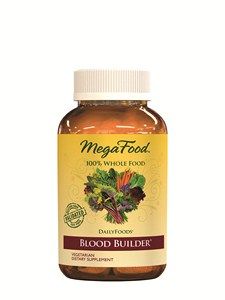 Blood Builder is the number one selling whole food iron supplement designed to help maintain healthy iron levels and red blood cell production.Gentle on the Stomach.
ZMA Sports Recovery (90 Capsules)
NOW Foods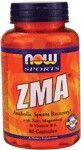 ZMA is designed to maximize absorption and promotes fast recovery from exercise and extreme workouts. Workout harder and recover faster with ZMA Sports Recovery.
Curcumin
What is the Difference Between Turmeric and Curcumin?
Ribose (60)
Source Naturals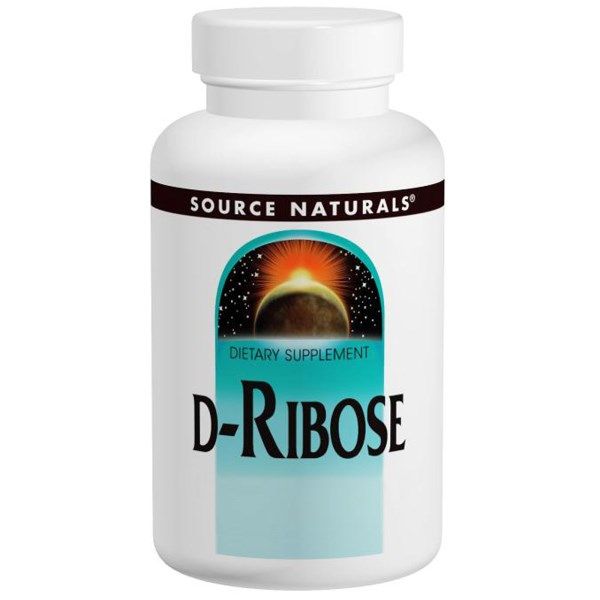 Ribose by Source Naturals is a natural component promotes the production of energy (ATP). It enhances energy, endurance, muscle recovery and supports healthy cardiovascular function.
100% Pure JoJoba Oil (4 fl oz)
Desert Essence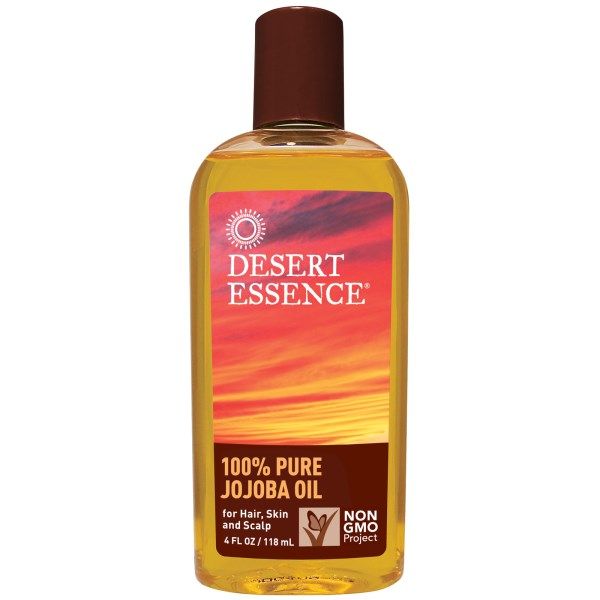 JoJoba Oil from Desert Essence is an effective moisturizer for the hair, scalp, and skin, and is gentle enough for even the most sensitive skin.
All Natural Whey - Rich Vanilla (10 individual serving packets)
Metabolic Response Modifiers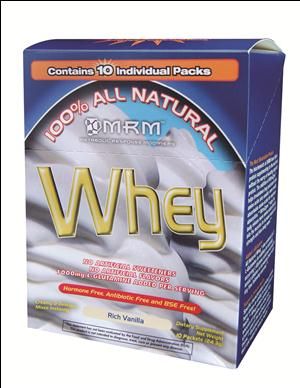 Rich Vanilla Whey is formulated by MRM for ideal workout protein and calories that your body uses extensively during high intensity workouts.
Branched Chain Amino Acids (60 Caps)
NOW Foods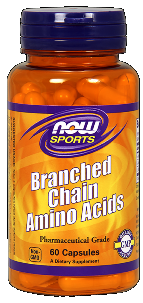 NOW
Menopause (1 fl.oz)
Liddell (Liddel)
Menopause spray by Liddell- with added Black Cohosh for the relief of symptoms associated with menopause
Pure IGF Extreme, Deer Velvet Extract Tablets (12.5 mg, 30 tabs)
Pure Solutions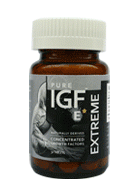 Growth Factors found in Pure IGF EXTREME are derived from the naturally balanced proteins found in Velvet Antler.
Ginseng Soap (2.65 oz)
Bee & Flower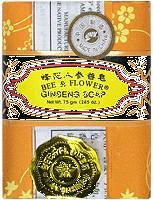 Bee & Flower Ginseng Soap 2.65oz is a natural ginseng based soap that works to lock in moisture and preserve your skin
Super-Sports (100 capsules)
Craig Nutraceuticals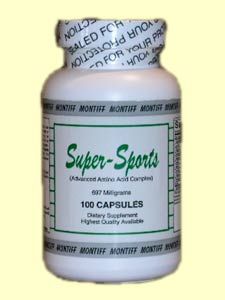 Montiff Super-Sports capsules offer amino acids and other important nutrients to help build strong muscles while enhancing overall athletic performance.
Yoga Head Bands
Hold your hair back, Yogi-style. Fully functional Yoga Head Bands keep the sweat from making tears in you eyes, all with great designs.
*Dislaimer: Be truthful, tolerant, and respectful. Information provided herein does not constitute an endorsement by Seacoast Natural Health, and is for entertainment purposes only. Report suspicious or abusive behavior to abuse@seacoast.com