Working...
Topic not found. Should we start it?
Details
Enter a very brief description
Now add specific details
+ Where at
+ Side effects
+ Previous experience
+ Reviews
+ Etc

Udo's Choice Enzyme Blend (90 v-capsules)
Flora Health, Udo's Choice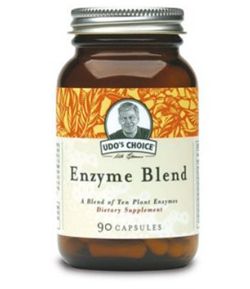 All-purpose full-spectrum digestive enzyme
Lecithin Powder (16oz)
Seacoast Vitamins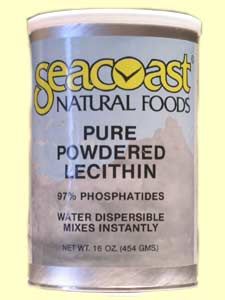 Seacoast Natural Foods Lecithin Powder is a supplement that can be used in a daily regime and can be a fat substitute in certain foods. It also improves health, including liver function and reproduction.
Best Red Yeast Rice 1200 with CoQ10 (180 tablets)
Doctor's Best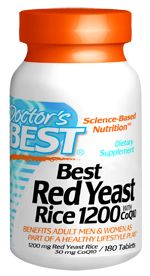 Since the 1970s, human studies have reported that red yeast lowers blood levels of total cholesterol, low-density lipoprotein/LDL ("bad cholesterol"), and triglyceride levels.
Joint Support (180 caps)
NOW Foods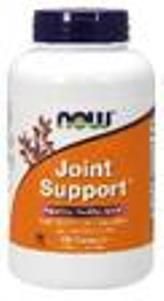 Joint Suppport has been formulated to provide maximum nutritional support for joints.
Free Wanderer (60 Tabs)
Eastern Wisdom
Eastern Wisdom Free Wanderer is a completely effective choice for individuals looking to soothe their bodies and relax their spirit
HCG Remedy for Rapid Weight Loss (2 oz)
Essential Source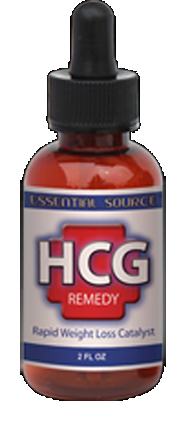 HCG Remedy Weight Loss Catalyst Drops formulated to help maximize your weight-loss results when combined with 3-phase HCG Ultra Diet Plan.
Nattokinase (120 Tabs)
Naturally Vitamins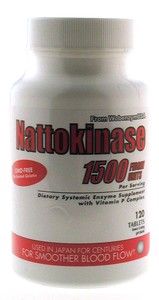 Nattokinase - For those seeking for a pure, potent source of nattokinase without having to travel to Asia, look no further! Nattokinase 1500 from Wobenzym USA provides a whopping 1500 fibrin units (FU) of nattokinase per serving.
BOS-CUR (30 softgels)
Terry Naturally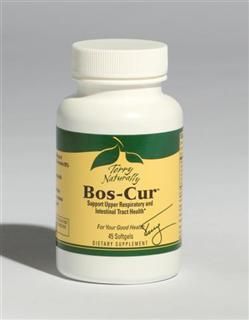 The proprietary formula in Europharma's Bos-Cur is the equivalent to 2500 mgs of Boswellia 70% and 1250 mgs of Curcumin 95%, natural health support for Upper Respiratory and Intestinal Tract Health.
MaxiFlex Joint & Cartilage Formula (120 capsules)*
MedOp Inc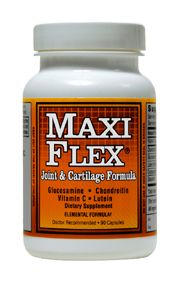 Contains glucosamine, chondroitin and vitamins C to provide total nutritional support for cartilage and joints.
BCAA 2500 (120 Caps)
Natural Sport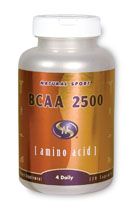 Natural Sport BCAA 2500 are essential amino acids that are mainly absorbed by the skeletal muscle where they help support healthy protein synthesis.
Adrenal Health (60 caps)*
Ultra Laboratories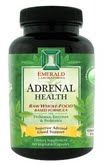 Adrenal Gland is formulated to provide therapeutic dosages of a synergistic blend of the activated forms of B Vitamins, botanical extracts and Sensoril Ashwagandha to help boost energy levels.
Glucosamine Chondroitin Sulfate (1500mg/1200 mg 90 caps)
Metabolic Response Modifiers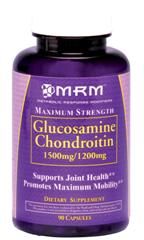 The product of numerous studies, Glucosamine Chondroitin Sulfate is thought to relieve joint related pain caused by aging and arthritis.
*Dislaimer: Be truthful, tolerant, and respectful. Information provided herein does not constitute an endorsement by Seacoast Natural Health, and is for entertainment purposes only. Report suspicious or abusive behavior to abuse@seacoast.com