Working...
Topic not found. Should we start it?
Details
Enter a very brief description
Now add specific details
+ Where at
+ Side effects
+ Previous experience
+ Reviews
+ Etc

Juniper Berry Essential Oil (.5oz)
Aura Cacia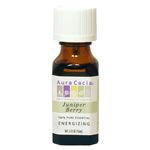 Aura Cacia Juniper Berry Essential Oil is a all-natural fragrance oil that invigorates and energizes the body, mind and spirit
Energize Massage Oil (4oz)
Aura Cacia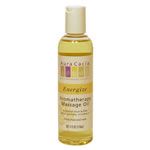 Aura Cacia Energize Aromatherapy Massage Oil is a natural and cruelty free massage oil that will glide over your skin and relax your muscles while providing a sense of calm and well-being
Soothing Heat Massage Oil (8oz)
Aura Cacia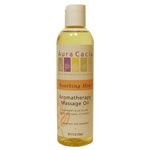 Aura Cacia Soothing Heat Message Oil provides an all natural blend of herbs and vitamins to moisturize and soothe dry and tired skin.
Arnica Massage Oil (3.4 fl.oz)
Weleda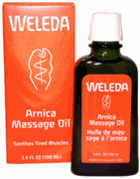 Weleda's Arnica Massage Oil is not just for massage, and anyone can treat aching muscles with the soothing properties of arnica and birch leaves and enjoy the warming olive oil base.
MotionEaze (2.5 ml)
MotionEaze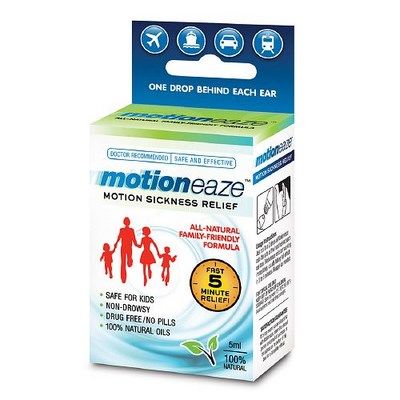 All natural motion sickness relief. MotionEaze Really Works! Topical oil blend, place one drop behind each ear for safe, effective relief from motion sickness in just minutes!
Body Musk (0.32 fl oz) | Roll-On Fragrance
Yakshi Fragrances

Body Musk from Yakshi Fragrances creates an air of sweet-smelling musk with light earthy tones and a hint of sweet wood.
Soothing Pine Cough Drops (18 ct)
A Vogel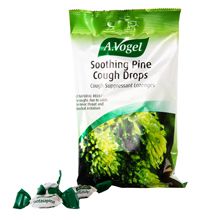 Soothing Pine cough drops really work! Made with fresh wildcrafted pine buds to stop the cough, reduce inflammation and help loosen the phlegm naturally.
Sandalwood Soap
Bee & Flower

Bee & Flower Sandalwood Soap is a wonderful, naturally scented soap that is long lasting is sure to please
Himalayan Rose (0.32 oz ) Roll-On Fragrance
Yakshi Fragrances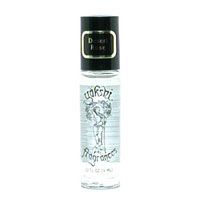 Yakshi Fragrances Himalayan Rose is a roll-on fragrance that smells of light and warmth with a light flowery perfume.
Ginger Essential Oil (.5oz)
Aura Cacia
Aura Cacia Ginger Essential Oil (.5oz) is a sweet smelling fragrance made with 100% essential oil
Soothing Lavender Stick
Aura Cacia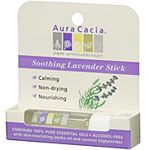 Aura Cacia - Soothing Lavender Stick uses natural lavendar and other oils to soothe the skin while providing nourishment and energizing the mind and body.
Super Daily Baby D Drops (400 IU, 11 ml)
Carlson Labs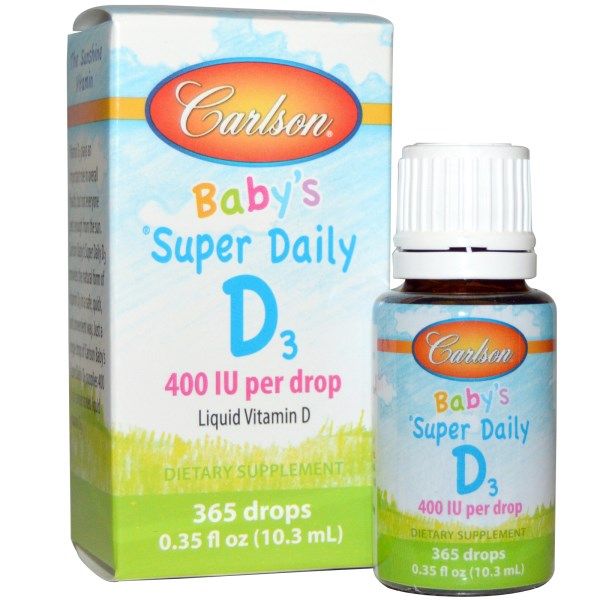 Vitamin D supplementation is highly recommended by Pediatric Associations for infants from birth onwards. Baby D Drops from Carlson Labs meet 100% of the minimum RDA.
*Dislaimer: Be truthful, tolerant, and respectful. Information provided herein does not constitute an endorsement by Seacoast Natural Health, and is for entertainment purposes only. Report suspicious or abusive behavior to abuse@seacoast.com