Working...
Topic not found. Should we start it?
Details
Enter a very brief description
Now add specific details
+ Where at
+ Side effects
+ Previous experience
+ Reviews
+ Etc

HylaVision (120 Caps)*
Hyalogic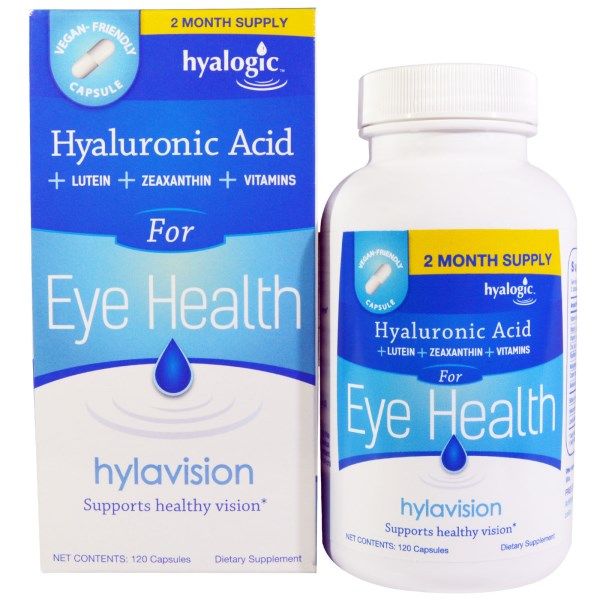 HylaVision by Hyalogic is nutritional support for eye health and proper vision.
Albion Chelated Selenium 200 mcg (100 capsules)
Futurebiotics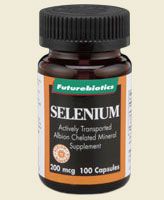 Futurebiotics Selenium provides 200 mcg of Selenium amino acid chelate per tablet from Albion Laboratories, the preferred source of nutritional mineral chelates. Albion amino acid chelated minerals are produced through a patented technology and are specially formulated for optimum mineral absorption. maintain product potency.
GTF Chromium 200 mcg Yeast Free (250 tabs)
NOW Foods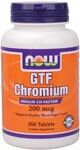 Chromium works at a cellular level to facilitate the action of insulin hormone, which is involved in fat, carbohydrate, and protein metabolism.
Kali phosphoricum 9C
Boiron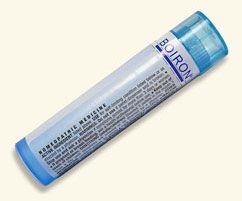 Boiron Kali Phosphoricum 9C is a product that helps stabilize the mood, relieve stress and help with over exhaustion
Super Flex Back Formula (60 tabs)
Natural Balance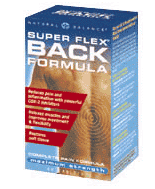 Super Flex Back Formula offers a blend of natural ingredients that alleviate pain and soreness from stiff muscles, reducing inflammation and contributing to increased mobility and flexiblity.
Whole Body Stress Cleanse (10 day supply)
Enzymatic Therapy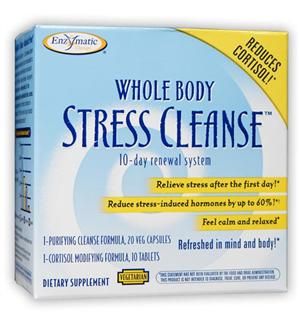 Enzymatic Therapy Whole Body Cleanse, Stress Formula, Cortisol Modifying Formula. 10 day Renewal System Naturally Restores Energy and Wellbeing.
Cal Mag Zinc Amino Acid Chelate (250 Caps)
Seacoast Vitamins

Cal Mag Zinc (250 Caps) form SeaCoast Vitamins comprises these essential minerals from Amino Acid Chelate, allowing for efficient absorption by the body.
Chelated Cal-Mag (180 tablets)
Carlson Labs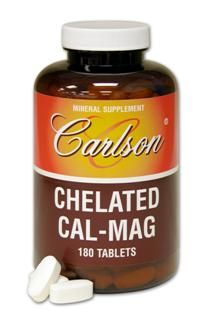 Carlson Chelated Cal-Mag is calcium and magnesium chelated to aid the body's absorption of these minerals.
Angioprim | Liquid Oral EDTA Chelation
Angioprim International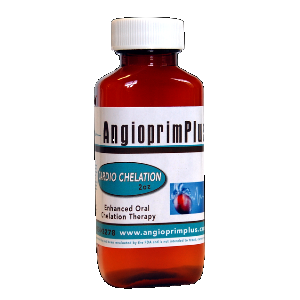 Angioprim | Liquid Oral EDTA Chelation
Chromium GTF Chelate (500mcg 90 tablets)*
Natural Factors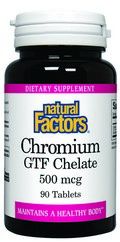 Chromium is involved in glucose metabolism and is the major mineral needed for insulin production.
Liga-Tend (100 Tabs)
Country Life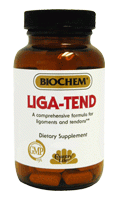 A synergistic combination of L-Proline, glycine and shark cartilage together with vitamins, minerals and enzymes to help support the structure and function of ligaments and tendons.
*Dislaimer: Be truthful, tolerant, and respectful. Information provided herein does not constitute an endorsement by Seacoast Natural Health, and is for entertainment purposes only. Report suspicious or abusive behavior to abuse@seacoast.com