Working...
Topic not found. Should we start it?
Details
Enter a very brief description
Now add specific details
+ Where at
+ Side effects
+ Previous experience
+ Reviews
+ Etc

Zappetite (60 Capsules)
Natural Balance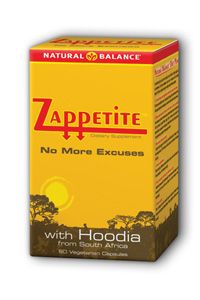 Zappetite from Natural Balance works with your body to decrease appetite, and increase your metabolism and energy. Non-stimulating weight loss.
Suntheanine | 200mg L-Theanine (60 chewable tabs)*
Natural Factors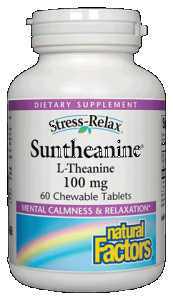 Suntheanine from Natural Factors is a Dr. Michael Murray approved, patented blend of L-Theanine to enhance mental calmness and relaxation
Seditol (365 mg 30 capsules)
Jarrow Formulas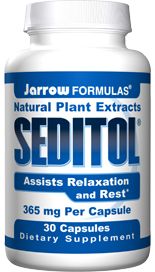 Seditol is not habit forming and may be taken nightly.
Kava Kava Extract (2 oz)
NOW Foods

NOW Foods Kava Kava Extract is an herbal remedy that has been widely used for hundreds of years by native South Pacific Islanders. Stress Support. Promotes Relaxation.
Relora 300 mg (60 vcaps)
NOW Foods
Stress & Appetite Control- Relaxing, but Non-Sedating. Supports Healthy Cortisol Levels.
Valerian Root Extract 300mg (90 caps)*
Natural Factors

Valerian Root 300mg (90 Capsules) Natural Factors. Promotes Sleep and Relaxation
Natural Stress Relief (30 vegetarian capsules)*
Life Extension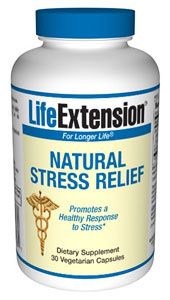 LifeExtension- Natural Stress Relief - L-theanine produces calming effects in the brain in ways that have been compared to meditation, massage, and aromatherapy. L-theanine induces relaxation without causing drowsiness.
StressTame (60 capsules)
Jarrow Formulas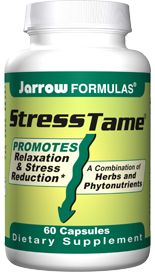 StressTame promotes relaxation, tranquility and restful sleep.
L-Theanine (60 Caps)
Enzymatic Therapy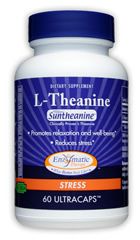 Enzymatic Therapy L-Theanine promotes relaxation and stress reduction without causing drowsiness.
PharmaGABA (60 chews)*
Natural Factors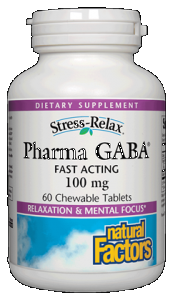 Natural Factors' fast acting PharmaGABA chewable tablets promote relaxation and mental focus.
Valerian Root 500 mg (250 Caps)
NOW Foods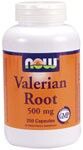 Herbal Supplement Valerian Root has been an herbal favorite in many cultures for centuries. Valerian Root is used to promote relaxation and restful sleep.
Sea Fiber, Chitosan (120 tablets)
Roex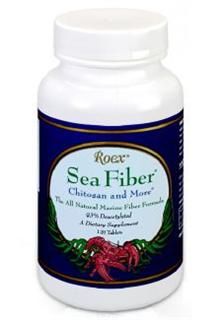 Sea Fiber is an all-natural fiber formula of chitosan that has a unique ability to bind to fats in the stomach and prevent them from being absorbed into the body.
*Dislaimer: Be truthful, tolerant, and respectful. Information provided herein does not constitute an endorsement by Seacoast Natural Health, and is for entertainment purposes only. Report suspicious or abusive behavior to abuse@seacoast.com