Working...
Topic not found. Should we start it?
Details
Enter a very brief description
Now add specific details
+ Where at
+ Side effects
+ Previous experience
+ Reviews
+ Etc

Resveratrol Plus (60 VCaps)
Country Life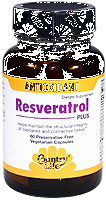 Resveratrol Plus from Country Life helps maintain structural strength of connective tissues and capillaries.
Mag Phos 6X (500 Tabs)
Hylands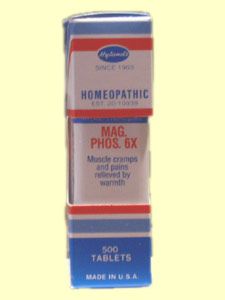 Hylands Mag. Phos. 6X for relief of shooting muscle cramps, pain, and spasms.
ColdCalm (60 tablets)
Boiron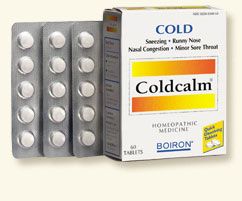 ColdCalm Homeopathic Medicine for Sneezing, Runny Nose, Nasal Congestion and Minor Sore Throat. Start taking at the on-set of symptoms for maximum results.
Yucca Stalk (180 Caps)
Nature's Way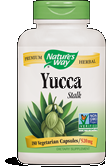 Nature's Way Yucca Stalk Capsules. Yucca (Yucca schidigera) is native to the American deserts of the West and Southwest, and was used by the American Indians as a food source.
Oscillococcinum (30 dose family pack)*
Boiron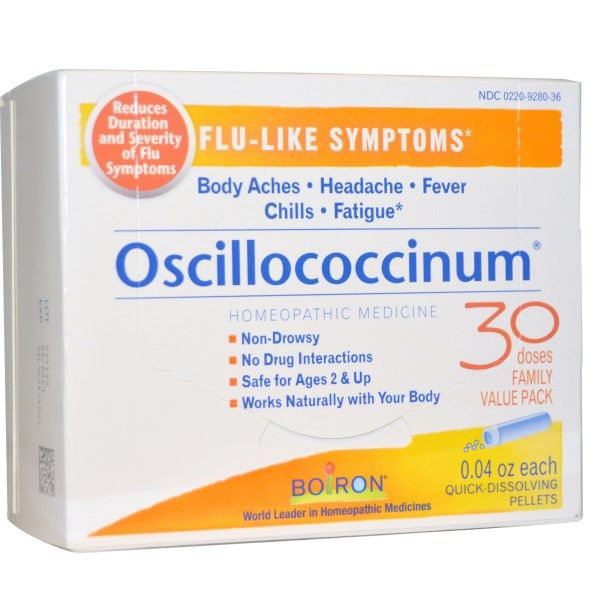 Oscillococcinum by Boiron relieves flu within hours of showing symptoms. Take at the onset of symptoms and feel the immediate relief. Safe, effective non-drowsy formula for Children and Adults. Get a jump on the cold and flu season.
Renuagin | Anti-Aging Formula (180 caps)*
NutraOrigin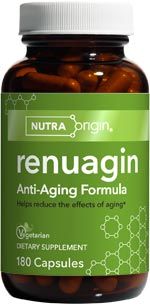 All of the ingredients in Renuagin have antioxidant properties; plus each one also has unique health benefits. While nothing can stop you from getting older, making sure your body is stocked with high levels of antioxidants can help you age better.
Pro DGL (60 Chewable Tabs)
Premier One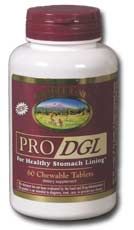 Premier One Pro DGL provides all the benefits of Deglycyrrhizinated Licorice (DGL) and propolis in a great tasting chewable tablet
Gas (100 Tabs)
Hylands

Hylands Gas | Natural relief for Gas and Upset Stomach | Homepathic
Tension Headache Spray
Liddell (Liddel)

Liddell Tension Headache Spray uses natural ingredients to ease built up tension in the neck and shoulders, relieving headache pain.
Lutein & Lycopene
Nature's Life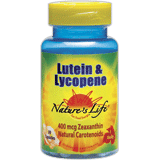 Lutein and Lycopene antioxidants classified as cartenoids necessary for healthy eyes and cardiovascular health; thought to reduce your risk of developing certain cancers.
TMG, Trimethylglycine (1,000 mg 100 Tabs)
NOW Foods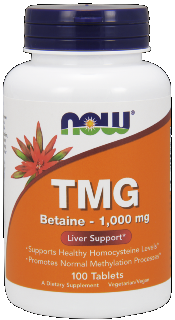 TMG (Trimethylglycine) supports a healthy homocysteine level, which in turn supports healthy cardiovascular function.
Bryonia alba 9C
Boiron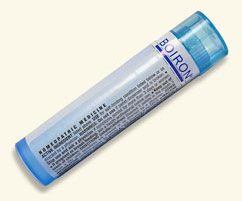 Bryonia Alba 9C can help treat nausea associated with the flu and motion sickness. It is used to relieve headaches and joint pain as well as constipation.
*Dislaimer: Be truthful, tolerant, and respectful. Information provided herein does not constitute an endorsement by Seacoast Natural Health, and is for entertainment purposes only. Report suspicious or abusive behavior to abuse@seacoast.com