Working...
Topic not found. Should we start it?
Details
Enter a very brief description
Now add specific details
+ Where at
+ Side effects
+ Previous experience
+ Reviews
+ Etc

Nutritional Yeast Powder (10 oz)
NOW Foods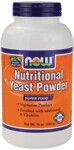 NOW pleasant tasting Nutritional Yeast Powder is produced from a specially selected strain of Saccharomyces cerevisiae. This yeast is grown on enriched purified cane and beet molasses under carefully controlled conditions. This is a primary grown yeast and is therefore NOT a brewery by-product as is brewer's yeast. This ensures freedom from Candida albicans yeast.
Mega Benfotiamine (250 mg 120 vegetarian capsules)*
Life Extension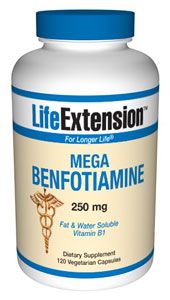 Mega Benfotiamine 250 mg- Benfotiamine, a fat-soluble form of vitamin B1 (thiamine), supports healthy blood sugar metabolism and helps protect the body's tissues against advanced glycation end products and oxidative stress.
Benfotiamine | with Thiamine (100 mg, 120 vcaps)*
Life Extension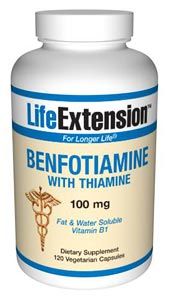 Benfotiamine, Thiamine, Vitamin B1, 100 mg, supports healthy blood sugar metabolism and helps protect the body tissues against advanced glycation and oxidative stress.
Best Benfotiamine (150 mg 120 vegi capsules)
Doctor's Best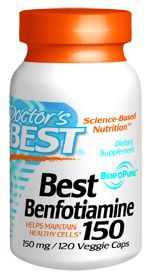 Benfotiamine is a synthetic derivative of thiamine (vitamin B-1) that is showing promise in treating a number of neurological and vascular conditions including glucose balance. Benfotiamine also appears to have beneficial anti-aging qualities, protecting human cells from harmful metabolic end products.
L-Arginine 500 mg (100 Caps)
NOW Foods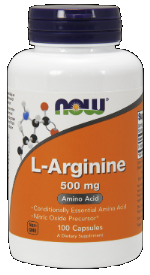 Amino Acid Conditionally Essential Amino Acid Pharmaceutical Grade (USP)
Hyaluronic Acid (60 capsules)
Roex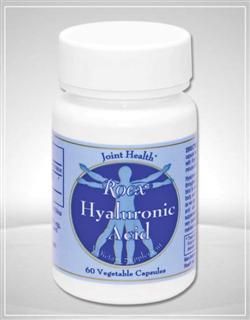 Hyaluronic Acid (HA) is a key component of collagen providing structure to joints, skin and eyes.
Alive! Vitamin C powder (120 g)
Nature's Way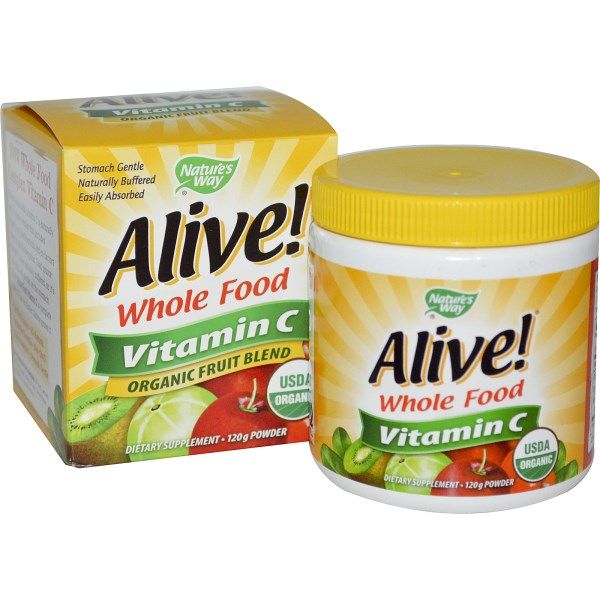 Alive! Whole Food Complex Vitamin C from Nature's Way is made with 100% USDA Organic Fruit!
Lecithin Granules (16 oz granules)*
Life Extension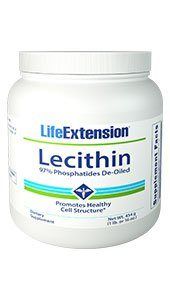 Lecithin contains all the phosphatides found naturally in cell membranes.
Calcium Carbonate (1 kg powder)*
Life Extension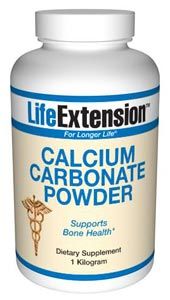 Calcium Carbonate Powder is an inexpensive supplement, which is an effective source of calcium for many people, but not for those with inadequate stomach acid or other absorption problems.
Daily Vita Plus* - Vegetarian (1 Pint)
Global Health Trax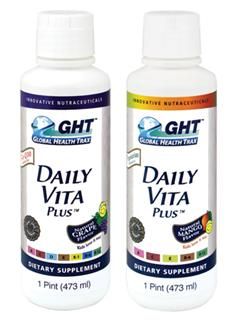 Power-packed liquid vitamin supplement, Daily Vita Plus. Because our products are in liquid form, the body is able to digest each ingredient at a much higher level.
Maxi-B Caps with Taurine (100mg 90 Capsule - Veg)
Country Life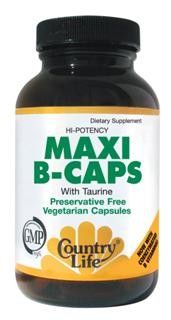 A B-Complex optimized for energy and nerve stability providing a tailored balance of these essential nutrients and their coenzymes to support stress response, energy production and mental clarity.
Coenzyme B-Complex Caps (30 Capsule)
Country Life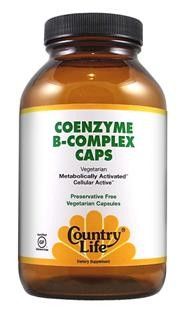 A complete B-Complex supplying the most active coenzyme form of B vitamins plus Lipoic Acid which aids the functioning of the B family and helps energy production. Cellular Active B-Complex Capsules, the energy B.
Vegetarian/Kosher
*Dislaimer: Be truthful, tolerant, and respectful. Information provided herein does not constitute an endorsement by Seacoast Natural Health, and is for entertainment purposes only. Report suspicious or abusive behavior to abuse@seacoast.com