Working...
Topic not found. Should we start it?
Details
Enter a very brief description
Now add specific details
+ Where at
+ Side effects
+ Previous experience
+ Reviews
+ Etc

Megaflora Probiotic (60 capsules)*
MegaFood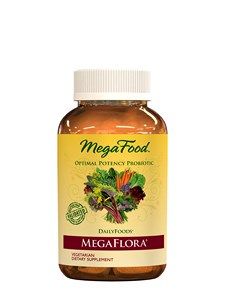 MegaFlora is a full spectrum probiotic blend. Each vegetarian capsule of MegaFlora provides 20 billion Colony Forming Units (CFU) of 14 non-competing, life-enhancing probiotics inherently found in the intestinal tract. Buy Today at Seacoast.com!
Gr8 Dophilus (60 Veg Caps)
NOW Foods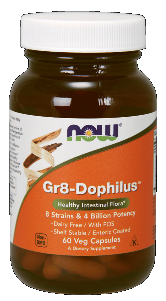 NOW Gr-8 Dophilus delivers its microflora directly to the intestine bypassing the harsh acidic conditions of the stomach.
Men's One Multi (90 tablets)*
Rainbow Light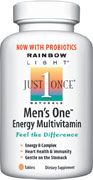 Men's One Energy Multivitamin/Mineral The #1 selling men's multivitamin - now with probiotics, 800 mcg folic acid & 800 IU vitamin D
Gr8 Dophilus (120 Veg Caps) Twin Pack
NOW Foods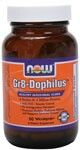 NOW Gr-8 Dophilus delivers its microflora directly to the intestine bypassing the harsh acidic conditions of the stomach.
Ultimate Flora Super Critical 200 Billion (7 packets)*
Renew Life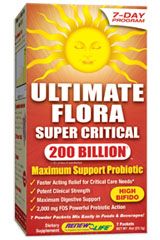 7-day max support probiotic supplement for critical care needs - high-Bifido probiotics support immunity & bowel health
Primadophilus Optima (60 V-Caps)
Nature's Way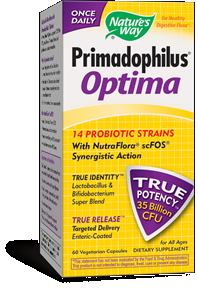 Primadophilus Optima is a potent probiotic for all ages to support digestive health and providing immune support. Stress, poor diet and antiobiotics can all cause the "friendly" flora to be removed causing symptoms of indigestion, acid reflux, gas bloating and more.
Extra Care Ultimate Probiotic 150 Billion (30 Vegetable caps)*
Renew Life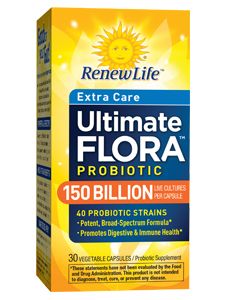 Potent Digestive Relief - broadspectrum formula with 40 specially selected strains of proven probiotic cultures.
Triactive Advanced Care Probiotic (30 capsules)
Essential Source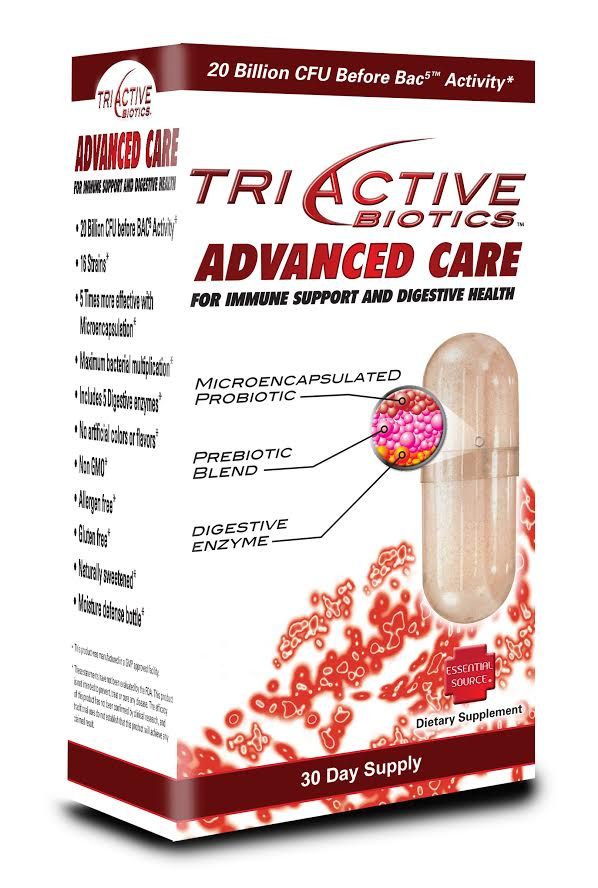 TriActive Advanced probiotic may be extremely beneficial for people before and after a course of antibiotics. Microencapsulated for superior absorption with the additon of 5 digestive enzymes. This combination is a perfect choice for immune support and optimal digestive health.
Probiotic-10 25 Billion ( 50 Vcaps)
NOW Foods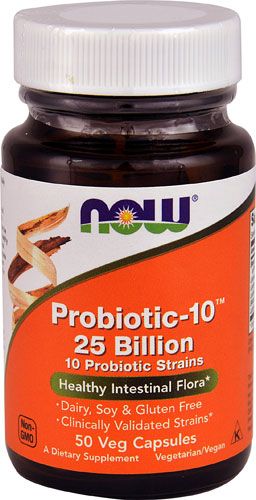 Healthy Intestinal Flora is essential for immune health and digestion. 10 clinically validated acid-resistant probiotic strains to inaturally improve the GI tract.
Power-Dophilus (200 vcaps)
Country Life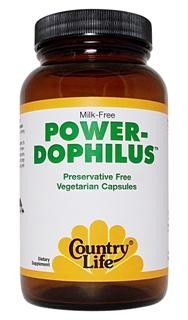 hese special probiotic bacterial strains are resistant to digestive enzymes. The four bacterial strains found in Power-Dophilus" have been selected to provide organisms capable of flourishing in all sections of the small and large intestines and are sturdy enough to compete successfully with harmful microorganisms. In a vegetarian capsule.
Primadophilus Original ( 90 Vcaps )
Nature's Way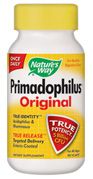 Probiotic suitable for vegetarians and people of all ages.
Ultimate Flora Vaginal Formula 50 Billion (60 caps)*
Renew Life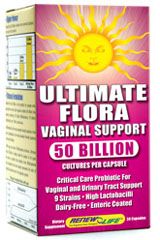 High-Lacto probiotics to help maintain microflora balance of vaginal & urinary tract - helps fight Candida overgrowth
*Dislaimer: Be truthful, tolerant, and respectful. Information provided herein does not constitute an endorsement by Seacoast Natural Health, and is for entertainment purposes only. Report suspicious or abusive behavior to abuse@seacoast.com