Working...
Topic not found. Should we start it?
Details
Enter a very brief description
Now add specific details
+ Where at
+ Side effects
+ Previous experience
+ Reviews
+ Etc

Liver Health (60 caps)*
GAIA Herbs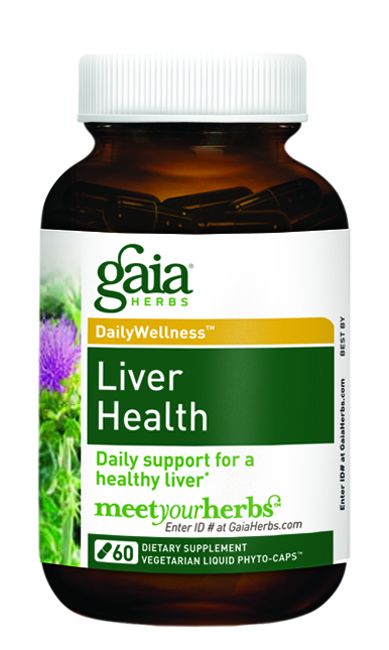 Extra Strength Alcohol Free Liquid Phyto-Caps For Ultimate Support of Healthy Liver Function
Adrenal Health with Rhodiola and Holy Basil (120 liquid caps)*
GAIA Herbs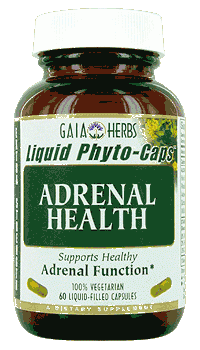 Adrenal Health naturally enhances the bodys physiologic response to stress.
Adrenal Health Formula (60 liquid caps)*
GAIA Herbs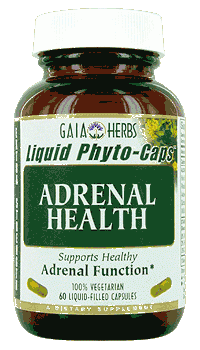 Adrenal Health naturally enhances the body
Estrotone (60 vcaps)*
New Chapter Nutrition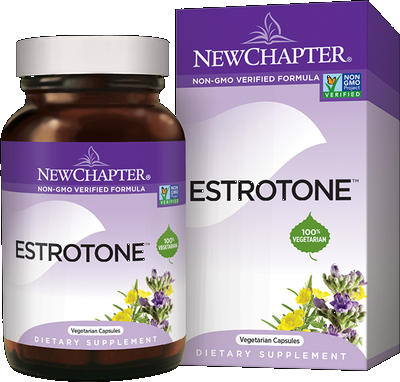 A targeted combination of herbs working naturally to help promote healthy hormonal balance.
Brain Pep (60 Caps)
Natural Balance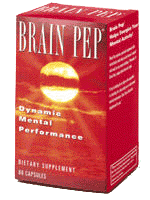 Brain Pep by Natural Balance is a great way to increase your intellectual potential. It is a natural balance of herbs that will keep your brain going for hours
Schisandra Adrenal Complex (60 Tabs)
Planetary Herbals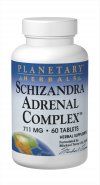 Planetary Formulas Schisandra Adrenal Complex is a beneficial blend of herbs and nutrients that aids in stress relief and enhanced sleep patterns.
BalancePom Plus (90 caps) | Estragranate Plus
Pomegranate Health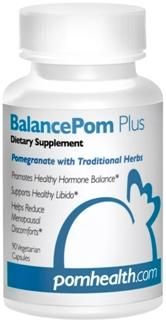 Pomegranate blended with Traditional Herbs promoting hormone balance and menopause relief.
Astragalus Supreme (60 caps)*
GAIA Herbs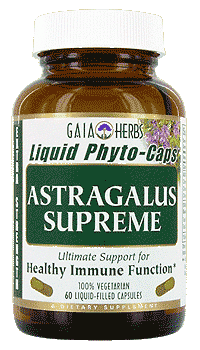 Ultimate Support for Healthy Immune Function.
Stress Rescue (60 Tabs)
Ethical Nutrients

Ethical Nutrients Stress Rescue is a classic Chinese stress formula traditionally used to bring balance and harmony to the body and to help fend off the effects of daily stress.
Equiguard (60 caps)
ICMH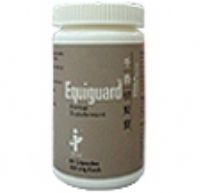 Kidney & Prostate Health ICHN Equiguard is a Chinese herbal formula indicated for kidney and prostate health. 60 Capsules 350mg Each
Udo's Choice The Father of Flax Oil
Udo's Choice Oil Blend is a perfectly balanced organic blend of oils, from fresh flax, sesame and sunflower seeds, as well as oils from evening primrose, rice germ and oat germ.
Ginkgo Complex (60 Tabs)
Eastern Wisdom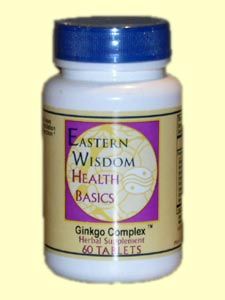 Ginkgo Complex- Specially blended Chinese herbs to nourish the brain and mind, and improve mental focus.
*Dislaimer: Be truthful, tolerant, and respectful. Information provided herein does not constitute an endorsement by Seacoast Natural Health, and is for entertainment purposes only. Report suspicious or abusive behavior to abuse@seacoast.com