Working...
Topic not found. Should we start it?
Details
Enter a very brief description
Now add specific details
+ Where at
+ Side effects
+ Previous experience
+ Reviews
+ Etc

Aqua-Flow (90 veg caps)
Enzymatic Therapy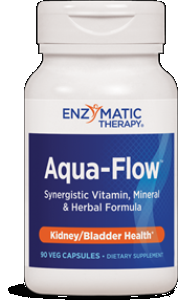 Excellent natural support for kidney and bladder function. Uva Ursi (aka bearberry) is well known for its urinary tract benefits, Boldo extract and Goldenrod help support healthy fluid balance and stimulate the kidneys to eliminate fluid.
Aquatrol (100 Tabs)
Seacoast Vitamins

Aquatrol by Seacoast Natural Foods is a natural diuretic. It is effective at providing relief for those who are retaining excessive amounts of fluid. Find relief from bloating and water retention with the herbal remedy, Aquatrol.
Kidney and Bladder Support (120 tablets)
Roex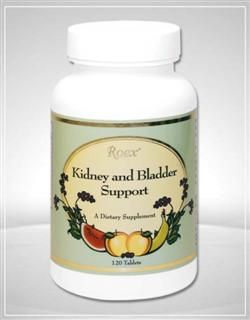 Proprietary formula helps rid the tissues of excess fluid to detoxify the body and strengthens the bladder. 11 powerful botanicals to support kidney and bladder function.
Uva Ursi Diurite (72 tablets)
Planetary Herbals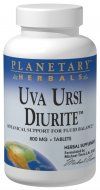 This complex was carefully formulated to include herbs that are rich in important trace minerals.
Pollen Hayfever Allergy Treatment (1 oz)
BioAllers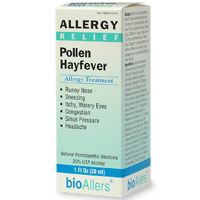 Relief from uncomfortable symptoms caused by pollen allergies. BioAllers Allergy Relief Pollen Hayfever Allergy Treatment. A Non-drowsy formula that is safe and effective.
Water-Out (100 Vcaps)
NOW Foods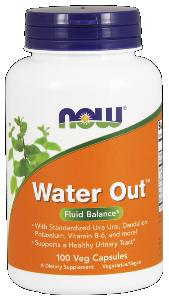 Uva Ursi, Dandelion, Goldenrod and Juniper are herbs that can help to relieve minor, temporary water retention while supporting healthy kidney function.
Kidney & Bladder (100 Caps)
Nature's Way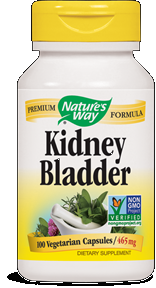 Nature's Way Kidney & Bladder (100 Caps) is a specially formulated product for the herbal support of bladder and kidneys.
Diuretic (1 fl.oz)
Liddell (Liddel)
Relieve water retention by taking Diuretic by Liddell.
Uva Ursi Diurite (150 tablets)
Planetary Herbals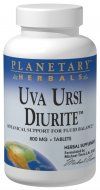 supporting the body's normal elimination of fluid.
Natrum Mur 6X (500 Tabs)
Hylands

Hyland's homeopathic remedy Nat. Mur. 6x helps to regulate water distribution within the body.
Uva Ursi, Standardized (60 caps)
Nature's Way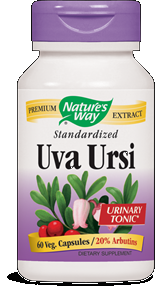 Nature's Way Uva Ursi is an herb that has been used for centuries for its antimicrobial benefits. It has been found to be very effective in naturally supporting urinary tract health.
GlucoCut Blend SP-5 (100 caps)
Solaray Vitamins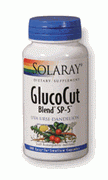 GlucoCut Blend SP-5 Solaray Uva Ursi - Dandelion
*Dislaimer: Be truthful, tolerant, and respectful. Information provided herein does not constitute an endorsement by Seacoast Natural Health, and is for entertainment purposes only. Report suspicious or abusive behavior to abuse@seacoast.com