Working...
Topic not found. Should we start it?
Details
Enter a very brief description
Now add specific details
+ Where at
+ Side effects
+ Previous experience
+ Reviews
+ Etc

Niacinamide 500mg (100 Tabs)
Seacoast Vitamins

Seacoast Niacinamide, 500 mg, 100 Tablets works internally for healthy Cardiovascular Health + externally for healthy Skin.
Folic Acid 800mcg (250 Tabs)
Seacoast Vitamins

Seacoast Folic Acid nourishes red blood cells & helps keep skin looking healthy & supple.
Body Essential Silica Gel/ 17 fl. oz. (500 mL)
NatureWorks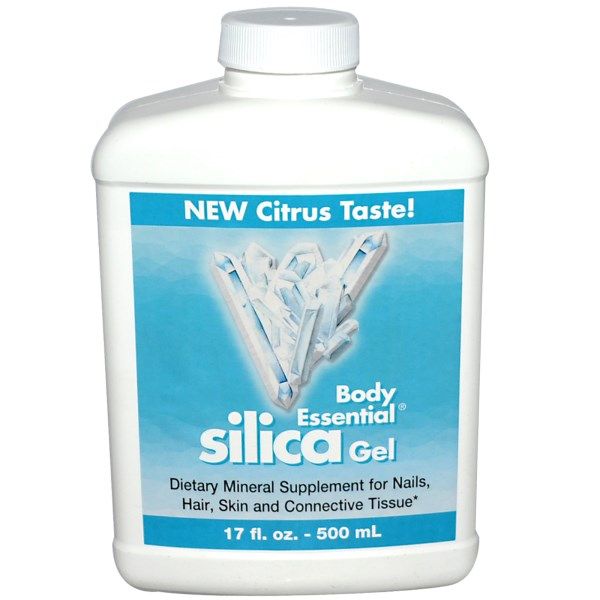 Body Essentials Silica Gel by nature's Way is an all-natural approach to maintaining strong, beautiful hair, skin, and nails. It also supports healthy bones and tissue function.
Lemna Minor 30X
Boiron

Standard Homeopathic Lemna Minor 30X is a safe product designed to help with post nasal drip and other nasal symptoms
Acidophilus (100 caps)
Seacoast Vitamins

Seacoast Natural Foods Acidophilus contains organisms that work to maintain a healthy balance of healthy intestinal flora. Acidophilus promotes healthy digestion and gastrointestinal function.
Silicea 9C
Boiron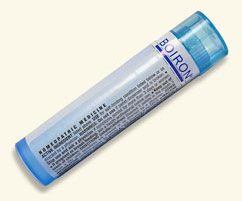 Silicea 9C from Boiron is a homeopathic treatment for fatigue and exhaustion, as well as headaches and migraines, while impoving overall well-being.
Glucosamine 500mg (60 tabs)
Seacoast Vitamins

Seacoast Natural Foods Glucosamine Tablet is a supplement designed to help repair joint damage and may also help accelerate the healing of wounds
Guar Gum 700 mg (120 Caps)
NOW Foods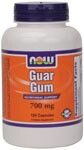 Guar Gum, a source of dietary fiber, is derived from the Guar Bean. Read FAQ's
Ozonated Avocado Oil (2 oz)
purO3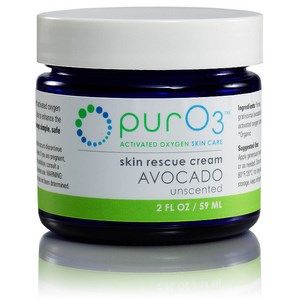 Avocado oil infused with activated oxygen (O3) forms a highly absorbable, moisture-rich cream. May be used to enhance the beauty, appearance and suppleness of your skin. Buy Today at Seacoast.com!
Black Ointment (2 oz)
Nature's Way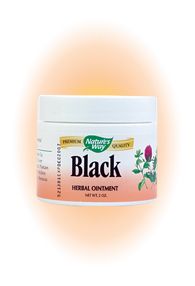 Black Ointment supports healthy skin. It moisturizes and soothes. It also helps relieve skin irritations. Enjoy the natural healing power of Nature's Way Black Ointment.
Allure Loves Immuno-Viva Core
See what Immuno-viva Core can do for your skin. Naturally extracted from Black Cumin Seeds and Black Raspberry Seeds providing potent essential fatty acids.
Soothing Heat Massage Oil (8oz)
Aura Cacia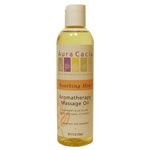 Aura Cacia Soothing Heat Message Oil provides an all natural blend of herbs and vitamins to moisturize and soothe dry and tired skin.
*Dislaimer: Be truthful, tolerant, and respectful. Information provided herein does not constitute an endorsement by Seacoast Natural Health, and is for entertainment purposes only. Report suspicious or abusive behavior to abuse@seacoast.com