Working...
Topic not found. Should we start it?
Details
Enter a very brief description
Now add specific details
+ Where at
+ Side effects
+ Previous experience
+ Reviews
+ Etc

Lip Rescue (0.15 oz / 4.25 g)
Desert Essence

Lip Rescue is made with Eco-Harvest Tea Tree Oil and will save your lips in times of peril! No more cracked dry lips with Lip Resuce. Just one application per day protects your lips from cold weather damage.
Tea Tree Oil Facial Cleansing Pads
Desert Essence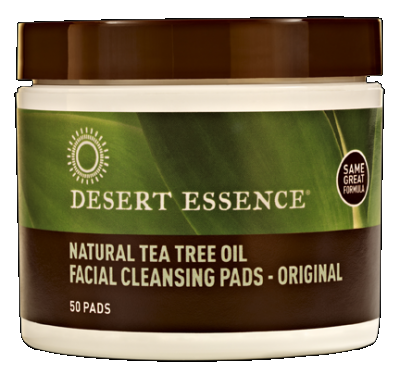 Tea Tree Oil Facial Cleansing Pads have been infused with a combination of pure essential oils to reduce oily skin that can lead to breakouts. No harsh chemicals or detergents to dry skin. Cruelty-free. Excellent for removing facial make-up.
NopaVera Nopal Cactus Extract (2 oz)
Essential Source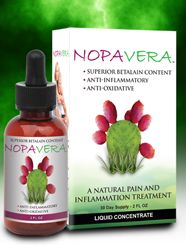 NOPAVERA contains a highly concentrated dosage of Prickly Pear Betalain which has been shown to be a natural free radical scavenger with antioxidant properties. Buy Today at Seacoast.com!
Everyone's Omega, Fish & Flax Oil (60 soft gels)*
Rainbow Light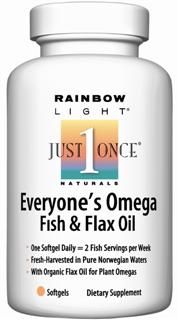 Everyone's Omega Fish & Flax Oil Just one softgel per day equals 2 servings of fish per week! Omegas from fish & flax plus vitamin D.
Sabina 6C (80 pellets)
Boiron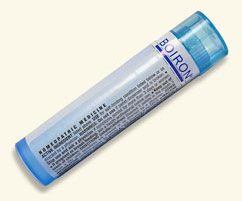 Sabina 6C from Boiron may help women who suffer from heavy menstrual cycles, reducing pain and bloating.
Tea Tree Therapy Cleansing Soap (3.5 oz )
Desert Essence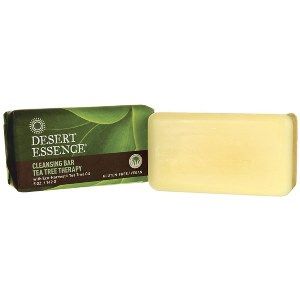 Tea Tree Cleansing Bar Soap from Desert Essence cleanses and moisturizes the skin with pure Tea Tree Oil, Aloe Vera, and JoJoba Oil.
Vipera berus 9C
Boiron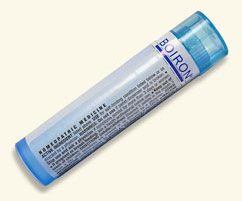 Vipera berus 9C from Boiron treats swollen veins and painful legs by alleviating built up pressure.
Borage Oil 1000mg (90 caps)
Seacoast Vitamins
Seacoast Natural Foods Borage Oil works to alleviate stiffness and pain associated with rheumatoid arthritis. Also promotes healthy blood circulation and lowers blood pressure.
Liver Rescue (120 Vegan Caps)
HealthForce Nutritionals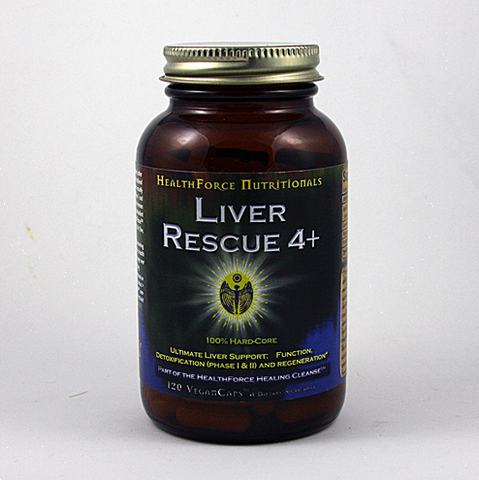 Liver Rescue 5+ from Healthforce Nutritionals is designed with some of nature's most effective liver detoxifying herbs, milk thistle, wasabi and dandelion root.
Emotional Rescue (60 Tabs)
Eastern Wisdom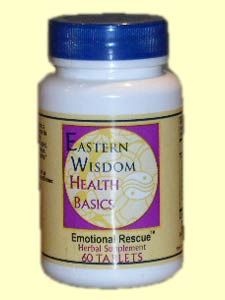 Eastern Wisdom Emotional Rescue (60 Tabs) is a specially designed formula to give your spirit, mind and body a lift.
Estroven Maximum Strength Plus Energy (28 caplets)
Amerifit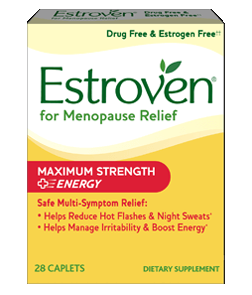 Hormone imbalance may often cause fatigue, irritability, weight gain, moods swings and sleepless nights. Estroven Plus Energy combines a unique blend of herbs to boost your energy levels and provide a feeling of well being. All natural multi-symptom relief.
Kyo-Green Harvest Blend Drink Mix (6 oz)
Kyolic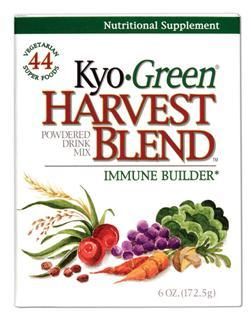 Kyo Green Harvest Blend is a quick and easy way to get maximum nutrition from one convenient whole food source for optimal health.
*Dislaimer: Be truthful, tolerant, and respectful. Information provided herein does not constitute an endorsement by Seacoast Natural Health, and is for entertainment purposes only. Report suspicious or abusive behavior to abuse@seacoast.com