Working...
Topic not found. Should we start it?
Details
Enter a very brief description
Now add specific details
+ Where at
+ Side effects
+ Previous experience
+ Reviews
+ Etc

Mega Buzz (60 Caps)
Premier One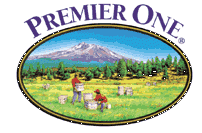 Premier One Mega Buzz (60 Caps) is a specially designed energy supplement that has a time release that will give you the active ingredients for up to 6 hours, keeping you energized all day long
Chelated Magnesium (180 tablets)
Carlson Labs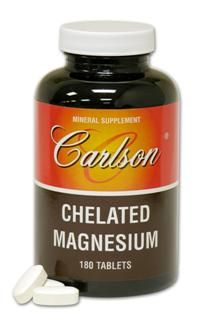 200 mg magnesium is provided from 1111 mg magnesium glycinate chelate. Chelation for optimal absorption. Magnesium is natural relaxer.
AllerFree | Enzymatic Allergy Control (60 caps)*
Pure Essence Labs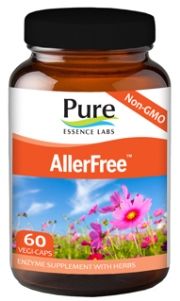 For those who suffer from allergies caused by airborne allergens, AllerFree is a safe, natural, and highly effective solution.
TestaEdge for Men - Testosterone Therapy Cream (4 oz)
Libido Edge Labs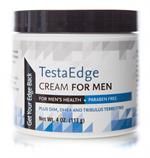 Testosterone Therapy Cream Formulated for Men with a potent blend of Tribulus Terrestris and Horny Goat Weed. An excellent choice for men seeking increased vitality naturally. Buy online Today at Seacoast!
Time Release Melatonin 1.2 mg (60 tabs)
NutriCology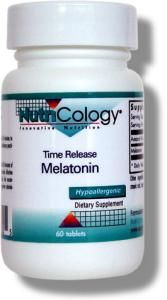 This time release form allows the melatonin to be released slowly into the system over a longer period of time, potentially being particularly beneficial for the aspects of brain chemistry involved in sleep and staying asleep.
Vitamin B-3 Niacin (100 mg 90 tablets)*
Natural Factors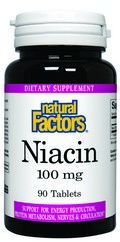 Vitamin B3 (Niacin) is necessary for protein metabolism, energy production and normal nervous system function
Complete B Time Release Formula (100 mg 90 tablets)*
Natural Factors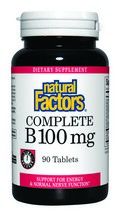 Complete B 100 mg Time Release tablets are designed to gradually release their contents over an eight-hour period for maximum bioavailability.
Melatonin (2 mg 240 tabs)
Source Naturals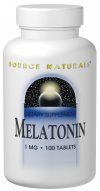 Melatonin is a favorite of travelers because it governs the body's circadian rhythms, helping the body to ease into restful sleep. Source Naturals Timed Release Melatonin is formulated to allow for a gradual release of the active ingredient during an approximate six hour period.
Alpha Lipoic Acid SR 600 mg (60 tablets)
KAL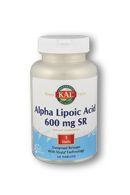 Alpha Lipoic Acid SR 600 mg
Bloom Printed Yoga Mat (Fucshia)
Gaiam Yoga

Enhance Your Yoga Experience with Discounts on Gaiam Yoga Mats.
Vitamin C Crystals 6 oz(175 powder)
Carlson Labs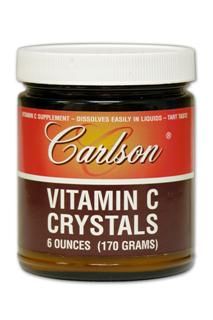 Vitamin C is an essential antioxidant nutrient. It is necessary for the building of collagen, maintaining teeth and gum tissue health, and normal functioning of the body's natural defenses.
GHR Renew-U (60 caps)*
American Anti-Aging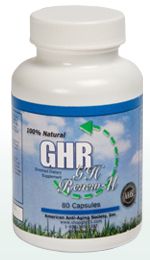 More potent HGH Releaser than GHR 15 & GHR GOLD. GHR Renew-U contains similar ingredients as GHR 15, plus homeopathic HGH.
*Dislaimer: Be truthful, tolerant, and respectful. Information provided herein does not constitute an endorsement by Seacoast Natural Health, and is for entertainment purposes only. Report suspicious or abusive behavior to abuse@seacoast.com