Working...
Topic not found. Should we start it?
Details
Enter a very brief description
Now add specific details
+ Where at
+ Side effects
+ Previous experience
+ Reviews
+ Etc

HylaVision (120 Caps)*
Hyalogic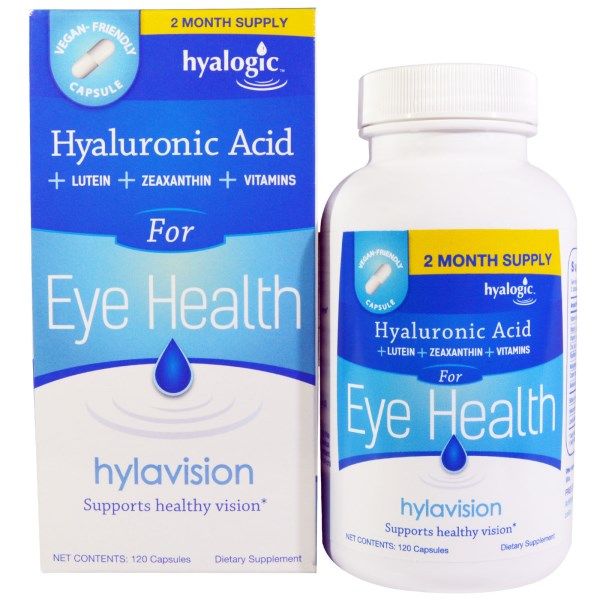 HylaVision by Hyalogic is nutritional support for eye health and proper vision.
Vision with Lutein & Bilberry (60 Caps)
Nature's Way

Nature's Way Vision with Lutein and Bilberry supports healthy eyes while protecting against the onset of eye disorders.
Lutein Eyes Advanced 24mg 30 caps
Solaray Vitamins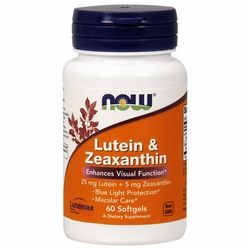 Solaray Lutein Eye (30 caps) is a supplement designed to help provide your eyes with additional protection from many different damaging elements
Lutein 20mg (90 caps)
Seacoast Vitamins

Seacoast Natural Foods Lutein 20mg Natural Antioxidant (90 caps) is an important antioxidant supplement that helps protect your eyes from degenerative diseases
ProDHA Eye* (60 SGels)
Nordic Naturals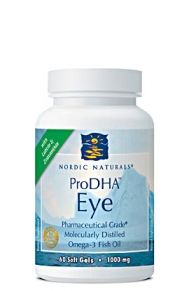 ProDHA Eye from Nordic Naturals provides nutritional support in the prevention of macular degeneration and other common vision disorders.
Lutein 20mg (Floraglo) (60 caps)
Seacoast Vitamins
Seacoast Natural Foods Lutein 20mg (Floraglo) is essential for good eye health
MaxiVision Whole Body (120 Caps)*
MedOp Inc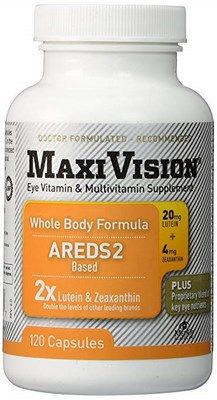 Proprietary blend of key nutrients promoting eye health. Formula meets all AREDS2 recommendations.
elppa Daily Multivitamins (60 capsules)*
MedOp Inc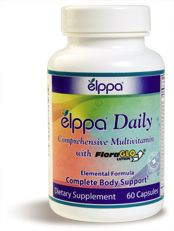 The elppa
Synthovial Seven (1 fl. oz.)*
Hyalogic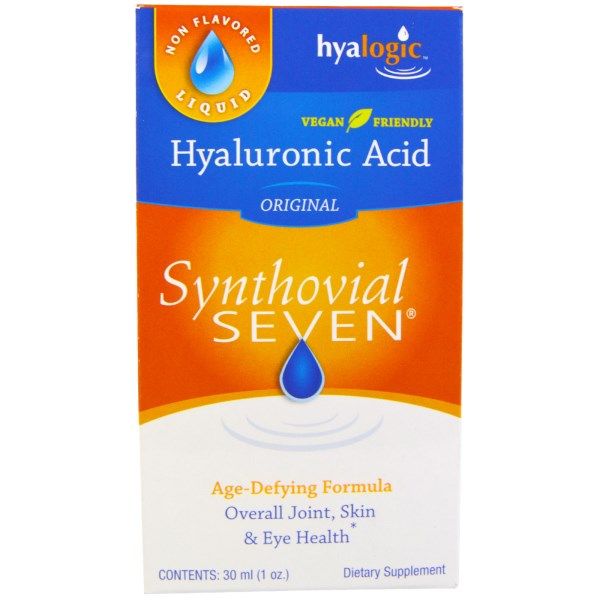 Synthovial Seven is an oral form of Hyaluronic Acid supplementation & works internally in the body to improve joint mobility & integrity.
Lutein & Lycopene
Nature's Life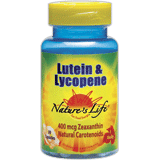 Lutein and Lycopene antioxidants classified as cartenoids necessary for healthy eyes and cardiovascular health; thought to reduce your risk of developing certain cancers.
Ocular Formula by Maxivision (60 capsules)*
MedOp Inc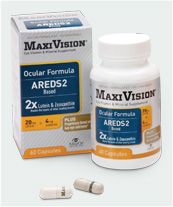 Ocular Formula is doctor recommended for patients and specifically for those at greater risk for Age-related Macular Degeneration. Provides ALL the nutrients used in the National Eye Institute AREDS@ Study.
*Dislaimer: Be truthful, tolerant, and respectful. Information provided herein does not constitute an endorsement by Seacoast Natural Health, and is for entertainment purposes only. Report suspicious or abusive behavior to abuse@seacoast.com