Working...
Topic not found. Should we start it?
Details
Enter a very brief description
Now add specific details
+ Where at
+ Side effects
+ Previous experience
+ Reviews
+ Etc

Pearls Probiotic
Pearls Immune combines two dynamic ingredients to enhance your immune system and restore digestive health.
Sambucus Syrup Sugar Free (4oz)
Nature's Way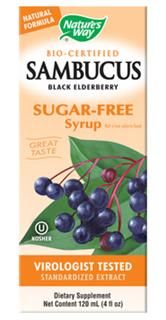 Nature's Way Bio-Certified Sambucus is the superior black elderberry extract. Now On Sale During Cold and Flu Season at Seacoast.com.
Alive! Vitamin C powder (120 g)
Nature's Way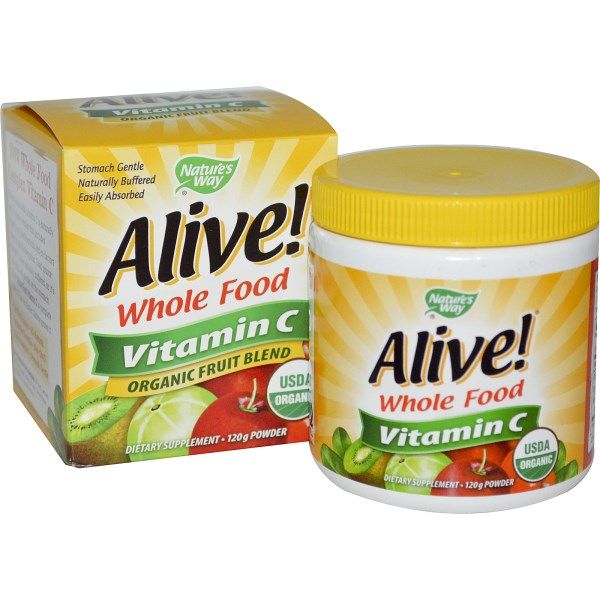 Alive! Whole Food Complex Vitamin C from Nature's Way is made with 100% USDA Organic Fruit!
Myco Defense (60 caps)
Nature's Way
Myco Defense from Nature's Way contains various medicinal mushroom extracts to boost immune health, energy levels, and support the liver & kidney.
Black Raspberry Extract 100% Pure (800mg, 60 vcaps)*
Genesis Today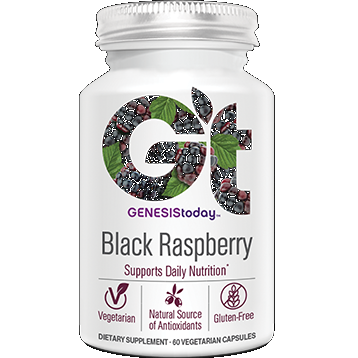 Black Raspberries have an ORAC rating three times that of blueberries and are packed with Antioxidants, Anthocyanins & Ellagic Acid.
Esberitox (200 Chewable Tablets)
Enzymatic Therapy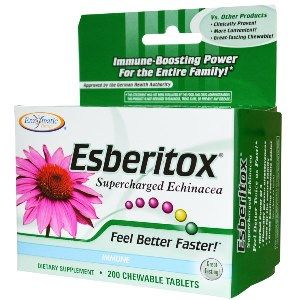 Esberitox by Enzymatic therapy is a combination of herbal ingredients that work synergistically to boost immune defense and maximize immune system health.
Review
This stuff is the best - no sugar, but all the right supplements. we buy the "lite" because my husband cannot have processed sugars. unfortunately, this product has been discontinued - typical.
Vitamin B12 (cyanocobalamin) (100 grams powder)*
Life Extension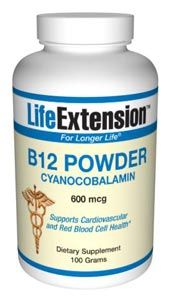 Vitamin B12 (cyanocobalamin) Powder- Vitamin B12 is present in foods of animal origin, including dairy products and eggs. Thus, vegetarians are more susceptible to a dietary deficiency of this important nutrient.
Niacin Powder (Vitamin B3) (300 grams powder)*
Life Extension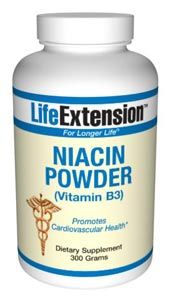 Niacin Powder (Vitamin B3)- Niacin is the only B vitamin that can be synthesized in the body from the amino acid tryptophan. In its coenzyme forms, niacin is crucial to energy transfer reactions,
Allure Loves Immuno-Viva Core
See what Immuno-viva Core can do for your skin. Naturally extracted from Black Cumin Seeds and Black Raspberry Seeds providing potent essential fatty acids.
Magnesium Oxide (1 kg powder)*
Life Extension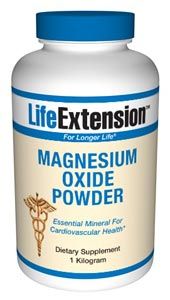 LifeExtension- Magnesium Oxide Powder is usable as a source of supplemental magnesium or as a buffering agent to reduce the acidity of ascorbic acid or niacin. Magnesium oxide in large doses has a laxative effect.
*Dislaimer: Be truthful, tolerant, and respectful. Information provided herein does not constitute an endorsement by Seacoast Natural Health, and is for entertainment purposes only. Report suspicious or abusive behavior to abuse@seacoast.com