Working...
Topic not found. Should we start it?
Details
Enter a very brief description
Now add specific details
+ Where at
+ Side effects
+ Previous experience
+ Reviews
+ Etc

Letting Go - Loneliness + Sadness (1 fl oz)
Liddell (Liddel)
Loneliness + Sadness from Liddell is a well balanced blend of seven proven homeopathic remedies to help alleviate feelings of loneliness, sadness, indifference, and overwhelming grief.
Letting Go Anger (1.0 oz)
Liddell (Liddel)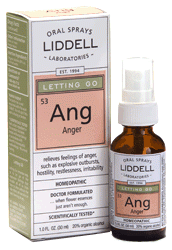 Letting Go - Anger from Liddell comtains eight highly effective homeopathic remedies for relieving symptoms generally associated with anger
Menopause (1 fl.oz)
Liddell (Liddel)
Menopause spray by Liddell- with added Black Cohosh for the relief of symptoms associated with menopause
Curcumin
What is the Difference Between Turmeric and Curcumin?
Letting Go, The Blues Spray
Liddell (Liddel)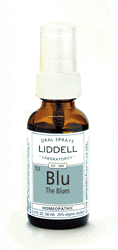 Liddell Letting Go, The Blues Spray is a product designed to help people recover from the blues
Happiness 1-2-3 (90 caps)
Roex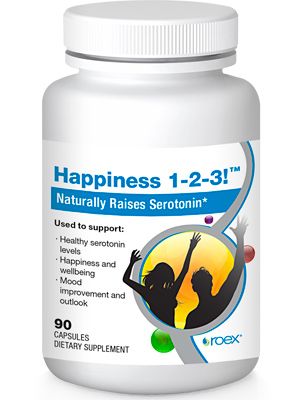 Happiness 1-2-3 (90 caps) helps raise serotonin levels naturally, providing the feeling of well being and happiness.
ColdCalm (60 tablets)
Boiron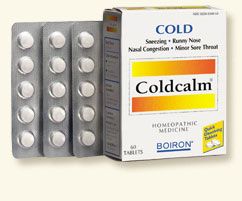 ColdCalm Homeopathic Medicine for Sneezing, Runny Nose, Nasal Congestion and Minor Sore Throat. Start taking at the on-set of symptoms for maximum results.
Patchouli & Sweet Orange (4 fl.oz)
Aura Cacia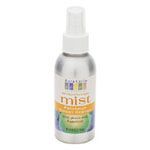 The 100% pure Patchouli and Sweet Orange essential oil in this Aura Cacia Aromatherapy Mist provide true aromatherapy benefits for you body, mind and spirit. Use it at home, in your car , at the gym and at the office
Varicose Veins (homeopathic spray)
Liddell (Liddel)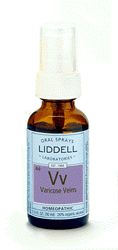 Varicose Veins by Liddell Labs is a natural homeopathic remedy indicated for the treatment of symptoms associated with varicose veins.
Organic Green Tea with Ginkgo
Long Life Tea

Long Life Tea Organic Green Tea with Ginkgo is a delicious, intoxicating tea that gives all the benefits of Ginkgo with the antioxidant properties of Green Tea
TestaEdge for Women - Testosterone Therapy Cream (4 oz)
Libido Edge Labs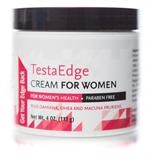 Testosterone Therapy Cream Formulated for Women with a blend of GABA and Damiana Extract. An excellent alternative for women seeking a more natural approach to increasing depleted testosterone levels. Buy online Today at Seacoast!
Antimonium Tartaricum 30C (80 pellets)
Boiron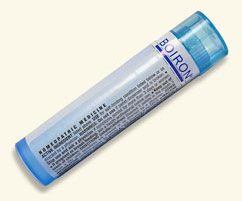 Seacoast Vitamins: Boiron Homeopathic Singles Antimonium tartaricum 9c - Wet Cough/due to colds with difficulty expectorating, Bronchitis, Chicken Pox
*Dislaimer: Be truthful, tolerant, and respectful. Information provided herein does not constitute an endorsement by Seacoast Natural Health, and is for entertainment purposes only. Report suspicious or abusive behavior to abuse@seacoast.com