Working...
Topic not found. Should we start it?
Details
Enter a very brief description
Now add specific details
+ Where at
+ Side effects
+ Previous experience
+ Reviews
+ Etc

Umcka ColdCare Menthol Syrup (4 oz)
Nature's Way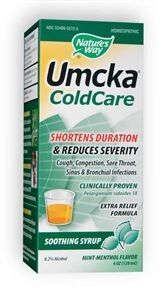 Umcka Cold Care Menthol Syrup is effective relief from upper respiratory tract irritations. Shortens the duration of the cold. A must have for winter!
Umcka ColdCare (20 chewable tabs) Cherry
Nature's Way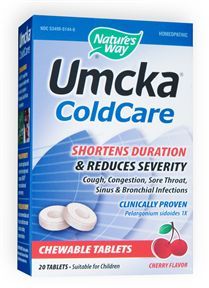 Umcka Cold Care shorten the duration and reduce severity of symptoms associated with the common cold and throat/sinus/bronchial infections.
NADH 10mg (60 Veggie Caps)
NOW Foods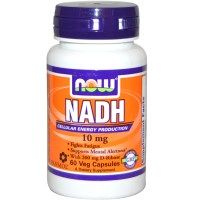 NADH (Reduced Nicotinamide Adenine Dinucleotide), is the metabolically active form of Vitamin B3, also known as Niacin. NADH is essential for the production of cellular energy (ATP) from glucose and fat supporting mental and physical energy.
Umcka ColdCare Original Drops (1 oz)
Nature's Way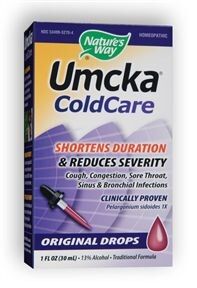 Umcka Cold Care Drops from Nature's Way reduce cold symptoms, duration and severity.
ThreeLac Probiotic | Friendly Flora
Experience the power of ThreeLac, the proprietary Probiotic that is getting celebrity praise everywhere. Formulated with three very effective types of proactive bacteria, ThreeLac contributes to the health and balance of the intestinal tract, helping to fight against illness and disease.
Diuretic (1 fl.oz)
Liddell (Liddel)
Relieve water retention by taking Diuretic by Liddell.
Solar D Gems (4000 IU - 360 soft gels)
Carlson Labs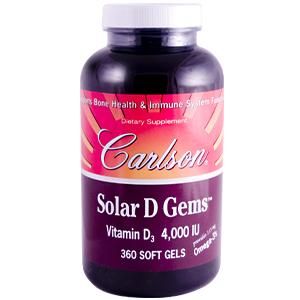 Solar D Gems provides the natural form of vitamin D3 for people who do not get enough from the sun. This is the only form our bodies make when our skin is exposed to the sun's rays.
Dog Pain Away (90 chewable tablets)*
NexStep Biosciences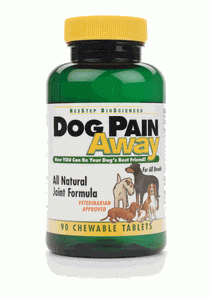 Is you furry friend in pain? Dog Pain Away By NexStep Biosciences supports joint health in large and small dogs reducing pain and inflammation while increasing flexibility and mobility.
Pro-G-Cream (2oz)
Seacoast Vitamins

Pro-G Cream by Seacoast Natural Foods is an all-natural approach to PMS and Menopausal symptoms.
Acne Spray (1 oz)
Liddell (Liddel)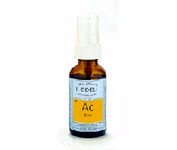 Liddell Acne Homeopathic Spray relieves symptoms associated with acne: pimples, redness, itching & inflammation.
Solar D Gems 4000 IU (120 soft gels)
Carlson Labs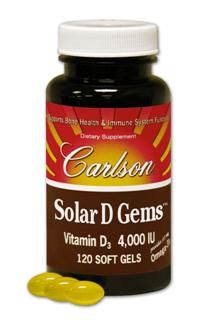 Solar D Gems 4000 IU (120 soft gels)
Candida Yeast
Liddell (Liddel)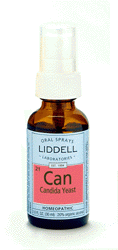 Candida Yeast helps to rid the body of yeast problems once and for all.
*Dislaimer: Be truthful, tolerant, and respectful. Information provided herein does not constitute an endorsement by Seacoast Natural Health, and is for entertainment purposes only. Report suspicious or abusive behavior to abuse@seacoast.com