Working...
Topic not found. Should we start it?
Details
Enter a very brief description
Now add specific details
+ Where at
+ Side effects
+ Previous experience
+ Reviews
+ Etc

Juniper Berry Essential Oil (.5oz)
Aura Cacia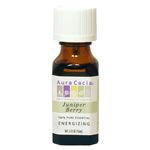 Aura Cacia Juniper Berry Essential Oil is a all-natural fragrance oil that invigorates and energizes the body, mind and spirit
Pine Needle Essential Oil (1oz)
NOW Foods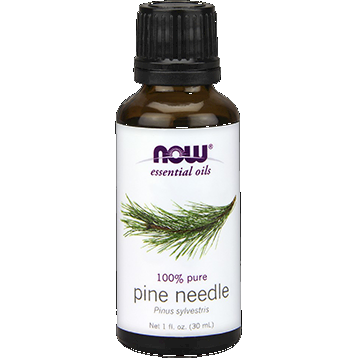 Now Foods 100% fresh pine needle essential oil is purifying, refreshing and cleansing. Used in a diffisuer adds a fresh balsamic fresh scent to the air you breath.
Super Daily Baby D Drops (400 IU, 11 ml)
Carlson Labs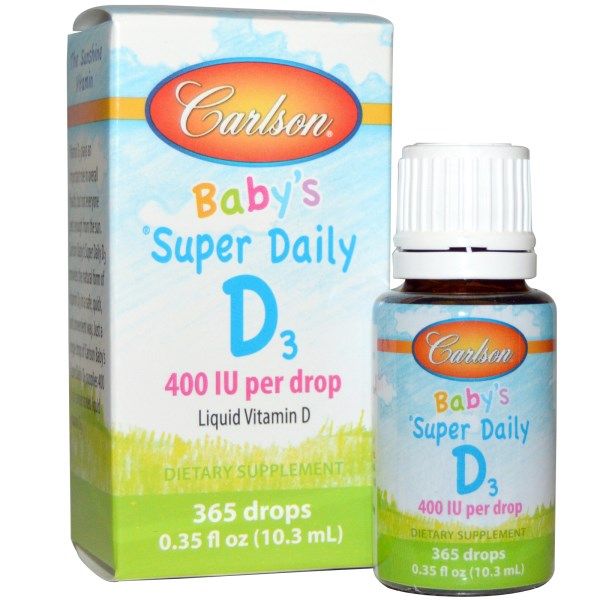 Vitamin D supplementation is highly recommended by Pediatric Associations for infants from birth onwards. Baby D Drops from Carlson Labs meet 100% of the minimum RDA.
MotionEaze (2.5 ml)
MotionEaze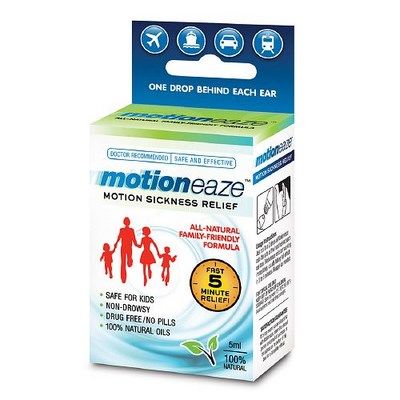 All natural motion sickness relief. MotionEaze Really Works! Topical oil blend, place one drop behind each ear for safe, effective relief from motion sickness in just minutes!
Kidney & Bladder (100 Caps)
Nature's Way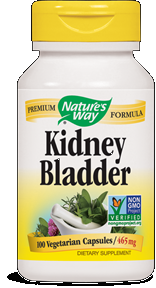 Nature's Way Kidney & Bladder (100 Caps) is a specially formulated product for the herbal support of bladder and kidneys.
Pro-B Complex for Women with Velvet Antler Extract (1 oz)
Pure Solutions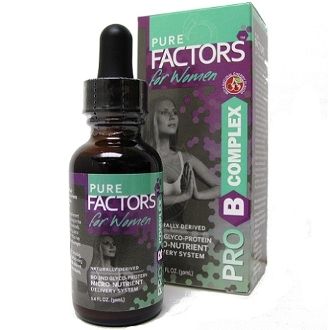 Complex of B vitamins and super foods
Clary Sage Essential Oil (.5 fl.oz)
Aura Cacia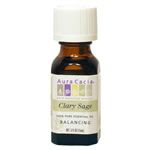 Clary Sage refreshes with aromatherapy scent.
Soothing Heat Massage Oil (8oz)
Aura Cacia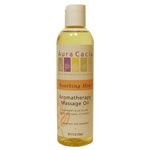 Aura Cacia Soothing Heat Message Oil provides an all natural blend of herbs and vitamins to moisturize and soothe dry and tired skin.
Sambu Internal Cleansing & Weight Loss, 5 Day Program
Flora Health, Dr. Dunner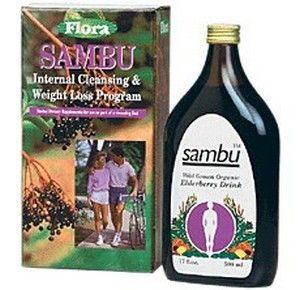 Developed in Europe, by a Swiss naturopath, where the cleansing qualities of elderberry are well known. Europeans have been enjoying the benefits of elderberry cleansing for centuries.
Organic Sweet Orange Essential Oil (.25 fl.oz)
Aura Cacia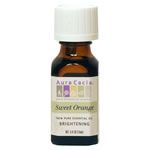 Sweet Orange Essential (.5 fl.oz) Raises your spirits and boost your mood
Stress Management Drops (1.7 oz)
A Vogel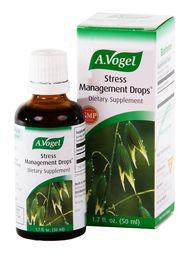 Supporting the coping mechanisms within your body.
Diuretic (1 fl.oz)
Liddell (Liddel)
Relieve water retention by taking Diuretic by Liddell.
*Dislaimer: Be truthful, tolerant, and respectful. Information provided herein does not constitute an endorsement by Seacoast Natural Health, and is for entertainment purposes only. Report suspicious or abusive behavior to abuse@seacoast.com