Working...
Topic not found. Should we start it?
Details
Enter a very brief description
Now add specific details
+ Where at
+ Side effects
+ Previous experience
+ Reviews
+ Etc

ADAM Superior Men's Multiple Vitamin (90 vcaps)
NOW Foods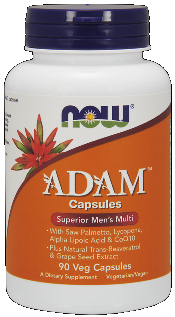 Adam Superior Men's Multiple Vitamin provides select nutrients to support prostate health and overall well being.
ADAM Superior Mens Multiple Vitamin (120 tabs)
NOW Foods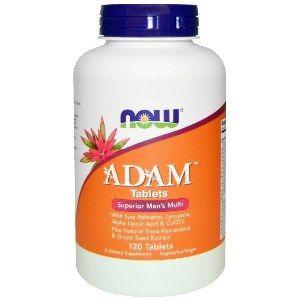 Adams Superior Men's Multiple is formulated for optimal men's health.
Uva Ursi, Standardized (60 caps)*
Nature's Way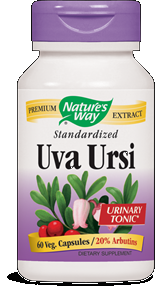 Nature's Way Uva Ursi is an herb that has been used for centuries for its antimicrobial benefits. It has been found to be very effective in naturally supporting urinary tract health.
Prostate Health Clinical Strength (90 softgels)
NOW Foods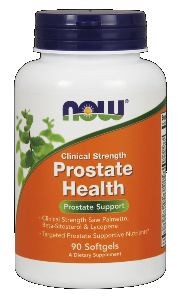 Potent Synergistic Formula Inspired by Science and Developed to Deliver the Pinnacle of Nutritional Support for Healthy Prostate Function.
FemDophilus (60 capsules)*
Jarrow Formulas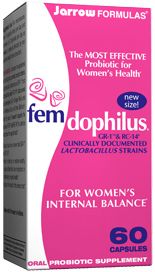 Fem-Dophilus among Prevention Magazines Top 10 advances in womens health during 2007!
Children's Formula Life Extension Mix (100 chewable tablets)*
Life Extension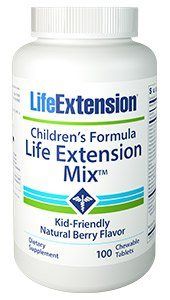 The Childrens Formula Life Extension Mix contains ingredients from Life Extension Mix in amounts that are suitable for children four years and older. Each easy to chew tablet contains ten essential minerals and vitamins, including A, D and C-important for a childs healthy development and growth.
Kelp Caps (325 mcg 250 vcaps)
NOW Foods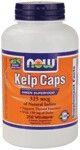 Kelp Caps Green Superfood 325 mcg of Natural Iodine Supports Thyroid Function With 150 mg of Dulse Vegetarian Formula
Bonita V Advanced Formula for Hair Skin Nails (30 tablets)
Essential Source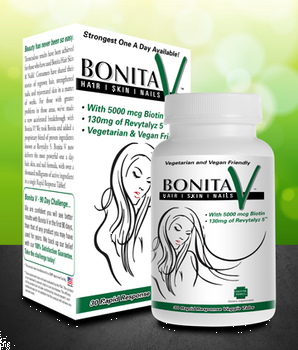 Vegetarian support for healthy hair, beautiful skin and strong nails is now available in Bonita V by Essential Source. Shop Today at Seacoast.com!
Superior B12 Sublingual (120 tablets)
Country Life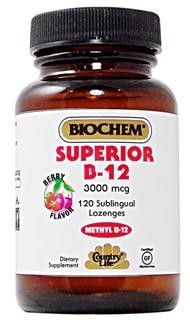 A highly bioavailable form of Vitamin B-12 combined with synergists Vitamin C and Folic Acid. The combination of nutrients in this formula help support normal, healthy brain and nerve function.
Fiber 14 (15 oz)
Trace Mineral Research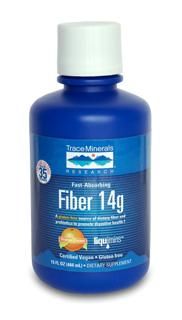 A gluten-free source of dietary fiber and prebiotics to promote digestive health.
Complete Cleansing Tablets-Part 1 (120 Tabs)
Trace Mineral Research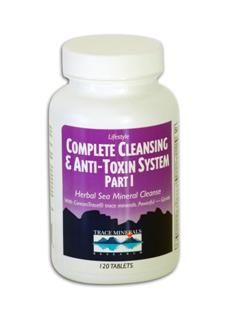 Cleanse your body and start feeling more healthy. Herbal Sea Mineral Cleanse With ConcenTrace Trace Minerals. Powerful--Gentle.vegetarian, gluten free
Active B-12 Dibencozide (60 lozenge)
Country Life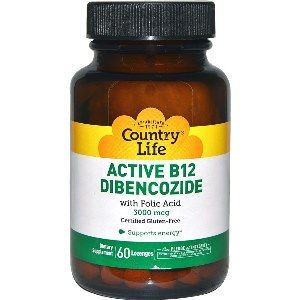 The most active coenzyme form of B-12, Dibencozide, is combined with Folic Acid, its natural partner for maximum-bioavailability. Dibencozide is especially well absorbed under the tongue.
*Dislaimer: Be truthful, tolerant, and respectful. Information provided herein does not constitute an endorsement by Seacoast Natural Health, and is for entertainment purposes only. Report suspicious or abusive behavior to abuse@seacoast.com