Working...
Topic not found. Should we start it?
Details
Enter a very brief description
Now add specific details
+ Where at
+ Side effects
+ Previous experience
+ Reviews
+ Etc

Pea Protein (2 lbs)
NOW Foods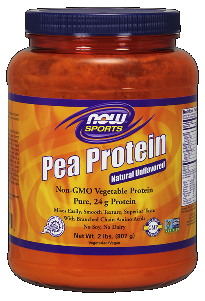 Looking for a vegetable protein supplement? Pea protein is an ideal source of post-workout nutrition for active individuals or those who may have difficulty supplementing with other types of protein. Pea protein is easily digested and considered a complete protein.
Lean1 - Chocolate (1.58 lb)
Nutrition53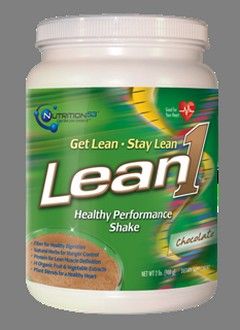 Lean1 is an extremely healthy and highly effective weight loss protein powder with a proven track record to help you lose weight fast without ever feeling hungry.
Lean1 - Strawberry (1.4 lb)
Nutrition53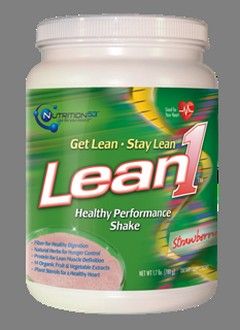 Lean1 Gives You The Results You Want: with 20-30 grams of premium protein, 14 organic fruits and vegetables, 5 grams of fiber and heart healthy phystosterols in every serving.
Myomin (120 caps)*
Chi's Enterprise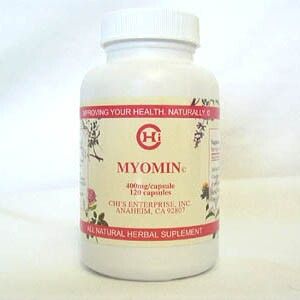 Natural Herbal Supplement For Women and Men. Chi's Enterprise is dedicated to providing quality and reliable supplements using Good Manufacturing Practices (GMP) as a marker in their GMP certified facility. Myomin helps support healthy CHI levles.
Lean1 - Cookies & Cream (1.4 lb)
Nutrition53
Lean1 combines the powerful nutrients you need to lose body fat and tone muscles in the convenience of a healthy meal replacement shake.
Lean1 Vanilla (1.4 lb)
Nutrition53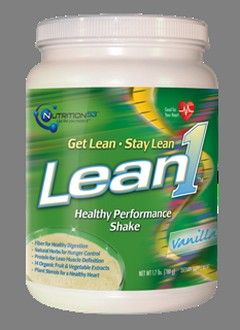 Lean1 Delivers the Premium Nutrition for a Fit, Lean and Defined Body.
Pure Synergy Organic Superfood Powder (12.5oz)*
The Synergy Company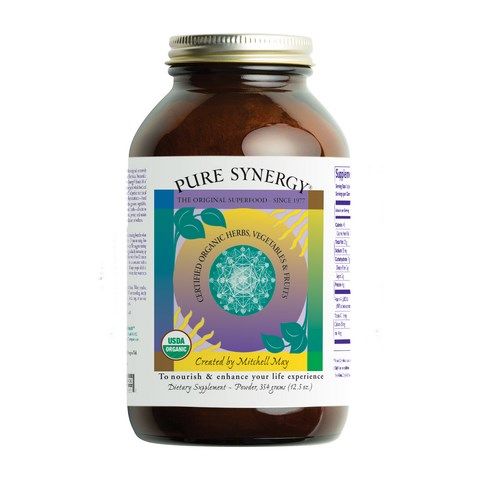 The Original Organic Superfood Since 1977 Developed by Mitchell May blends 60 of the most vitalizing and nutrient-rich whole foods into an organic superfood of perfect nutritional potency.
Alive! Pea Protein Shake Vanilla ( 2.1 lbs )
Nature's Way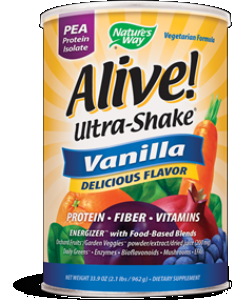 Alive! Ultra-Shake is the ultimate whole food nutritional energy source.
Vitamineral Earth Powder (500 g)*
HealthForce Nutritionals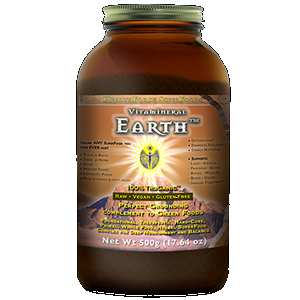 Vitamineral Earth (Earth) from HealthForce is made with 100% Organic and Wild-Crafted ingredients and is the counterpart to Vitamineral Green.
Joint Support (90 caps)
NOW Foods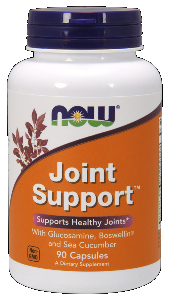 Joint Suppport has been formulated to provide maximum nutritional support for joints.
Probiotic Defense (90 Vcaps)
NOW Foods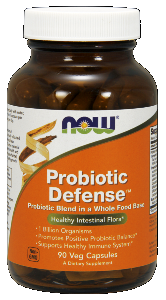 NOW Probiotic Defense is a combination of friendly probiotic bacteria, including ones commonly found as soil organisms, blended into a fermented whole food base. Ultimate Immune and digestive support. Buy at Seacoast Vitamins Today.
Garlic Oil (100 softgels 1500 mg)
NOW Foods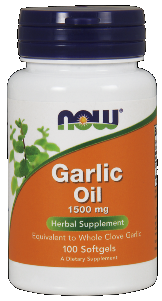 Herbal Supplement Triple Strength NOW's Garlic Oil is extracted and concentrated from the bulb of Allium sativum.
*Dislaimer: Be truthful, tolerant, and respectful. Information provided herein does not constitute an endorsement by Seacoast Natural Health, and is for entertainment purposes only. Report suspicious or abusive behavior to abuse@seacoast.com