Working...
Topic not found. Should we start it?
Details
Enter a very brief description
Now add specific details
+ Where at
+ Side effects
+ Previous experience
+ Reviews
+ Etc

Shark Cartilage Caps (800 mg 100 vcaps)
Country Life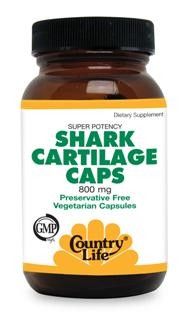 Super Potency Dietary Supplement to support relief from pain and inflammation.
Flush Free Niacin 500mg (90 vcaps)
Country Life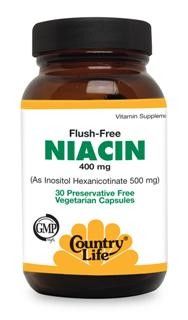 Specialized form of niacin (Inositol-hexanicotinate) provides the benefits of niacin without the unpleasant skin flushing or burning sensation often associated with niacin.
Papaya Enzymes (250 Chewable Tabs)
Seacoast Vitamins
Seacoast Natural Foods Papaya Chewable contains natural enzymes.
Target-Mins Calcium Magnesium Caps (90 vcaps)
Country Life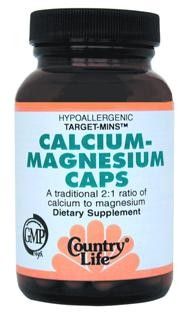 Target-Mins are complexed with specific free form amino acids and other carriers for optimum mineral transport.
VaricoVein For Men & Women (60 Softgel)
Country Life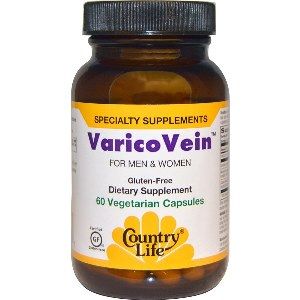 Country Life's VaricoVein was formulated to directly reduce the visible appearance of such things as spider veins as well as reduce much of the discomfort that can be often associated with venous insufficiency. This formulation was also modeled after numerous clinical studies that showed support in the area of leg lesion repair. This condition is often present in those affected by blood sugar disorders.
7-Keto (60Vcaps 100 mg)
NOW Foods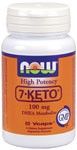 7-Keto safely promote thermogenesis, supporting the maintenance of healthy body weight and boosting metabolism.
L-Theanine - Suntheanine (200 mg 60 Vcaps)
NOW Foods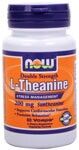 L-Theanine is an amino acid naturally found in green tea which helps to promote relaxation without the drowsiness or negative side effects. L-Theanine also supports healthy cardiovascular function through this relaxing effect. This formulation also includes Inositol, a member of the B-Vitamin family that is essential for brain and nervous system health.
Easy Iron Caps (25 mg 90 vcaps)
Country Life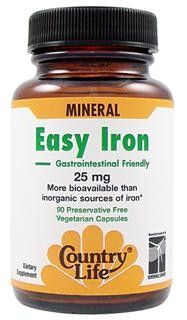 More bioavailable than inorganic sources of iron. Assists in maintaining adequate body iron stores. Low gastrointestinal side effects.
Dairy Digest Complete (90 Vcaps)
NOW Foods
Intolerance to dairy is often due to the inability to digest milk sugar known as lactose. However, intolerance is also frequently related to the difficult-to-digest proteins and fats inherent in dairy products.
Aller Max (100 Caps)
Country Life
Country Life AllerMax Caps is a comprehensive allergy formula with quercetin and NAC.
StressRelax Sensoril (60 capsules)*
Natural Factors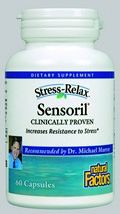 Sensoril is clinically proven to help inhibit fatigue, tension and exhaustion often associated with everyday stress.
Acetyl-L-Carnitine (500 mg, 100 vcaps)*
Life Extension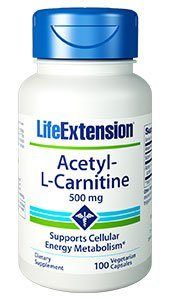 What does Acetyl L Carnitine do for you? Acetyl-l-carnitine is an amino acid shown to lower the increased oxidative stress often associated with aging.
*Dislaimer: Be truthful, tolerant, and respectful. Information provided herein does not constitute an endorsement by Seacoast Natural Health, and is for entertainment purposes only. Report suspicious or abusive behavior to abuse@seacoast.com