Working...
Topic not found. Should we start it?
Details
Enter a very brief description
Now add specific details
+ Where at
+ Side effects
+ Previous experience
+ Reviews
+ Etc

Diet Pep (120 tabs)
Natural Balance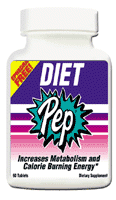 Natural Balance Diet Pep boosts energy while helping you to lose weight. It increases metabolism and is natural and safe to use.
Ultra Diet Pep (120 tabs)
Natural Balance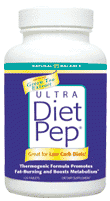 Natural Balance Ultra Diet Pep is specially formulated to help you succeed with your weight management program. Its comprehensive blend of ingredients increases your energy, stimulates your metabolism, and promotes fat burning without ephedra or ma huang.
Geranium Essential Oil (.5oz)
Aura Cacia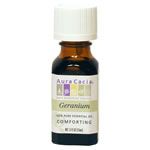 Aura Cacia Geranium Essential Oil (.5oz) is a delicious, rose-like scented oil that is sure to soothe your body and mind
Metaburn Weight Loss and Fat Burner (60 tablets)*
Roex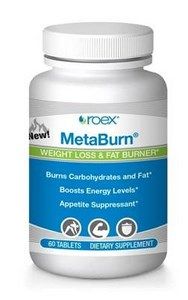 MetaBurn by Roex contains powerful ingredients, to produce thermogenic (heat activating) effects that work to burn off excess calories while controlling your appetite. Non-stimulating herbal weightloss support to burn fat and break down carbohydrates. Buy at Seacoastvitamins.com today
HCG Remedy for Rapid Weight Loss (2 oz)
Essential Source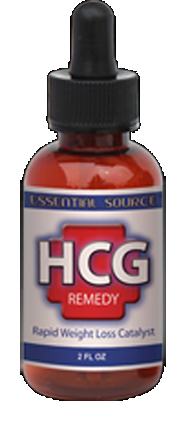 HCG Remedy Weight Loss Catalyst Drops formulated to help maximize your weight-loss results when combined with 3-phase HCG Ultra Diet Plan.
Alo Lan Cream (4 oz)
Seacoast Vitamins
Aloe-Lan is a soothing, natural treatment for skin irritations such as sun burn, minor abrasions, and burns. It works to nourish and protect skin while helping it to heal.
FucoThin (90 Capsules)
Garden of Life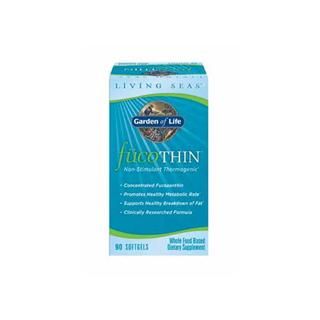 Fucothin is a natural, whole food based supplement made with fucoxanthin combined with pomegranate seed oil to burnt fat, helping to make your diet more effective. Increase your metabolism with a non-stimulating fat burner while you sleep.
Fat Solve (180 tabs)
Seacoast Vitamins
Fat Solve (180 tablets) is a dietary supplement used to help burn fat. It is safe to use and improves heart health.
L-Lysine 500mg (250 tabs)
Seacoast Vitamins

Seacoast Natural Foods L-Lysine for a safe and effective supplement of Lysine
7-Keto (60Vcaps 100 mg)
NOW Foods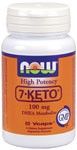 7-Keto safely promote thermogenesis, supporting the maintenance of healthy body weight and boosting metabolism.
Grapefruit Formula (120 Tabs)
KAL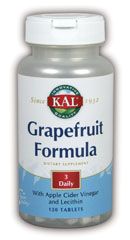 KAL Grapefruit Formula reduces appetite to help you lose weight. It contains ingredients that will burn fat the natural way.
*Dislaimer: Be truthful, tolerant, and respectful. Information provided herein does not constitute an endorsement by Seacoast Natural Health, and is for entertainment purposes only. Report suspicious or abusive behavior to abuse@seacoast.com