Working...
Topic not found. Should we start it?
Details
Enter a very brief description
Now add specific details
+ Where at
+ Side effects
+ Previous experience
+ Reviews
+ Etc

Leg Veins (120 Vcaps)
Nature's Way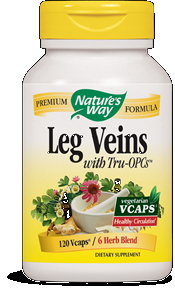 Nature's Way Premium Formula Leg Veins with Tru OPC is a product that helps promote healthy circulation in the legs, while reducing pain and the appearance of varicose veins.
Inositol Powder, Yeast-Free (8oz)
Seacoast Vitamins
Seacost Inositol Powder is readily soluble in water or juices. Inositol is a water soluble B vitamin that is essential for the metabolization of fats and cholesterol.
Leg Veins (60 caps)
Nature's Way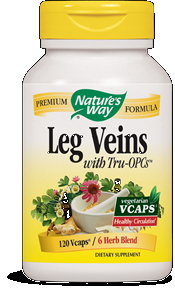 Nature's Way Leg Veins formula supports circulation and strengthens collagen for healthy vascular walls and improving varicose veins.
Jarro Dophilus Ranked #1 in Sales
Jarro-Dophilus Enhanced Probiotic System (EPS) s the best probiotic to promote healthy intestinal microflora and support immune function.
Resveratrol (60 vcaps)
Solaray Vitamins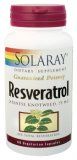 Resveratrol is an excellent antioxidant that suppports the body against many degenerative conditions.
Grape Seed Extract 50mg (60 caps)
Seacoast Vitamins
Grape Seed Extract contains Proanthocyanidins, which are compounds that help promote your body's overall health. Grape Seed Extract is packed full of potent antioxidants. These antioxidants help protect your cell's from dangerous free radicals that cause cells to deteriorate and age.
Lyc-O-Mato Clinical Trio (60 softgels)
Healthy Origins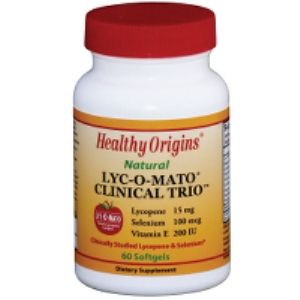 Lyc-O-Mato Clinical Trio helps in preventing heart disease and promotes prostate health.
Vitamin K2 | Menatetrenone (5 mg 180 Capsule)
Carlson Labs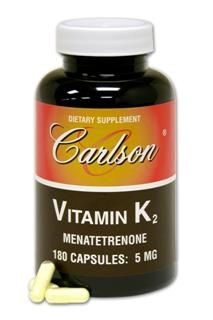 Vitamin K2 Supports Healthy Bones & Blood Vessels by reducing the calcium going into the arteries and supplying it to the bones.
Vitamin E w/ Tocotrinols 100 IU (30 Softgels)
Seacoast Vitamins

Seacoast Natural Foods Tocotrienols Plus E works in the body to cleanse toxins and free radicals while reducing plaque build up in the arteries and improving overall health.
D-Glucarate (60 caps)
Solaray Vitamins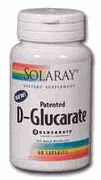 Solaray D-Glucarate's patented formula has demonstrated health benefits from cancer prevention to serum cholesterol reduction and provides important nutritional support for glucuronidation, an important cleansing process of the body.
GreenRich Enriching Greens (5 oz)*
Natural Factors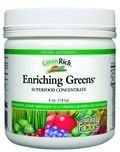 With over 40 health-promoting ingredients, each serving of Enriching Greens super concentrated whole foods formula, provides an antioxidant activity equivalent to 6-9 servings of fruits and vegetables.
AllerFree | Enzymatic Allergy Control (60 caps)*
Pure Essence Labs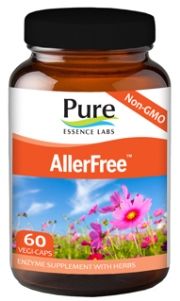 For those who suffer from allergies caused by airborne allergens, AllerFree is a safe, natural, and highly effective solution.
*Dislaimer: Be truthful, tolerant, and respectful. Information provided herein does not constitute an endorsement by Seacoast Natural Health, and is for entertainment purposes only. Report suspicious or abusive behavior to abuse@seacoast.com