Working...
Topic not found. Should we start it?
Details
Enter a very brief description
Now add specific details
+ Where at
+ Side effects
+ Previous experience
+ Reviews
+ Etc

Prostazol | Advanced Prostate Health (180 caps)*
NutraOrigin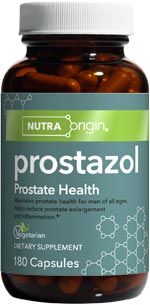 NutraOrigin's Prostate Health Supplement, Prostazol, is an advanced formula designed to maintain normal prostate size and provide natural protection to prostate cells.
Prostal Plus (60 v-caps)
Flora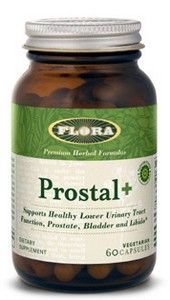 Supports Lower Urinary Tract Function, Prostate, Bladder and Libido.
Prostanex Flower Pollen Extract plus Saw Palmetto (90 capsules)*
Graminex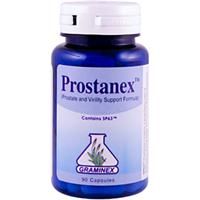 Combines the dual benefits of Graminex Flower Pollen Extract and Saw Palmetto to support healthy prostate function and male virility.
Super Antioxidant with Pomegranate (60 v-capsules)
Flora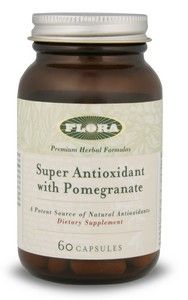 Standardized extracts of green tea leaf, grape seed and bilberry fruit are added to Flora's Super Antioxidant with Pomegranate to provide additional sources of bioflavonoids.
Prostol (120 caps)
Nature's Way

Prostol Dual Action Prostate Formula combines the synergistic benefits of Sabal (saw palmetto) and Urtica (nettle) in a preparation proven to inhibit 5-alpha-reductase and aromatase activity.
Prosta Palmetto (320mg 60 softgels)
Planetary Herbals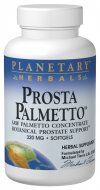 Saw palmetto (Serenoa repens) has been shown to support the normal health of the prostate. Planetary Herbals Prosta Palmetto
Quercetin Plus (formerly known as Prostasol) (80 Caps)
Seacoast Natural Health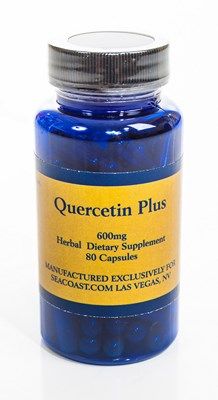 The formula includes a broad range of natural extracts which have been used with prostate cancer patients and have been under research and long-term study by Dr. Ben Pfeifer, M.D.
Prosta-Strong (90 softgels)
Irwin Naturals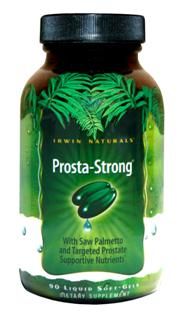 Prosta-Strong is a comprehensive formula developed to support short and long term prostate health.* This multi-nutrient blend includes the combination of scientifically researched herbs and minerals to uniquely support prostate health.
Prostate Health Clinical Strength (90 softgels)
NOW Foods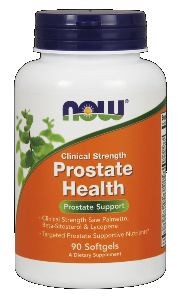 Potent Synergistic Formula Inspired by Science and Developed to Deliver the Pinnacle of Nutritional Support for Healthy Prostate Function.
Saw Palmetto (320 mg 120 softgels)
Jarrow Formulas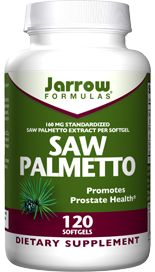 Saw Palmetto (320 mg 120 softgels)
Prostate Optimizer (90 softgels)*
Jarrow Formulas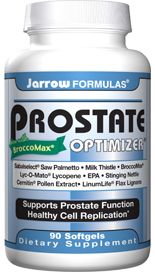 Prostate Optimizer supports healthy prostate function and urinary flow and healthy cell replication.
Super Saw Palmetto (120 softgels)
Enzymatic Therapy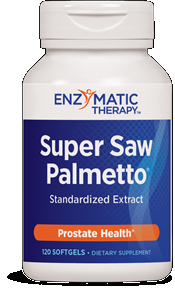 Super critical saw palmetto extract is standardized to provide exceptional support to benefit long term prostate health.
*Dislaimer: Be truthful, tolerant, and respectful. Information provided herein does not constitute an endorsement by Seacoast Natural Health, and is for entertainment purposes only. Report suspicious or abusive behavior to abuse@seacoast.com