Working...
Topic not found. Should we start it?
Details
Enter a very brief description
Now add specific details
+ Where at
+ Side effects
+ Previous experience
+ Reviews
+ Etc

Super Grippy Yoga Gloves | One Size
Gaiam Yoga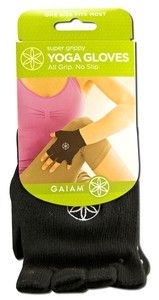 With Gaiam's Super Grippy Yoga Gloves you get to enjoy all of the benefits of yoga, without the need of a yoga mat.
Small Thirsty Towel | Microfiber
Gaiam Yoga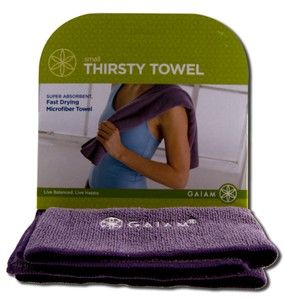 Made from microfiber, the towel is hypo-allergenic, non-permeable and dries quickly.
Sambucus Original Bio-Certified Elderberry Lozenges (30 pcs)
Nature's Way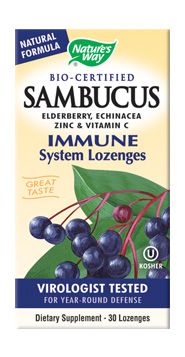 Sambucol Original Lozenges features black elderberry extract to boost the immune system.
All Grip-No Slip Yoga Socks (Sm-Med)
Gaiam Yoga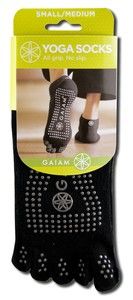 YOGA SOCKS. ALL GRIP. NO SLIP.
Dyflaminol (60 capsules)
Terry Naturally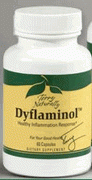 Dyflaminol is the premiere product used to enhance the body's ability to defend and respond to inflammation.
Yoga Block | Flower of Life
Gaiam Yoga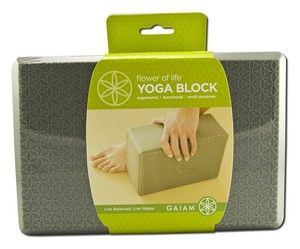 Yoga Block. Useful to safely provide support and help modify poses.
SAMe Double Strength (30 Tabs)
Source Naturals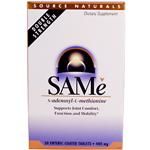 Source Naturals SAMe (s-adenosyl-L-methionine) supports joint comfort, function and mobility, as well as neurological functions, and the body's ability to fight disease.
Organic Green Tea with Ginkgo
Long Life Tea

Long Life Tea Organic Green Tea with Ginkgo is a delicious, intoxicating tea that gives all the benefits of Ginkgo with the antioxidant properties of Green Tea
Best Phosphatidyl Serine (100 mg 60 softgels)
Doctor's Best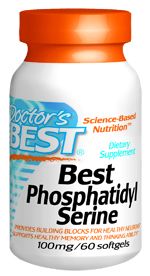 Best Phosphatidylserine may enhance healthy memory and thinking ability by facilitating neuronal communication.* Best Phosphatidylserine contains phosphatidylserine and other essential nutritional cofactors in a liquid softgel, providing added stability to these key phospholipid molecules.
Whey Protein Isolate (Vanilla 454 grams)*
Life Extension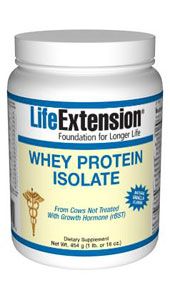 Enhanced Life Extension Protein (Vanilla)- Scientists have begun to investigate the ability of certain biological components of whey protein to enhance immunity.
Astragalus 70% Extract (90 Vcaps 500 mg)
NOW Foods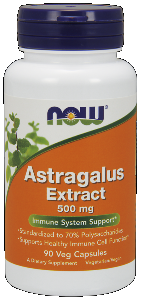 Herbalists recommend the use of Astragalus both seasonally and year-round to support a healthy immune system.
Type 2 Collagen (500mg 60 Tabs)
KAL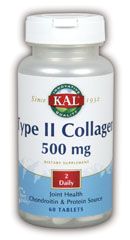 KAL Type II Collagen supports healthy cartilage and alleviates swollen joints and other arthritis symptoms.
*Dislaimer: Be truthful, tolerant, and respectful. Information provided herein does not constitute an endorsement by Seacoast Natural Health, and is for entertainment purposes only. Report suspicious or abusive behavior to abuse@seacoast.com