Working...
Topic not found. Should we start it?
Details
Enter a very brief description
Now add specific details
+ Where at
+ Side effects
+ Previous experience
+ Reviews
+ Etc

Back Comfort (120 capsules)
FloraHeal

Back Comfort contains Arnica Montana, which is the most commonly used homeopathic medicine for relief of muscular pain.
ACF Fast Relief (16 oz)
Buried Treasure
ACF Fast Relief is a high potency solution ideally formulated to fight against cold and flu symptoms including elderberry and goldenseal.
MotionEaze (2.5 ml)
MotionEaze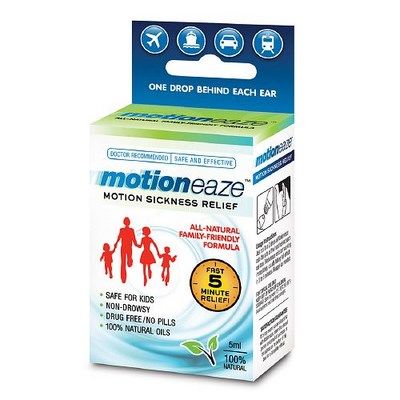 All natural motion sickness relief. MotionEaze Really Works! Topical oil blend, place one drop behind each ear for safe, effective relief from motion sickness in just minutes!
Flu Relief (0.8 fl.oz)
Natra-Bio
Natra-Bio Flu Relief (0.8 fl.oz) is a natural, quick-acting nasal spray that can be used to combat the symptoms or development of the flu virus.
Tree Pollen Allergy Treatment Unflavored (1oz)
BioAllers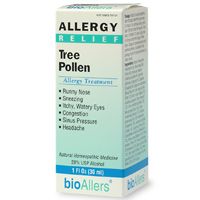 BioAllers Homeopathic Tree Pollen Allergy Treament. Relieve symptoms of sinus pressure, sneezing, water and itch eyes and more with this non-drowsy, non-stimulating formula.
Grass Pollen Allergy Treatment Unflavored (1oz)
BioAllers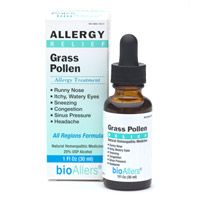 BioAllers Homeopathic Grass Pollen Allergy Treatment. Non-drowsy formaula to relieve symptoms of sneezing, funny nose, sinus pressure, itchy watery eyes and congestion from seasonal allergies.
Indoor Allergy Nasal Spray (0.8 fl.oz)
BioAllers
BioAllers: Indoor Allergy provides natural relief for those suffering from allergies and stimulates the immune system to ward off future attacks
Histaminum hydrochloricum 9C
Boiron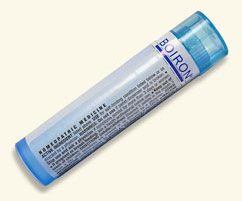 Boiron Histaminum hydrochloricum 9C provides allergy and asthma relief.
Caffeine Free Spray
Liddell (Liddel)

Caffiene Free Spray from Liddel is an all-natural spray that temporary relieves the symptoms of caffeine withdrawl.
Algos Soothing Cream for Pain Relief (4 oz)
Libido Edge Labs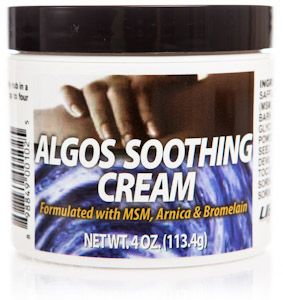 Natural Pain Relief Cream Formulated with MSM, Arnica, Bromelain and White Willow Bark. Buy online Today at Seacoast! A safe and effective support for pain and inflammation.
Womens PRO Edge Cream with Herbal Blend (8 fl oz)
Libido Edge Labs

Natural Adrenal Support for balancing hormones including USP progesterone. Micronized Progesterone USP plus Bio-available Herbal Complex.
Arsenicum album 9C
Boiron

Arsenicum Album 9C by Boiron provides effective, natural relief from symptoms associated with the flu. It also works to relieve symptoms related to the cold virus and hay fever.
*Dislaimer: Be truthful, tolerant, and respectful. Information provided herein does not constitute an endorsement by Seacoast Natural Health, and is for entertainment purposes only. Report suspicious or abusive behavior to abuse@seacoast.com