Working...
Topic not found. Should we start it?
Details
Enter a very brief description
Now add specific details
+ Where at
+ Side effects
+ Previous experience
+ Reviews
+ Etc

Vitamin D-3 (1000 IU | 360 softgels)
NOW Foods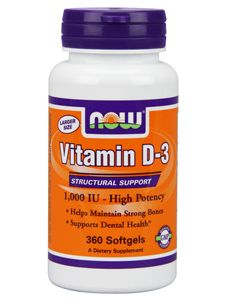 Vitamin D 1,000 IU - High Potency supports the body's ability to build strong bones and teeth. Also know as the "sunshine vitamin" for it's ability to provide addtional support for those who live where natural daylight hours are reduced.
Ozonated Olive Oil for Tooth and Gum Support - Peppermint w/ Stevia 2 oz
purO3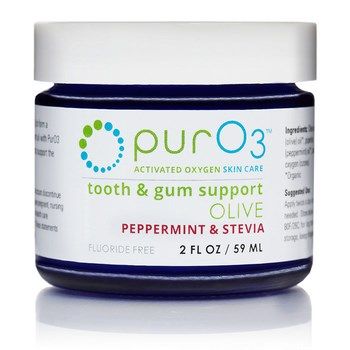 Ozonated olive oil for teeth and gums uses organic peppermint and organic stevia for improved taste. And it's fluoride free! Keep bacteria out of the gums and teeth to prevent decay and disease with Ozonated Olive Oil. Easy application.
Vitamin D-3 2000 iu (240 softgels)
NOW Foods

As more people avoid sun exposure, Vitamin D supplementation becomes even more necessary to ensure that your body receives an adequate supply.
Vitamin D3 in Olive Oil (120 SGels)*
Nordic Naturals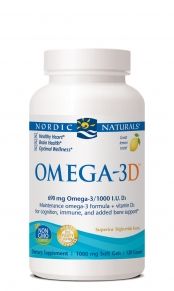 Vitamin D3 from Nordic Naturals provides the body with 1000 IU (International Units) of Cholecalciferol, the most absorbable form of Vitamin D with organic olive oil.
Ozonated Organic Olive Oil Unscented (2 oz)
purO3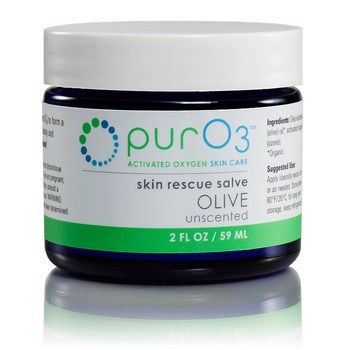 PurO3 saturates organic olive oil with activated oxygen (O3) to form a soothing, oxygen-rich skin salve. Shop Today at Seacoast.com!
Oil of Oregano (60 caps)
Solaray Vitamins
Solaray Oil of Oregano contains 150 mg per softgel in a base of extra virgin olive oil.
Oregano Oil 10:1 Caps (90 caps)
Seacoast Vitamins
Oregano Oil 10:1 capsules from Seacoast Natural Foods act as nature's potent antioxidant, germicide, digestive aid, and immune enhancer all in one.
Vitamin D-3 400 IU (180 Softgels)
NOW Foods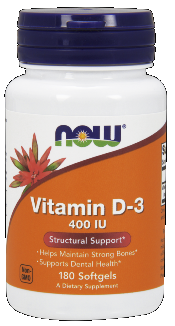 Helps maintain strong bones and teeth, and plays a vital role in absorption of calcium and phosporous.
Liquid Ozonated Olive Oil Bottle (50 mL)
Ozone Services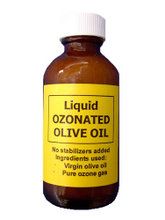 Ozonated olive oil is a highly effective ointment that can be used on all types of skin disorders.
Vitamin C & Manuka Honey Gel Cleanser (8 oz)
NOW Foods

While working to brighten skin tone, smooth texture and naturally repair damaged skin. Extra Virgin Olive Oil, Aloe Vera, and natural Vitamin E are included.
Vitamin D 1200 IU (180 Gels)
Healthy Origins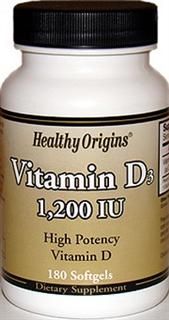 Vitamin D3 is encapsulated in a base of pure cold pressed olive oil for maximum absorption
St. John's Wort Oil Extract (90 capsules)
Flora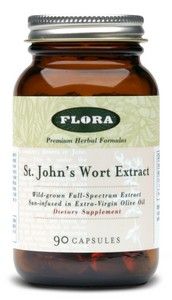 Wild-grown Full-Spectrum Premium Herbal Extract.
*Dislaimer: Be truthful, tolerant, and respectful. Information provided herein does not constitute an endorsement by Seacoast Natural Health, and is for entertainment purposes only. Report suspicious or abusive behavior to abuse@seacoast.com