Working...
Topic not found. Should we start it?
Details
Enter a very brief description
Now add specific details
+ Where at
+ Side effects
+ Previous experience
+ Reviews
+ Etc

Colon Ease (60 Tabs)
Eastern Wisdom
This formula is comprised of herbs that have been used in traditional Chinese herbal medicine to lubricate the intestines and promote healthy bowel movements when the stools are dry, hard, and difficult to pass.
Ginkgo Complex (60 Tabs)
Eastern Wisdom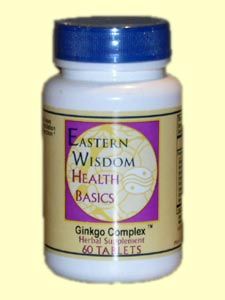 Ginkgo Complex- Specially blended Chinese herbs to nourish the brain and mind, and improve mental focus.
Complexion Rescue (60 Tabs)
Eastern Wisdom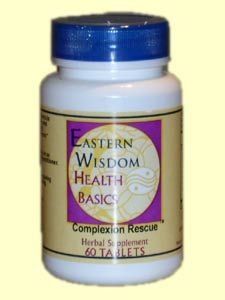 In China, this formula is used for acne and especially adolescent acne. Today, this modernized Chinese herbal formula uses herbs to detoxify the body and cool heat - supporting and promoting a clear, healthy complexion.
Ozonated Avocado Oil (2 oz)
purO3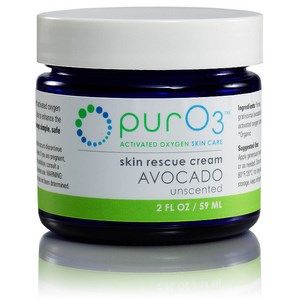 Avocado oil infused with activated oxygen (O3) forms a highly absorbable, moisture-rich cream. May be used to enhance the beauty, appearance and suppleness of your skin. Buy Today at Seacoast.com!
Trauma Rescue (60 Tabs)
Eastern Wisdom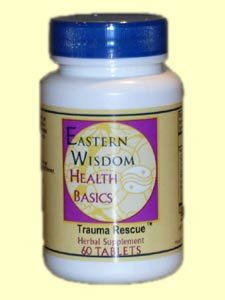 Eastern Wisdom Trauma Rescue uses natural herbs and plant extracts to help the body heal more quickly after minor injuries.
Intestinal Movement Formula (120 Vcaps)*
HealthForce Nutritionals

A sluggish bowel breeds toxicity that may seriously effect the health of the entire body. Regular bowel movements and a clean colon are key to better health. Gentle enough to use daily.
Naturalax 2 (100 caps)
Nature's Way

Nature's Way Naturalax 2 (100 caps) contains cascara sagrada and has been used for centuries as a natural herbal remedy for constipation.
Slippery Elm Bark (100 Caps)
Nature's Herbs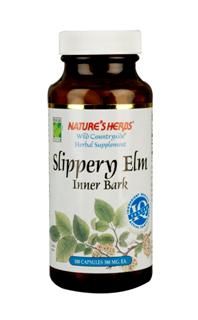 For relief of minor discomforts and protection of irritated areas in throat and mouth, and coughs due to an irritated throat. Folklore has it also being used for minor irritations in the stomach and intestinal tract. Read and follow label directions.
Camas Prairie Tea (4oz)
Trout Lake Farms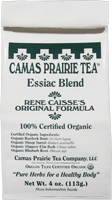 Trout Lake Camas Prairie Tea is an organic formula that cleanses and strengthens the body.
Flor- Essence Gentle Detox (17 oz)
Flora

Flor-Essence is a specially formulated herbal remedy that has health-giving properties. Formulated by Rene Caisse and Elaine Alexander, similar to Camas Prairie Tea and Essiac Tea.
Ojibwa Herbal Extract (Esiak) 450 mg (180 Caps)
NOW Foods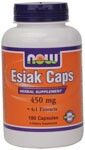 Herbal Supplement 4:1 Extracts NOW Esiak Caps are a concentrated blend of high-quality, alcohol-free 4:1 herbal extracts formulated according to a traditional Ojebwe Indian formula.
CleanseMore (100 caps)*
Renew Life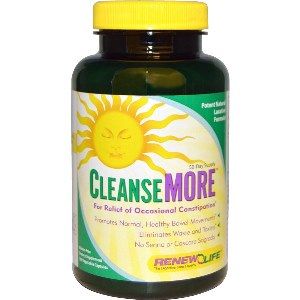 CleanseMORE is a natural laxative and overnight colon cleanse. The bowel cleansing formula is made with herbs and magnesium hydroxide to help relieve occasional constipation.
*Dislaimer: Be truthful, tolerant, and respectful. Information provided herein does not constitute an endorsement by Seacoast Natural Health, and is for entertainment purposes only. Report suspicious or abusive behavior to abuse@seacoast.com