Working...
Topic not found. Should we start it?
Details
Enter a very brief description
Now add specific details
+ Where at
+ Side effects
+ Previous experience
+ Reviews
+ Etc

Immune Modulator Info Peptide Health Spray (4 fl.oz)*
Symbiotics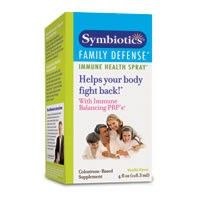 Immune Health Spray from Symbiotics is a Bovine Colostrum-based formula for optimal Immune Health & Defense
Bee Fense Throat Spray (1 oz)
Premier One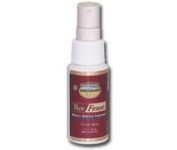 Premier One's Bee Fense Throat Spray is a natural blend of herbs that work together to effectively protect you against the cold and flu virus.
KidShield (2 fl. oz.)
Symbiotics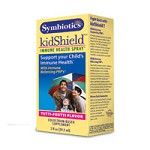 KidShield from Symbiotics features PRP's from Bovine Colostrum to improve your child's immune system response.
Saline & Aloe Nasal Spray
Naturade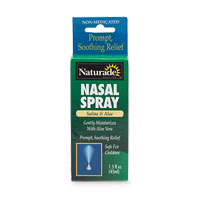 Naturade Saline & Aloe Nasal Spray uses natural herbs and aloe vera gel to moisturize dry nasal passages and reduce cold symptoms.
Multi Spray Vitamin
Liddell (Liddel)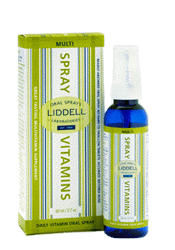 Liddell Multi Spray Vitamin, Daily Vitamin Oral Spray, Great Tasting Multivitamin Supplement
ViroStat (120 capsules)*
Lidtke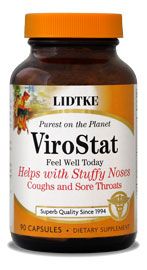 ViroStat from Lidtke Technologies Corp is formulated to boost your immune system.
Pearls Probiotic
Pearls Immune combines two dynamic ingredients to enhance your immune system and restore digestive health.
Gluten FREE (60 Vcaps)
Metabolic Response Modifiers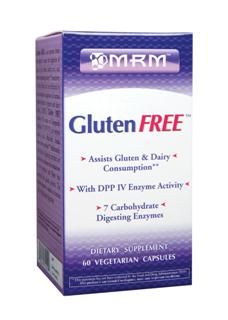 Supplementation with Gluten FREE can help you obtain vital nutrients while giving you the confidence to enjoy foods that may contain grains and dairy.
Vectomega (60 capsules)
Terry Naturally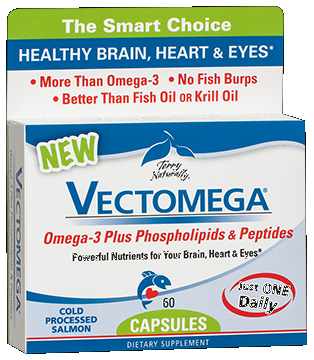 More than Omega-3! Vectomega delivers phospholipids and peptides that are not present in common fish oil supplements. Powerful Nutrients for Your Brain, Heart & Eyes.
Multi-Vitamin Spray (2.7oz)
Liddell (Liddel)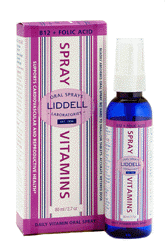 Liddell's Multi-Vitamin Spray is a sub lingual daily multi-vitamin
HCl with Pepsin (100 capsules)
Solaray Vitamins

Super Strength Digestive Support Formula. Betaine is a type of Alkaloid that functions as a methyl donor. Betaine Hydrochloride (Betaine HCL) form of Betaine is used for the correction of Hydrochloric Acid deficiency (Hypochlorhydria). . Pepsin. Pepsin is an edogenous Proteolyc Peptidase Digestive Enzyme.. Pepsin splits dietary Proteins into shorter Polypeptide chains (known as Peptones) that are subsequently further broken down by other Peptidases
Motion Sickness Spray
Liddell (Liddel)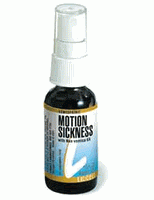 Liddell- Motion Sickness homeopathic oral spray: may relieve symptoms of nausea, dizziness from car, boat and travel sickness.
*Dislaimer: Be truthful, tolerant, and respectful. Information provided herein does not constitute an endorsement by Seacoast Natural Health, and is for entertainment purposes only. Report suspicious or abusive behavior to abuse@seacoast.com