Working...
Topic not found. Should we start it?
Details
Enter a very brief description
Now add specific details
+ Where at
+ Side effects
+ Previous experience
+ Reviews
+ Etc

Probiotic - 8 Strains - 30 Billion CFU's (60 vcaps)
Healthy Origins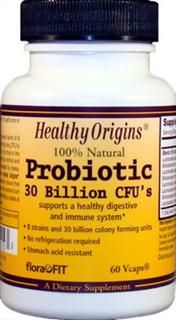 Supports a healthy digestive and immune system, 8 strains and 20 billion colony forming units, No refrigeration required, Stomach acid resistant
Probiotic - 8 Strains - 30 Billion CFU's (150 vcaps)
Healthy Origins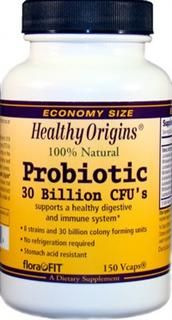 8 strains and 30 billion colony forming units, No refrigeration required, Stomach acid resistant.
KidsLac Probiotic for Children (Apple 30 packets)
Vibrant Nutraceuticals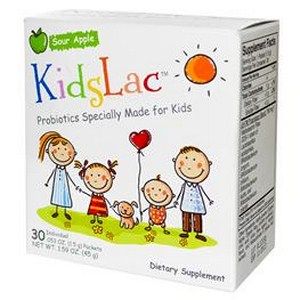 Kidslac contains FIVE different strains of healthy bacteria including the DDS-1 strain of Lactobacillus acidophilus in a sour apple-powder base that kids love.
Algos Soothing Cream for Pain Relief (4 oz)
Libido Edge Labs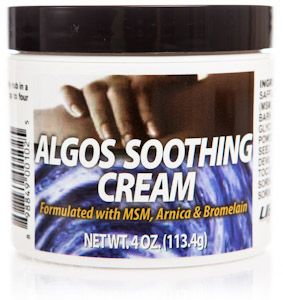 Natural Pain Relief Cream Formulated with MSM, Arnica, Bromelain and White Willow Bark. Buy online Today at Seacoast! A safe and effective support for pain and inflammation.
Primadophilus for Kids Orange ( 30 chewables )
Nature's Way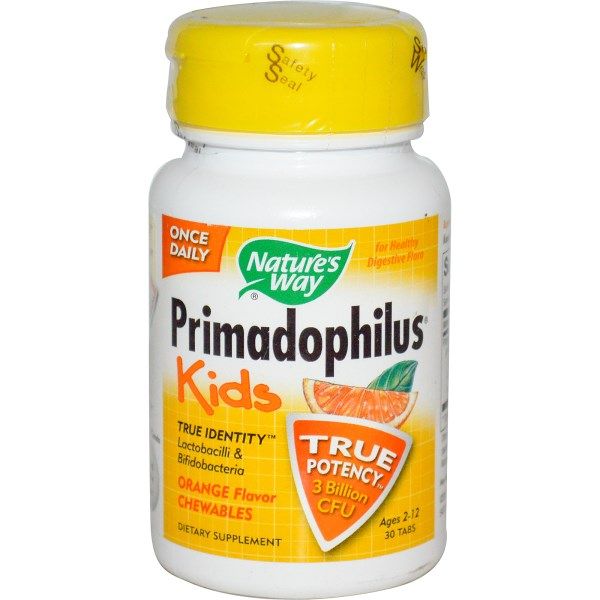 Probiotics boost the good bacteria in the body that can destroy harmful bacteria and and reduce digestive isssues and help support a healthy immune system. Specially formulated for children ages 6 to 12 years old.
Primadophilus Optima (30 vcaps)
Nature's Way

Primadophilus Optima, 30 Vcaps 14 Probiotic Strains as 35 Billion CFUs + NutraFlora scFOS
Probiotics Original Formula (30 capsules)
Dr. Ohhira's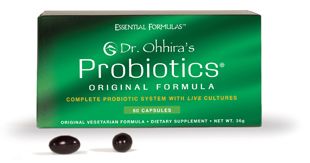 Combines ancient fermentation skills and modern science creating a powerful and effective formula to improve your intestinal flora.
ThreeLac Probiotic | Friendly Flora
Experience the power of ThreeLac, the proprietary Probiotic that is getting celebrity praise everywhere. Formulated with three very effective types of proactive bacteria, ThreeLac contributes to the health and balance of the intestinal tract, helping to fight against illness and disease.
B12 Strips (2000 mcg, 30 fast dissolve strips)
Essential Source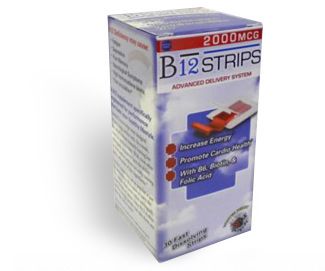 B12 Strips have an advanced delivery system for optimal absorption. Just put a strip on your tongue and it will met away in minutes. These are great for people on the go. Just pop the littel packet in your bag and you are good to go anytime you need a pick me up.
Ubiquinol (Active form of CoQ10) 100mg (60 softgels)
Healthy Origins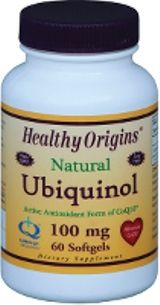 Sustain your natural energy, health and youthful vigor at any age with (Kaneka QH) ubiquinol.
iFlora Multi-Probiotic (60 Vcaps)*
Sedona Labs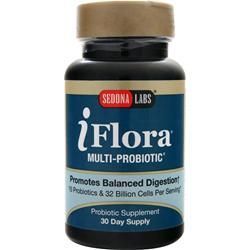 16 Powerful Strains of Probiotics. 16 Billion Viable Cells Per Capsule
Flora Five Probiotic* (60 Pearls)
Global Health Trax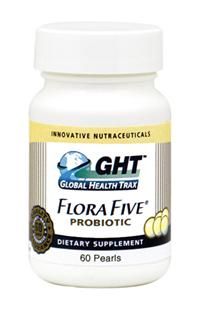 Flora Five Probiotic Pearls utilize a patented triple-layer encapsulation process to ensure potency in the intestinal tract.
*Dislaimer: Be truthful, tolerant, and respectful. Information provided herein does not constitute an endorsement by Seacoast Natural Health, and is for entertainment purposes only. Report suspicious or abusive behavior to abuse@seacoast.com